Noggle: Summer Must-Have *DISCOUNT CODE*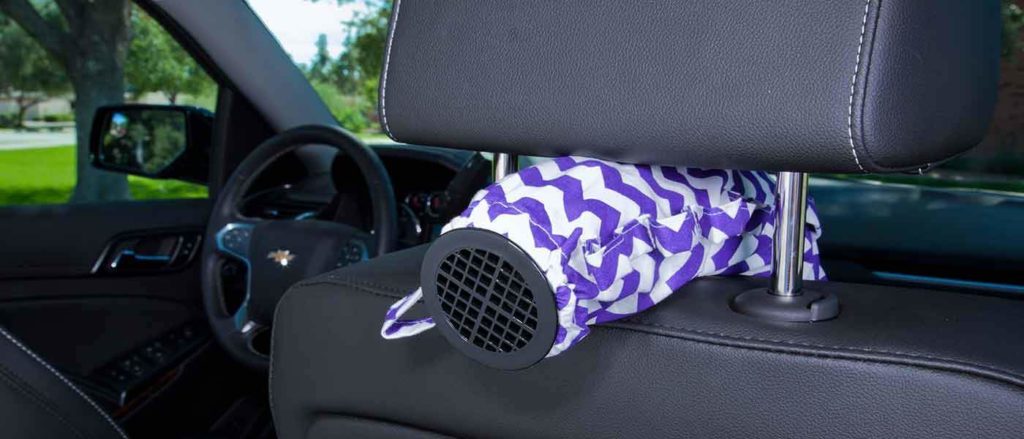 I'm from the south where the heat is no joke. I have vivid memories of getting into the car to be burned by any and everything that the sun could touch. Even with a powerful AC, it still takes a solid few minutes for the back seat to even remotely start to cool off. Having a little one in tow who is a heavy sweater anyway, I needed a solution that would keep him cool in his rear-facing car seat.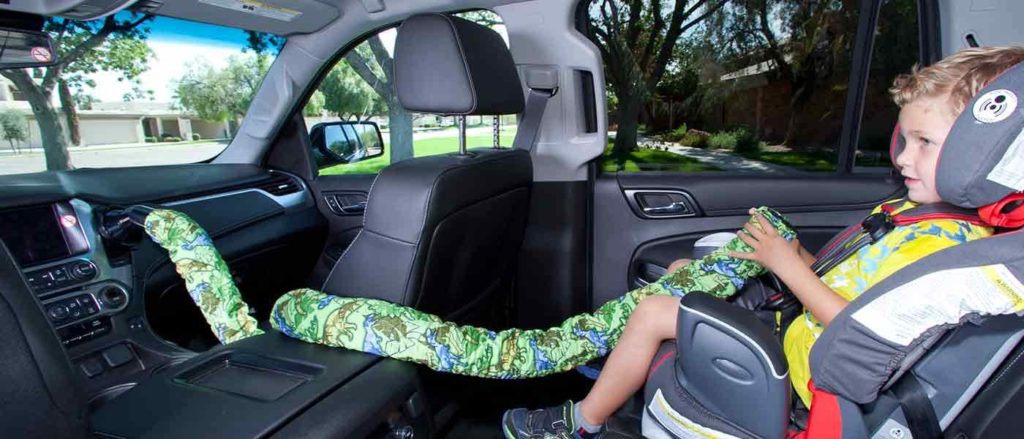 I have to say, the Noggle is the smartest invention and I'm a little mad I didn't think of it first. It is the perfect device to make sure my baby is cool which faced away from the air vents. It's basically a giant bendy tube that attaches to your air vent and funnels the cool (or hot) air to the backseat for your little one. Here's what I love about the Noggle:
-Easy install – It took me maybe 5 minutes to get the vent piece attached and to snake the tube to the backseat and get it in position for my son.
-Size variety – Noggle offers 3 different sizes: 6ft for forward-facing kiddos, 8ft for rear-facing children, and 10ft to reach the kids in the 3rd row of seats or storage area.
-Multi-use – Even though the Noggle is marketed to keep kids cool, it can be used for pets or backseat sitting adults as well. My car doesn't have air vents in the rear seat so this is especially helpful. It's also great that you can use it for air conditioning or for heat.
-Color choices – There is a variety of solid colors and patterns to choose from for your Noggle. You can even purchase separate covers in case you ever want to change them out.
-Vent pieces – Each Noggle comes with a circular and a rectangular vent piece. Choose which one works best for your vehicle and you're good to go. They also attach with removeable zip ties in case you need to move it from one car to another.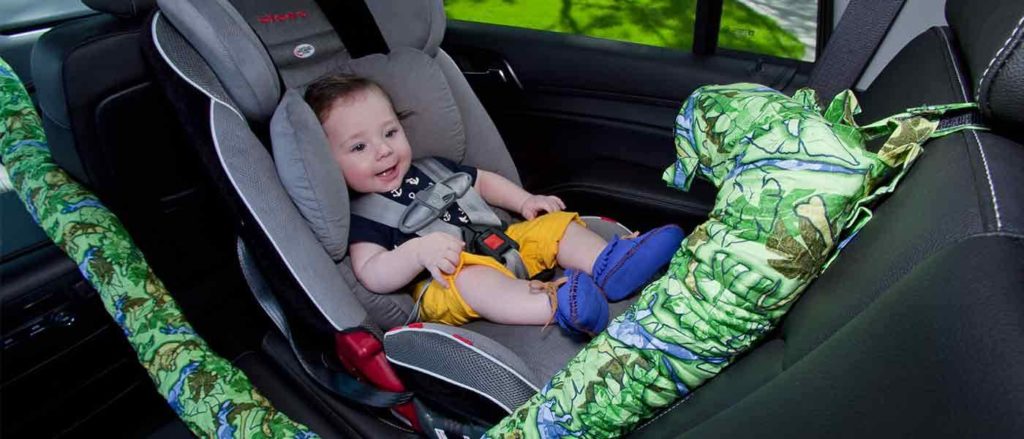 I love my Noggle and it has been a HUGE lifesaver in this brutal summer heat. I strongly suggest getting one.
For 10% off, purchase your Noggle clicking this link!
Or you can copy it here:
---