Sleeping in Luxury with Sijo Home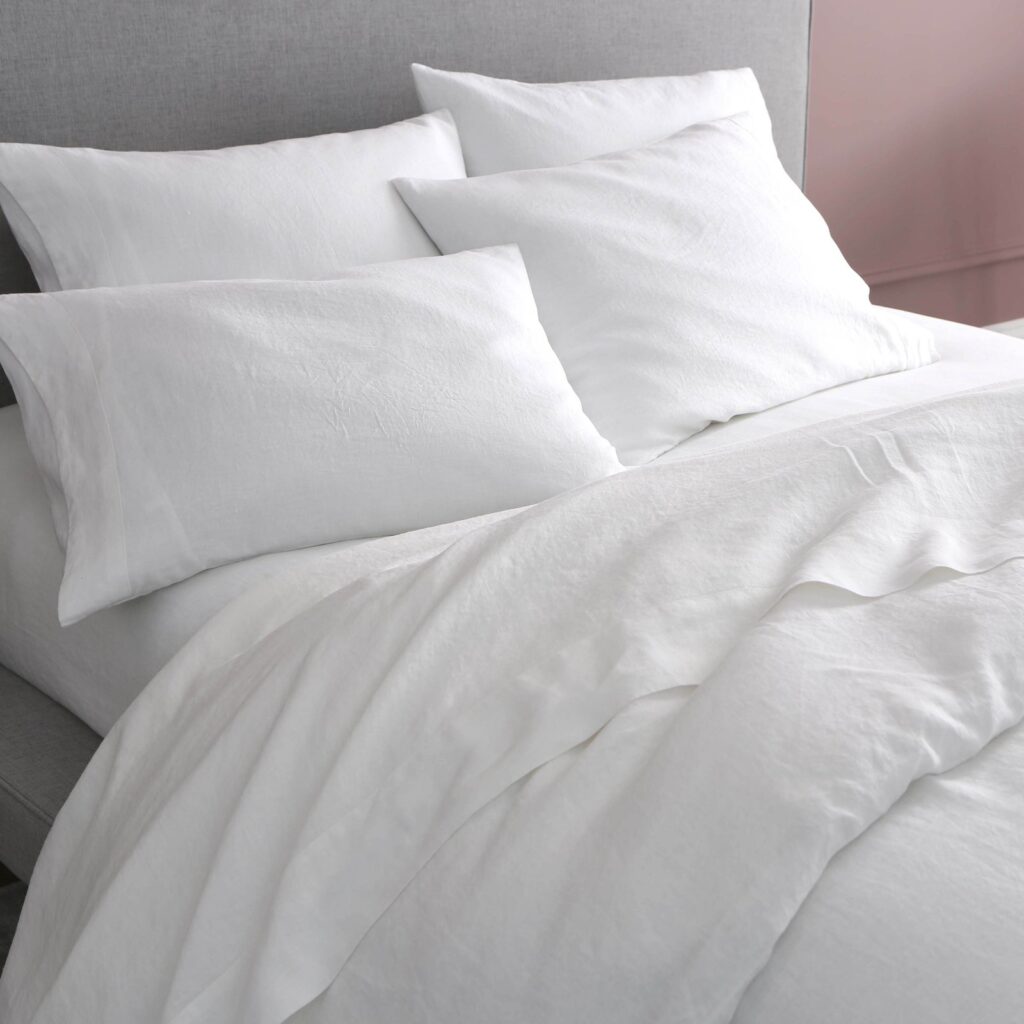 I have always been a huge fan of linen. Linen clothing, curtains, and now bedding. It's breathable, soft, and sustainable. And it gets softer with every wash, what's better than that? I knew it was time to upgrade my Target bedding set and immediately started looking at linen sets. When I saw Sijo Home and their French Linen line, I knew they were the set I wanted!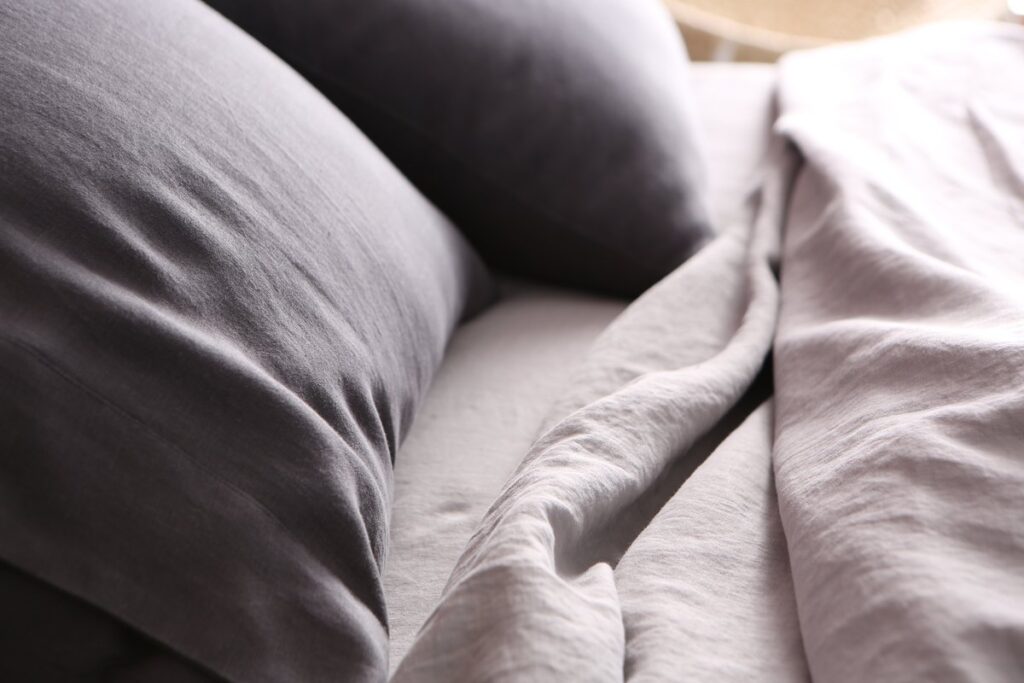 The first thing that caught my eye about Sijo Home was the color choices. I have always loved a dark forest green and always imagined having a bedding set that color. Sijo Home delivered! Their color "Forest" was the most enchanting, earthy green and I just fell in love. Shipping was quick so it didn't take long to have it here and on my bed!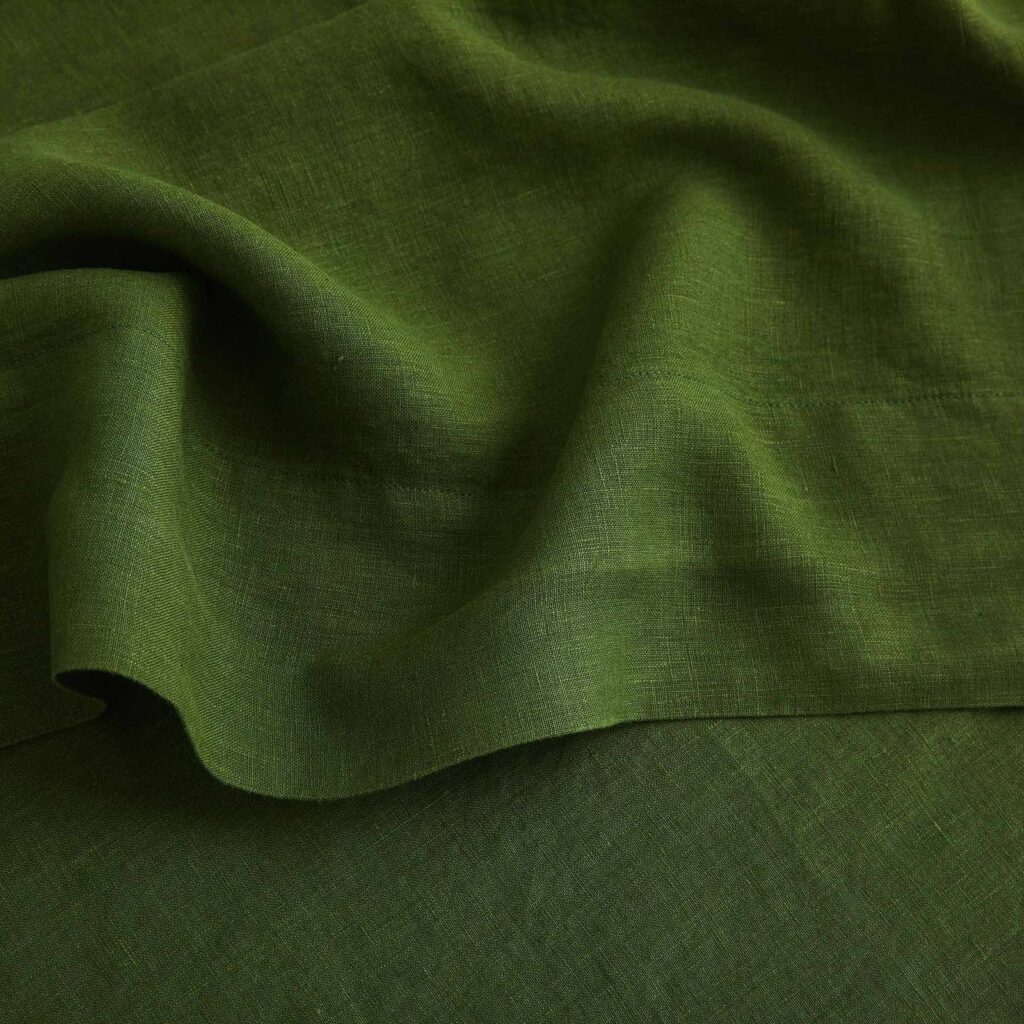 I went with the French Linen bundle which included a duvet cover and a sheet set (optional flat sheet) plus the pillow sham set for the complete look. Yall, I can't wait to get my kiddo in bed every night so I can lay down and fall asleep. This set is SO comfortable and so breathable so I don't get too hot. If you're in the market for a new bedding set (or even if you aren't) I promise you that Sijo Home will not disappoint!
---