Baby Breathing/Movement Monitors: Sense-U vs Snuza Hero SE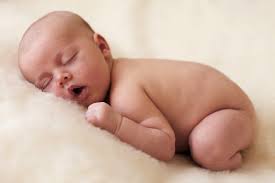 We are ecstatic to become a family of four, but less than enthused to be headed back to the land of sleepless nights. With out first, we woke up so many times at night to check her belly movement or that she hadn't rolled to her stomach. We were lucky to get a great sleeper, so we still got a decent amount of sleep after those first two months. Now, with the balancing act that will be two babies under two years old, we want to make things as simple and as safe as possible.
This is how I ended up googling movement and breathing monitors at 2 AM on one of the many nights I couldn't sleep. I looked at the Owlet, but thought it was SUPER overpriced, so I looked in the range of $90-$200.
I found the Sense-U ($99 on Amazon) and the Snuza Hero SE ($109 on Amazon) and liked the price point and the fact that they clipped onto the diaper at the stomach.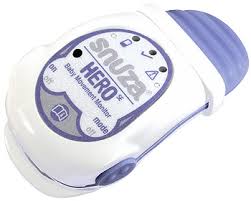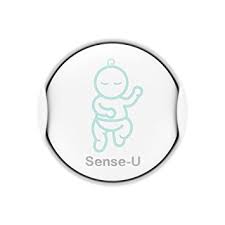 They share some features:
Both are movement/breathing monitors
Both clip onto the diaper directly
Both give an alert with no movement or breathing for 15-20 seconds
Here is where they start to differ:
The Snuza Hero SE gives a vibration directly to the baby to try and rouse them after 15 seconds. If the baby doesn't start to move after 5 more second a loud alarm sounds. If the baby does move, but it happens three times a specific rouse warning alerts you that the baby has stopped moving 3 different times.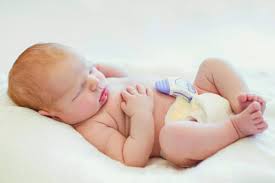 The Sense-U uses an app to alert you with a loud audible alarm anytime there is a fast rate of breathing (60+ per minute) or no breathing movement for 15 seconds. The Sense-U also monitors breath rate, temperature, and whether the baby has rolled to its stomach.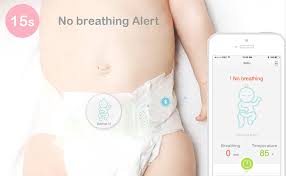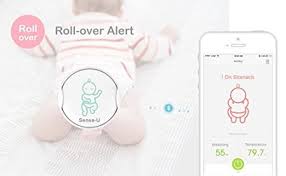 There actually isn't a true winner out of these two options but one might work better for you depending on your situation.
The Sense-U may not work for you if:
You feel uncomfortable with a piece of Bluetooth equipment touching your child (Though Sense-U does state the following: "Uses Bluetooth Low Energy technology, which has almost ZERO radiation(~1/1000 of cell)")
You don't have a smart phone
You are unsure of how to change the alerts on your phone so that it can alert you even when the app is closed
The Snuza Hero SE may not work for you if:
You sleep away from your baby, as you will not hear the alerts
Your baby is sensitive to sound or easy to wake, as any false alarms could wake your baby
Another baby sleeps in the room
The Sense-U will probably work best for you if:
Your baby sleeps farther away (It connects up to 50 feet away)
You are afraid to wake your baby with an alarm
The Snuza Hero will probably work best for you if:
You want a simple tool that requires no other technology
Your baby sleep close enough to be awakened by the alarm
Testing Notes:
In testing both on my daughter, both had false alarms, but I expected that since she is out of the ideal age range.
In testing that if I unclipped them from her they would indeed do as described, both of them did exactly as described.
I found that I had more peace of mind when they were in use.
For our situation I will likely continue to use the Sense-U for the following reasons:
It monitors temperature
It monitors breath rate
It has a roll over alert
We sleep with the door closed between our room and the nursery, so I would be worried that we would wake the Snuza Hero SE. In my tests I did find that the Snuza Hero SE did wake us, but I would still worry
This new baby will share a nursery with our daughter eventually, so the Snuza Hero SE would surely wake her.
Again, my thoughts are that both of these are useful depending on your sleeping layout, overall needs, and comfort with Bluetooth technology near your child.
Overall winner: Whichever will work best for your situation
---