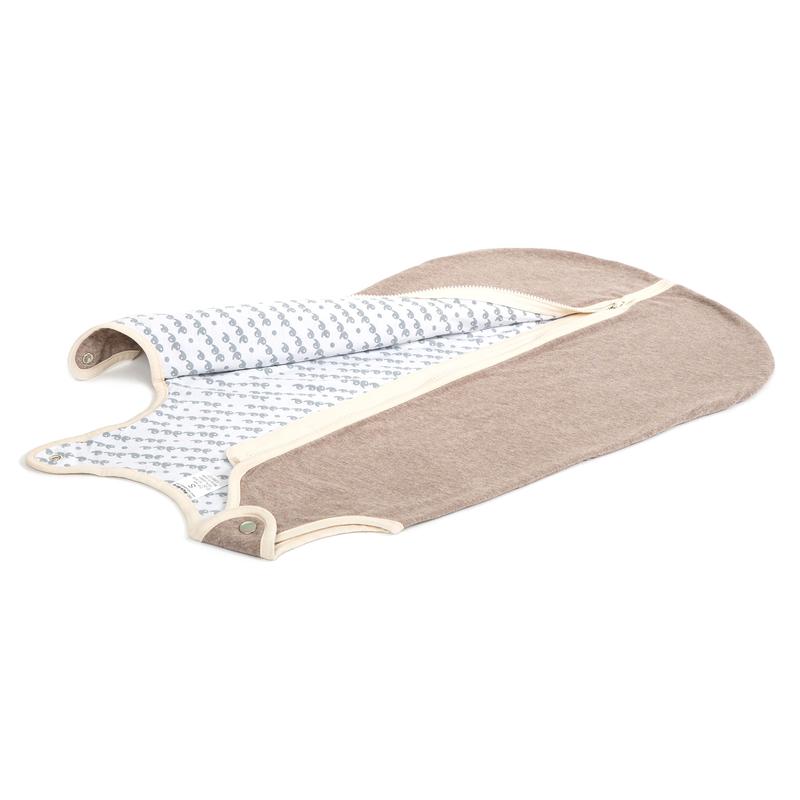 New York City, the only place you will pay $3000 a month in rent and still not be able to control your own temperature. With babies in the house, finding appropriate sleepwear has been difficult, especially for kids older than 12 months.
In our apartment we are overheated in the winter, and freezing in spring and fall. It feels so unsafe to use a space heater, but then how do you keep kids at a temperate temperature? Halo sleepsacks always annoyed me, because they are so often not cotton, and then the cotton options are often not warm enough for our coldest times. I remember once saying that I just needed to be able to quilt my kids outfits. Little did I know a company already did that.
Enter baby deedee, a company that I swear has the best designed sleepsacks on the market. I ended up getting a lighter cotton sleep nest, a heavier quilted sleep nest, and a soft tee sleep nest.
Since many of the features of the nests crossover, I will share what I like about the fabrics and then address design: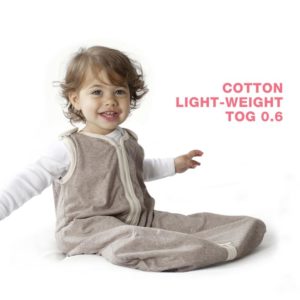 The lighter cotton nest is perfect for late spring and summer in our house. I use it when the temperature inside is 75 or above. It is soft and thin and really lovely.
The tee sleep nest is a thicker jersey knit that we use when it is 65 or above.
The quilted sleep nest is a breathable quilted cotton. I haven't had a baby sweat in it yet, but always seem toasty warm. We use this one when it below 65 in our house, which is a lot of spring and fall.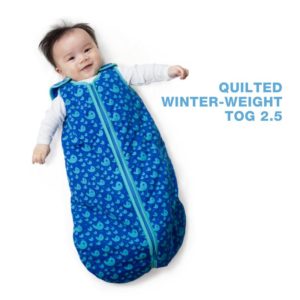 What I love about the design of all of the sleep nests:
Perfect shape: The bell shape allows our little ones to move their legs without feeling constricted.
Upside down zipper: Nighttime diaper changes are a breeze with the upside down zipper.
Shoulder snaps: This is my favorite feature. It allows me to place a baby into the nest without having to manipulate their arms through arm holes! It makes getting babies in and out so much easier.
Overall thoughts:
I think the baby deedee sleep nest is a game changer. They are soft, comfortable, and extremely well designed.
---