Reusable Nursing Pads- Mommy Knows Best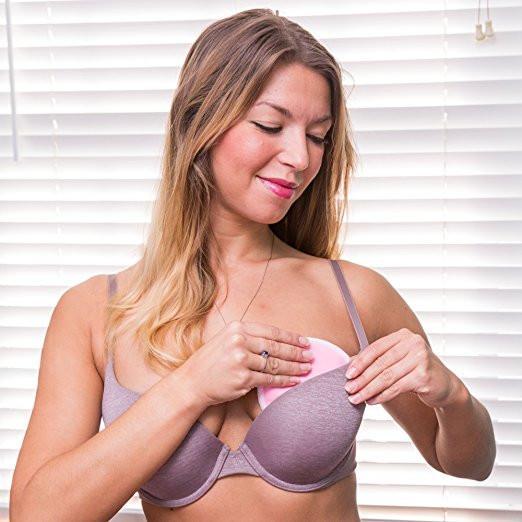 Here is a short and sweet shameless promo for the nursing pads that I use everyday.
These nursing pads have been life changing for me. I try really hard to limit our waste whenever possible, and throwing out 2-4 disposable nursing pads felt really horrible. Mommy Knows Best offers an organic bamboo nursing pad set and they are soft, absorbent, and limit the waste of nursing pads! They come in a pack of 8, and that has been plenty. They hold up very well in the washing machine too.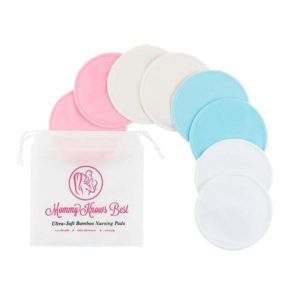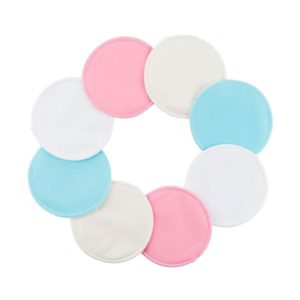 Overall thoughts: I can not recommend these enough.
---