Jelly Cat Stuffed Animals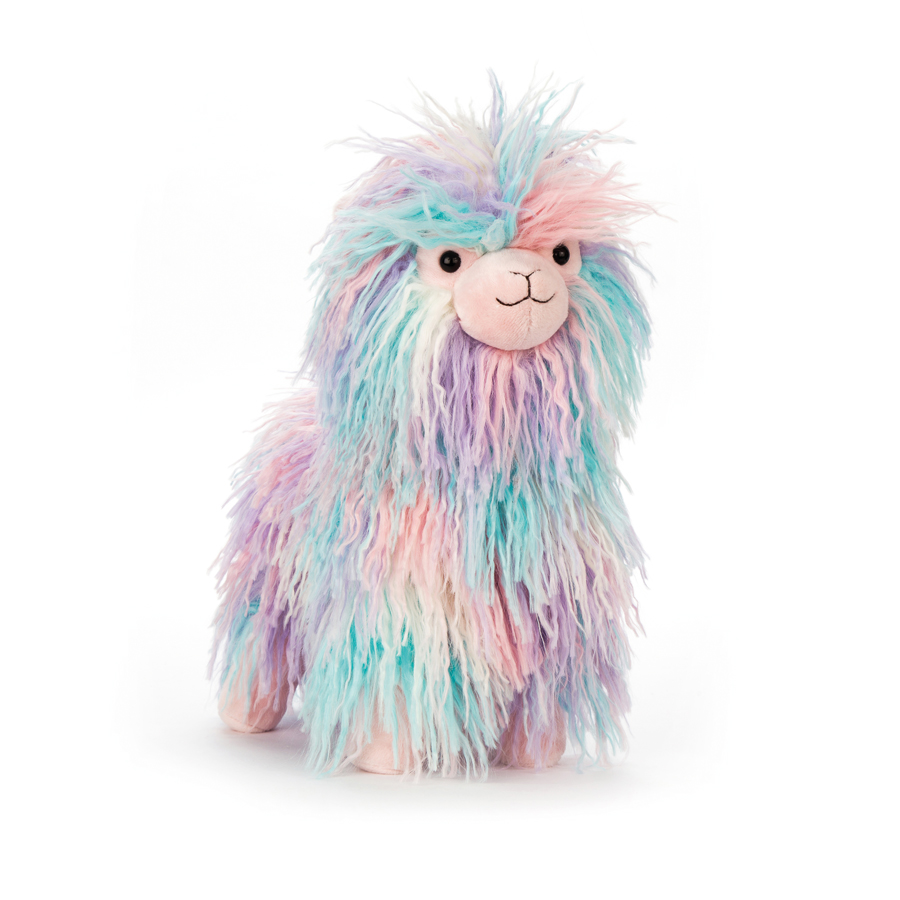 A short and sweet review for an adorable find:
I found Jelly Cat in a specialty toy store and I've never been more drawn to a stuffed animal before. The one That "found me" was a Rainbow Pom Pom and I quickly recognized other unique animals in the store that were all from the same company. A quick google search led me to the JellyCat website and I was enchanted by the lovely animals they offered.
For the clever friend or the quirky kid, there is no better stuffed animal than Jelly Cat. They are well made and beautiful.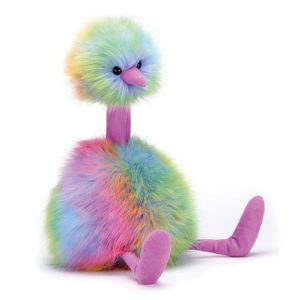 ---