Walking on clouds with Kroma Carpets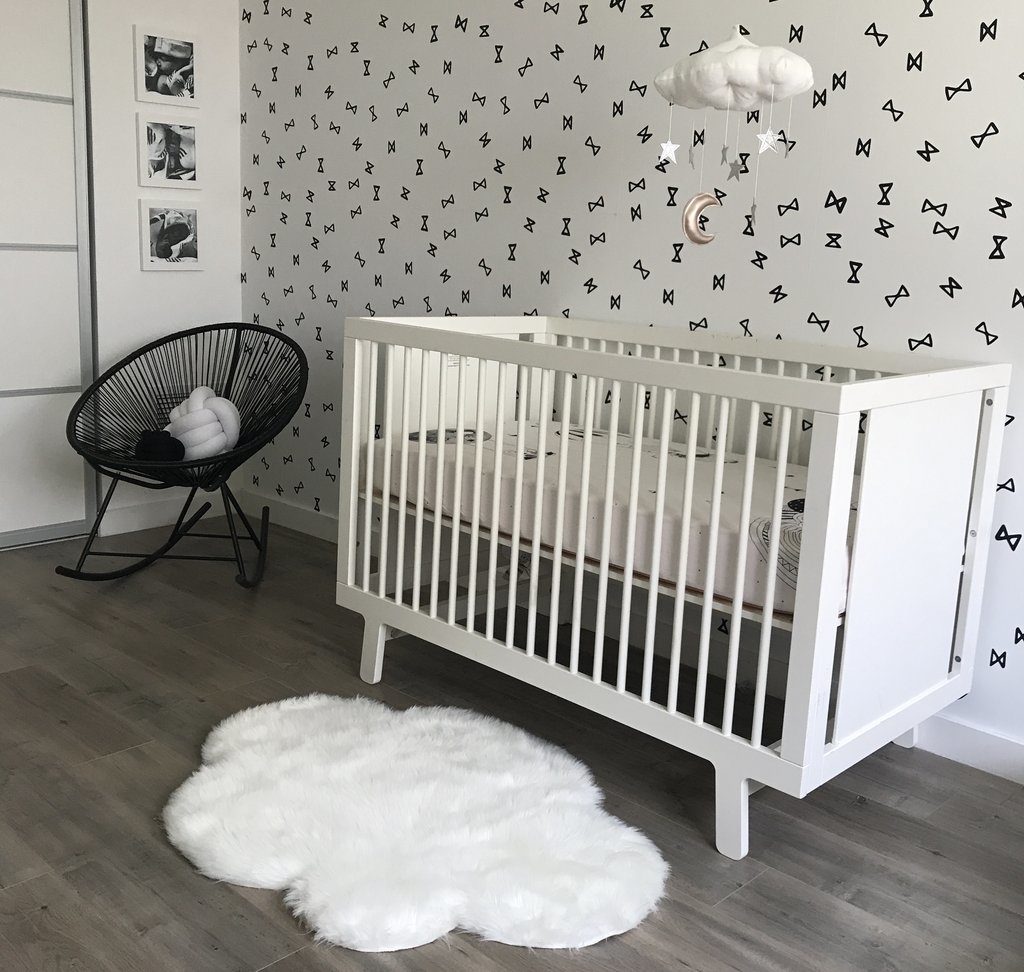 Decorating a nursery in preparation for your newborn can be such a daunting task. With an abundance of themes and color schemes to choose from it can be quite overwhelming. If you're anything like me, you started decorating your nursery the moment you found out you were expecting.
I spent countless hours online searching for the perfect rug to bring together my little one's nursery. Most of the rugs I found were overpriced and lacked the design I was looking for, until I came across Kroma Carpets.
Kroma Carpets is a company created by moms who thrive on the idea that children are stimulated by colorful playful environments. Kroma Carpets offer a wide variety of colors and rug shapes, from stars to clouds and even hearts. If you're interested in something more natural, Kroma Carpets delivers in that category too!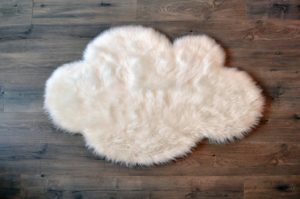 I got the faux sheepskin white cloud area rug and Kroma Carpets surpassed all of my expectations. When you're standing on this rug, it literally feels like you're on cloud 9 (pun intended). The rug tied together my space themed nursery and provided the quirky aesthetic vibe I was searching for.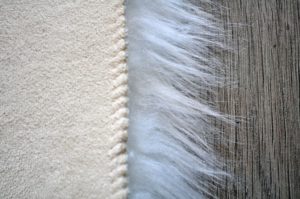 In regards to rugs, almost everyone has a fear of their rugs not being machine washable. With Kroma Carpets, you don't have to worry because all of their products are 100% machine washable and water resistant! Basically what I'm saying is, why would you spend any more time looking for an overpriced (and boring) rug when you can get an amazing Kroma Carpet rug?
---