I saw so many advertisements for Smilo bottles and I was always drawn to how nice they looked. Maybe it was the bright colors or the crystal clear plastic, but I just had to have them.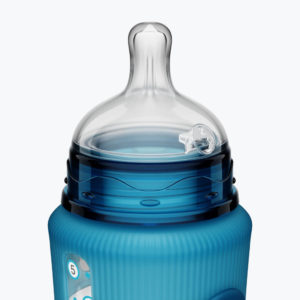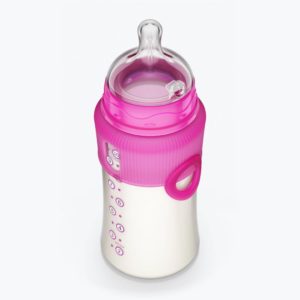 When shopping for bottles, the first thing I look for is if they're anti-colic. No one likes a fussy baby and my son is notorious for sucking in extra air when he feeds. Smilo bottles are anti-colic and have a mom-like milk duct to reduce the air intake for your baby. I love that these bottles also have a wide-based nipple because I feel like this is more breast-like and makes transitioning from bottle to breast a lot easier. I also love that Smilo bottles come with a silicone sleeve for easier carrying – you can even do it with only one finger!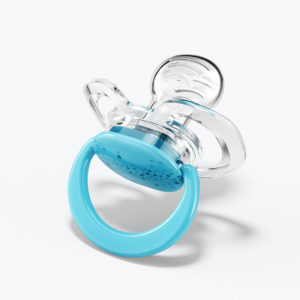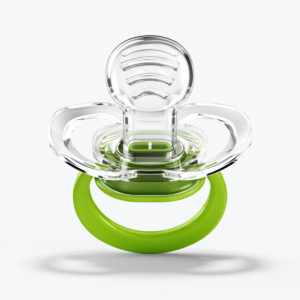 Their bottles aren't the only winner in my book. My son LOVED their pacifier. He likes the ones with the textured element on the nipple. I loved that they were cute, bright colors that made them easy to spot across the room you've seem to have lost every last binky.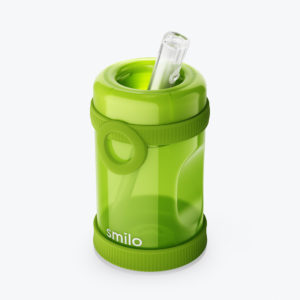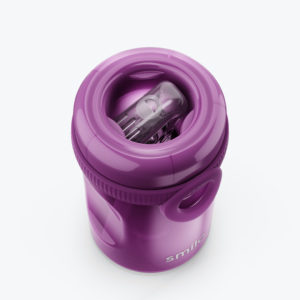 Seriously, Smilo hit a homerun. We love their bottles, their pacifiers, but we also really love their sippy cups. For once, a sippy cup that doesn't spill when it's dropped! The straw folds down to prevent leakage and the bottom can be removed and used as a lid, locking in all those drips. My toddler wanted to take this everywhere, including the bathtub!
Long story short, if you want good, quality bottles, pacifiers, and sippy cups, you can't go wrong with Smilo.
---