HOLIDAY DIGEST PICK 2019: Best in Family Games: Peaceable Kingdom
20. November 2019
Games
0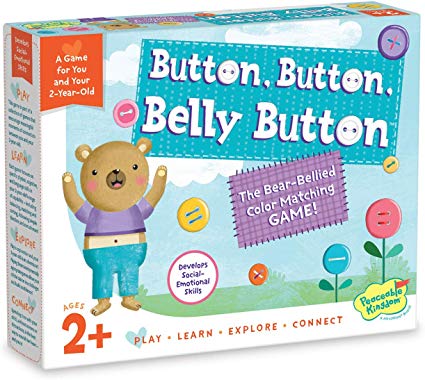 Peaceable Kingdom is my ultimate favorite in toddler/kids games and the three games chose for this piece are no exception. Peaceable Kingdom games are based in learning, fun, and perfectly designed to meet the needs of toddlers. Three of our favorites are featured here: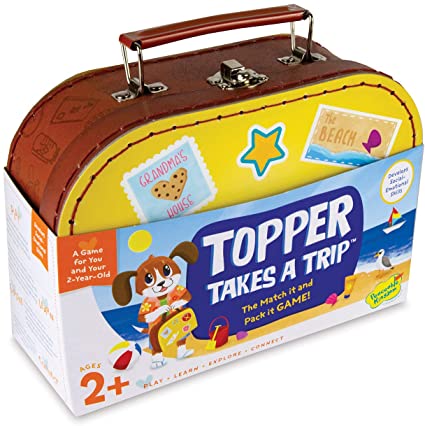 Topper Takes a Trip
I LOVE that this game helps kids with the life skill of choosing appropriate clothing. This beautifully packaged game teaches that skill and our kids love opening and closing the package. Our daughter carries it around as her briefcase, doctors bag, and suitcase for an imaginary trip. This is also a great game for matching.
Feed the Woozle
This game is SO FUN. You use the dice to count to three and then choose foods to feed the Woozle. It is perfectly leveled for all ages and we have played it with up to a seven year old and all had fun. It is a must- play in our family.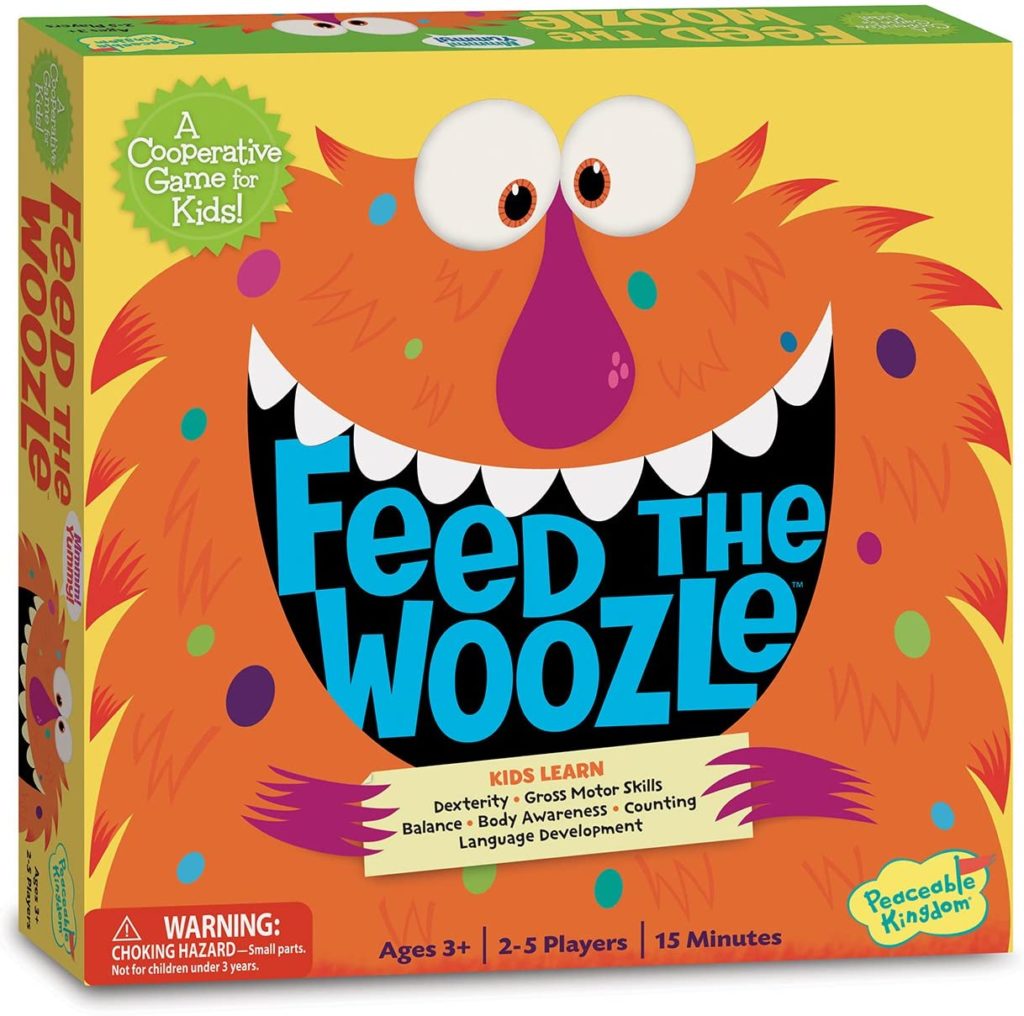 Button Button Belly Button
This game is my all time FAVORITE toddler game. It teaches basic color awareness, matching, and it is an absolute blast. I am pretty sure our neighbors can hear when someone pulls a show your belly button, because we erupt with excitement to show our belly buttons. Also- this is a great game to introduce consent, because we all choose whether we want to show our belly buttons or not.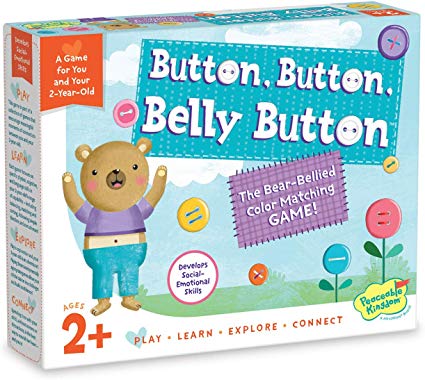 Overall thoughts:
These games are inexpensive and great way to bring learning to family game night. You wont regret them!
---