Smart Light Bulbs: A strange adventure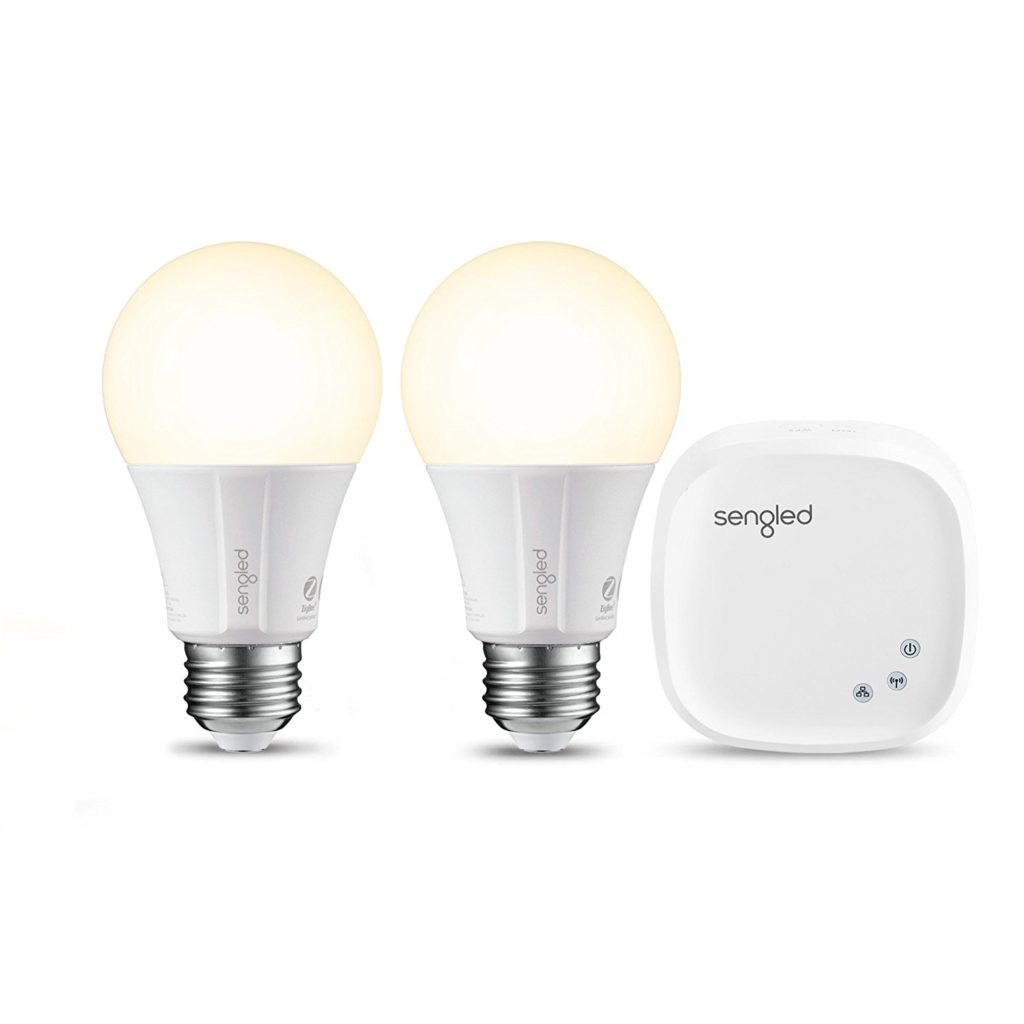 As we get ready to be a family of four, I have been on a serious quest for ease and efficiency. I have been curious about smart bulbs since they were available, and now that we have an Amazon Echo Dot it seemed like a good time to try. When I have a baby in each arm I suspect it will be more difficult to hit a switch, and like most NY apartments, our light switches are less than conveniently placed.
I shopped around for least expensive option, and found Sengled. Their standard dimmable A19 bulbs are $9.99 as compared to almost double that for most other smart bulbs. They do require a hub, so I got the Element Classic Starter Kit ($39.99) and a few extra bulbs.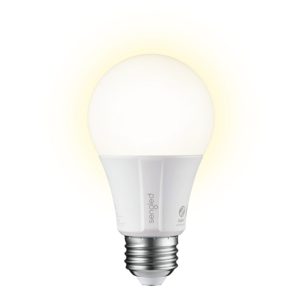 It has been a bit of a mixed bag so I'll lay it out and let you decide for yourself.
What I DO NOT like about the Sengled bulbs/system:
Annoying setup: The information you need to hook the bulb to the hub and wifi are on the bulb. If you are like me, you get on a ladder and then have to climb up five times to get the information.
Sometimes the bulbs don't respond to Alexa the first time: Sometimes only one bulb will go off when I ask Alexa to turn then off. The majority of the time it is a smooth transition, but it is annoying when it isn't.
The app: The app is pretty annoying too. It could definitely use some updating.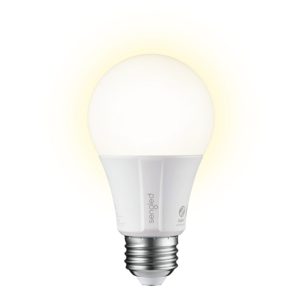 What I like about the Sengled bulbs/system:
Price: It is definitely the cheapest system with decent reviews available
Customer service: When I reported an issue, they were responsive and sent a replacement.
Alexa compatibility: Once I got it setup, it has been pretty reliable.
Hub ease/quantity: The hub can handle 64 bulbs and doesn't require any effort after set up.
Controlling lighting from anywhere: The app allows me to control lighting from anywhere in or out of the house. It also tells me how much it has cost tp run each light bulb, which is nice to know.
Scheduling lights to come on and off: Though this doesn't work for my life with a toddler, I imagine there are ways to make that really cool.
Just a few notes about smart bulbs in general:
They are LED bulbs, so they are supposed to last a long time and be over 80% more energy efficient.
The switch must be on for the bulbs to respond, so all of the bulbs in a fixture need to be smart bulbs.
You need basic technological ability to add the bulbs to hub and the hub to WiFi.
I don't feel like it added that much ease to my life. Sometimes I really thankful for it, but I also find myself trying to shout to Alexa to turn off the lights when I'm standing right next to the switch.
I also used a color changing bulb that played music from a different company. It didn't require a hub and was super expensive, and was also more of a cool party trick than an actual life-improvement.
Overall thoughts:
With all of this said, if you decide that smart bulbs are something you want to try, Sengled is a good option. The price offset any disappointment in how little I actually needed smart bulbs in my house. They get the job done at a way lower initial and maintenance cost.
---