Healthy Sam is helping to carry this heavy load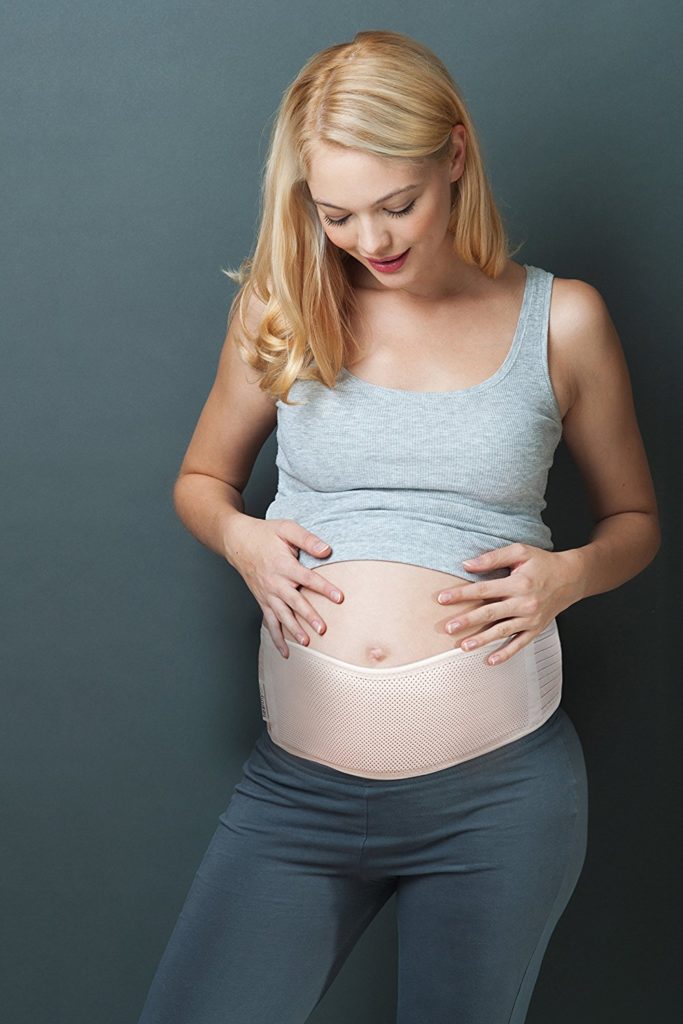 Oh man the 3rd trimester is tough on the belly. I feel and look like a balloon, but not nearly as light. Chasing after a toddler is no small feat in this size and shape, so I started researching maternity belts. There are so many options on Amazon and they all seem to do the same thing. I heard from a friend in baby classes that Healthy Sam was a good option, so I decided to try it out.
I also had a few other maternity belts given to me, but since they were second hand, it doesn't seem fair to do a true comparison. In the end Healthy Sam was the most useful for me.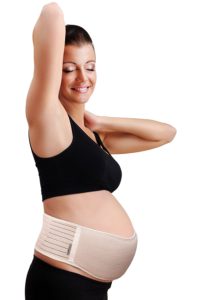 What I like about Healthy Sam's Maternity Belt:
It is great belly support: As long as you are strong enough to fasten the Velcro snugly, it gives great belly support, even with a giant belly like mine.
It has a lot of stretch: I started wearing it at around 25 weeks and it still has a ton of stretch left at a few days from my due date.
It lays well under clothes: I wear thin cotton t-shirts and it is nearly impossible to see, even under clothes that light.
It rolls up small: I like to take it off before I sit down and it rolls up small enough to tuck in any bag.
Healthy Sam Customer Service is great: I ordered a plus sized belt first, and it was too large. They were quick to return and reship! They were also very nice.
It comes in nice packaging and with a cute extra bib!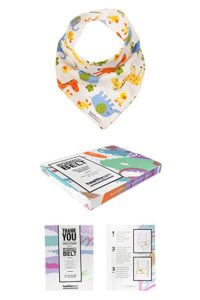 Overall thoughts: There are a ton of choices for maternity belts, but Healthy Sam is a solid choice with great customer service.
**Discount alert**
Using this link: http://www.healthysam.com/ Save 15 percent using this code: LESSWITH15 or 20% if you buy two products with this one: LESSWITH20
---