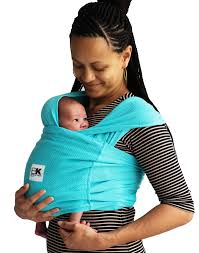 I have a warm blooded baby, and summer is HOT! I rely heavily on baby wearing to get anything done with two babies under 15 months, but we both came out sweaty every time I did it in the warm spring months. As summer approaches we needed a cooler option for a soft carrier to wear around the house.
I knew I didn't want a wrap, because the never feel secure to me, and I find the extra fabric annoying. I asked on a Facebook group for suggestions for airy carriers with the comfort of a wrap and the security of a hard carrier and SO many people suggested the Baby K'tan Breeze.
I got a Baby K'tan Breeze and fell in love. It is beyond comfortable and gives us so much air flow.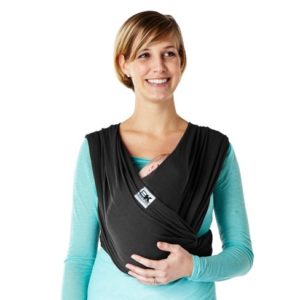 What I love about our Baby K'tan Breeze:
All natural fabrics: I want the soft feel and durability of cotton for me and for baby. Baby K'tan Breeze offers both with 100% cotton loops.
Secure and cool: The combination of the jersey-knit and the mesh-knit make it feel like a great hold that allows air to pass through.
Design: The three easy loops make it fast to put on and off, which is good with two busy babies.
Durable: I have washed and dried our Baby K'tan Breeze more times than I can count and it retains its color and like-new look.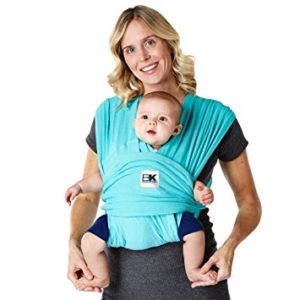 Overall thoughts: The Baby K'tan Breeze is a great choice for any parent who needs to baby wear in the hot summer months. It is comfortable, cool, and all natural!
---