Etsy Nursery Decor- Ocean Theme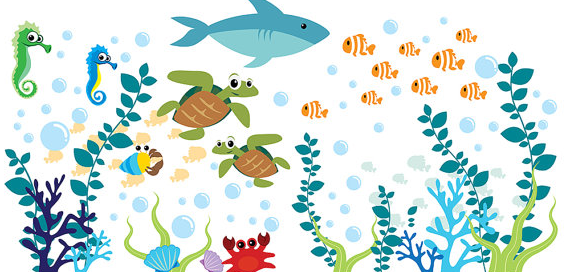 We have a new apartment that has enough bedrooms for us to have a separate nursery and playroom. Having a playroom is a big dream of mine, but this one has the bonus of being connected to our living room! My conundrum is that I hate putting things up that require holes in the walls, especially in a temporary apartment. I hardly have time to brush my teeth, much less repair walls. I decided to explore the option of wall decals to decorate the nursery and play room.
Our nursery theme is sea life, and our playroom theme is space. I jumped on Etsy to see what decals I could find to fit our theme. There is SO much out there. Here are my top favorites by each theme.
Ocean theme:
My whole idea for an ocean theme cake from the Narwhal from DecalBaby. It is larger than life and so sweet. My daughter reaches for it and says "whale" so I think it may be hers too. I got a 24 inch moon for the moon/stars piece from DecalBaby too, and the detail in both pieces are AMAZING. I will definitely be buying from Decal Baby again.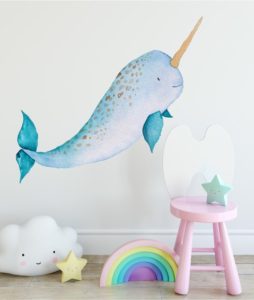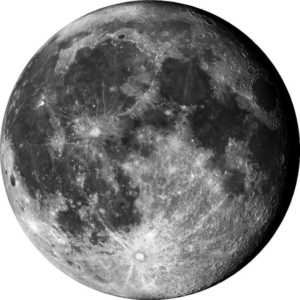 The coral reef, fish, and squid decals I picked up from EasySweetHome are unbelievable. The squid quickly became one of my favorite decals. The quality of these decals is unmatched. They are a "smart vinyl" with a fine microstructure that allows them to look hand painted.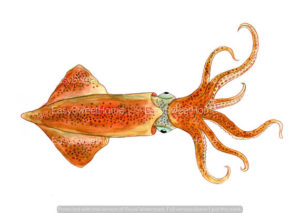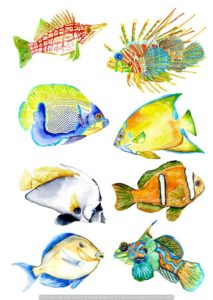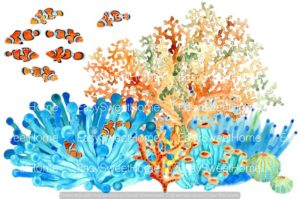 I included four whales from StyleandApplyDecals and they are beyond beautiful. They add so much movement and color to the nursery, and they are even more beautiful in person. The pictures really don't do them justice. I loved so many of the decals from the shop I got the world map and rainbow as well. They are huge, beautiful, and make the space so whimsical.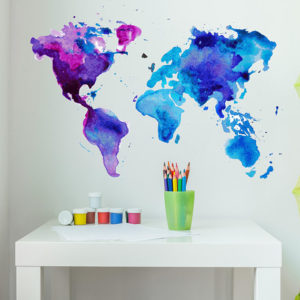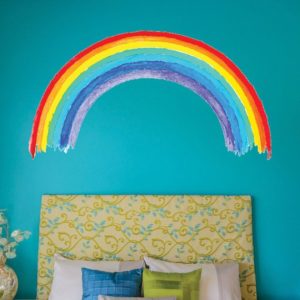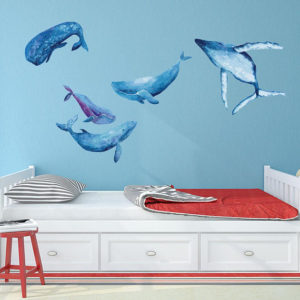 The jellyfish, sea turtles, and fish from PetiteNatureDecals are exquisite. They are an amazing paper texture and are the most beautiful works of art. This shop is on the more expensive side, but totally worth it. I want to live inside of these beautiful decals.
---