Bobux: Classic Foot Fashion for Fall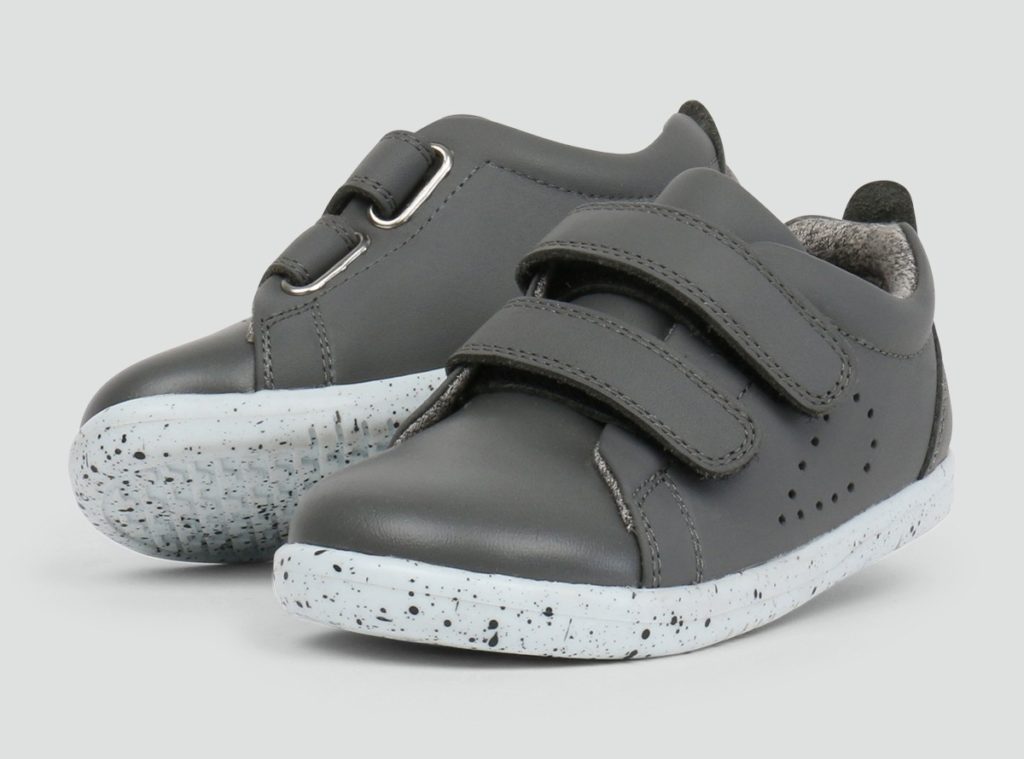 I LOVE the fashions of Bobux. My daughter wore a pair of their first walker sneakers for almost a year with nearly no wear! We passed them on to another family, because these shoes last!  Bobux mixes great form for developing feet with a trendy European feel. We were able to try out I-walk in Port (caramel), Desert (Navy), Grasscourt (Smoke), and Lo-Dimension (Blue) and LOVED them all.
Here are the featured fall styles and why we love Bobux: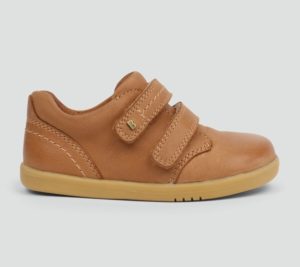 They are really fashionable: Their fall collection is SO fashion forward. Our kids have more trendy shoes than we do!
Classic look: Bobux has shoes are trendy, yet work from season to season seamlessly. The muted color palate really helps.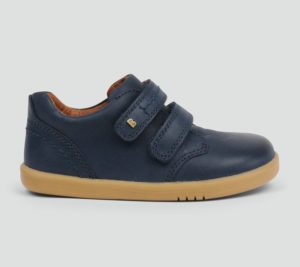 The materials: The materials are super durable and the soles hardly show any wear.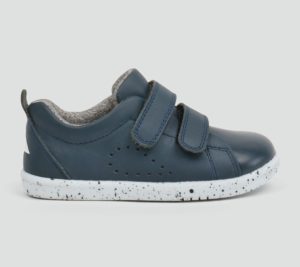 They last: Our Bobux shoes are have been passed through our two kids and several others and still look and feel great!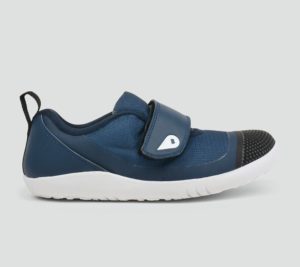 Overall thoughts: We LOVE Bobux fall shoes. They mix form with a great look.
---