Start-Up Circuits: STEM toys for toddlers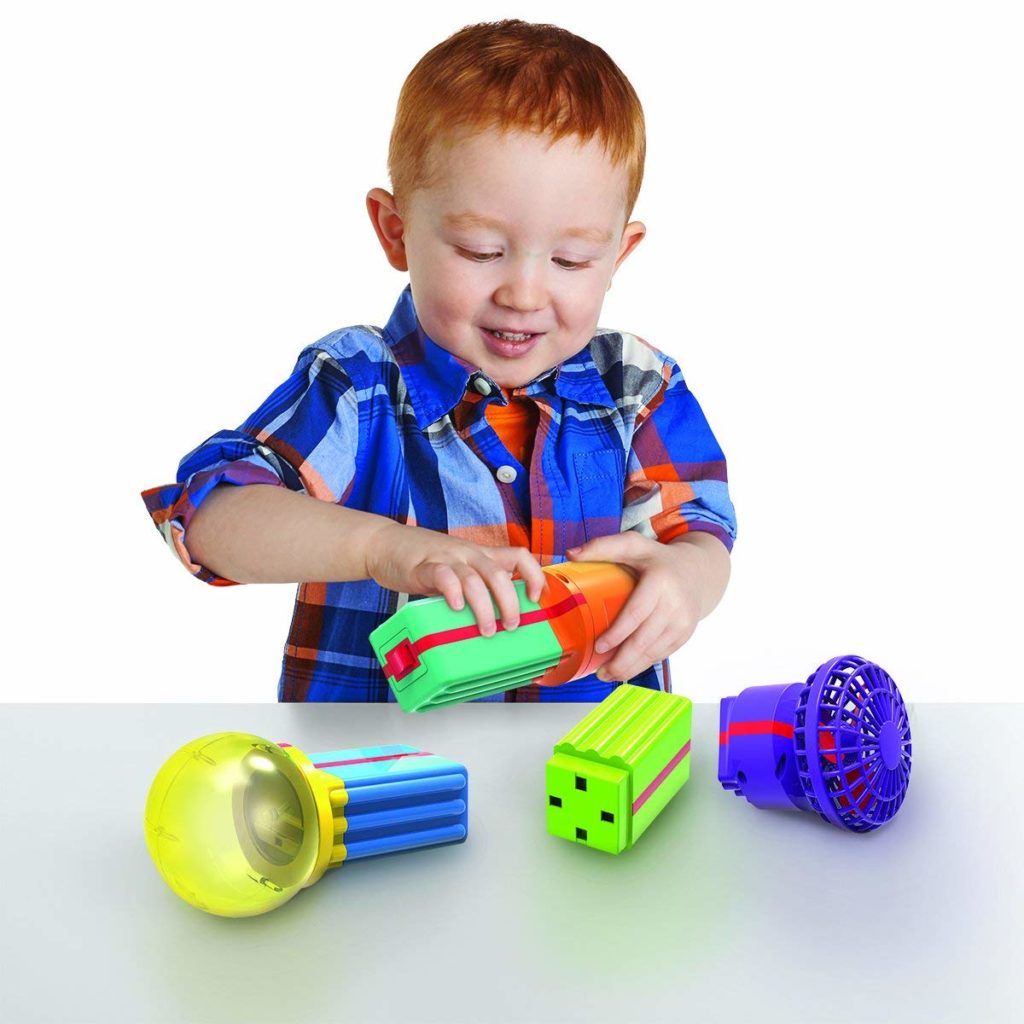 I am always looking for great ways to give my daughter access to science lessons. STEM toys are so hard to find for young ones. Until now, Tegu blocks were only the only STEM toys I knew of that were toddler friendly. Start-Up Circuits are an inexpensive STEM toy that teaches circuits to even the youngest toddlers.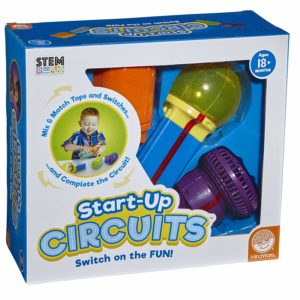 It has three different colors of battery packs and three different accessories. You can pair the three accessories, fan, light, and siren, with any battery pack as long as you match the circuit lines. It is such a cool way to introduce basic science concepts.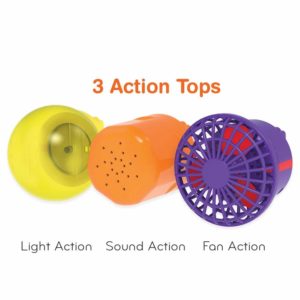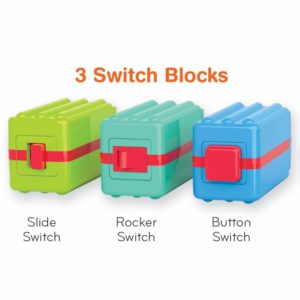 Overall thoughts: Start-Up Circuits are a great way to teach science concepts to little minds!
---