Sun wear for moms who don't want to squint: Sunski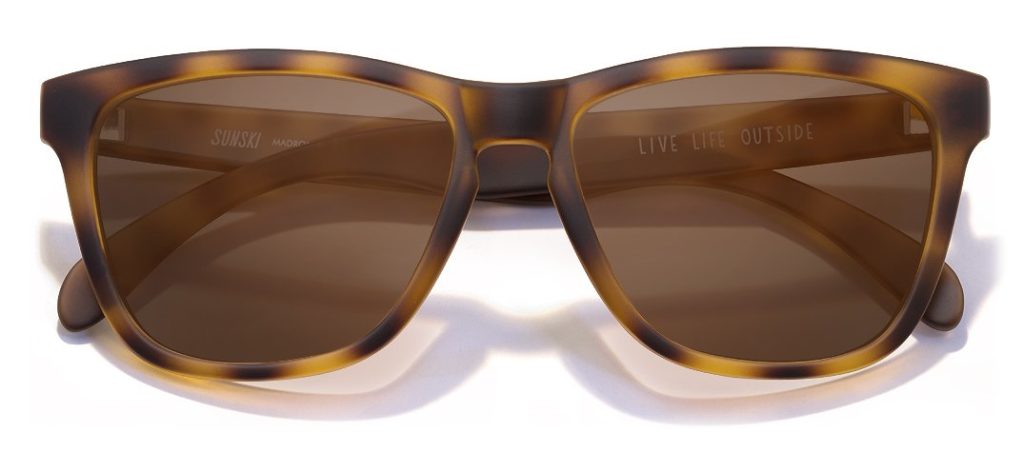 Am I the only parent who constantly breaks sunglasses? I break them, lose them, and scratch them. I also need them now anytime I'm outside or I get the worst middle forehead wrinkle. You know the drill story: down a good rabbit hole I found Sunski. I've been using them for three months and I'm impressed.
I tried the Headlands, the Madronas, and the Moragas. All three were great sunglasses. I am especially in love with the Madronas because they have brown lenses. I found them to be way easier to drive with.
Reasons I love Sunskis:
Polarized: I have really made a mistake using cheap lenses. So much clearer.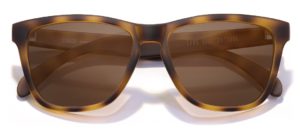 Eco-friendly: 1% of sales go to environmental causes.
Sturdy: I haven't managed to break or scratch these yet, which is a miracle.
Brown lenses: Brown lenses are amazing for driving.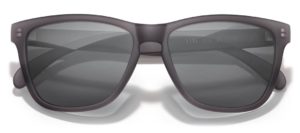 Overall thoughts: I love Sunskis and I'll be wearing Brown Madronas until the "wheels" fall off.
---