New bed means new sheets: cloudten and Parachute Home sateen sheets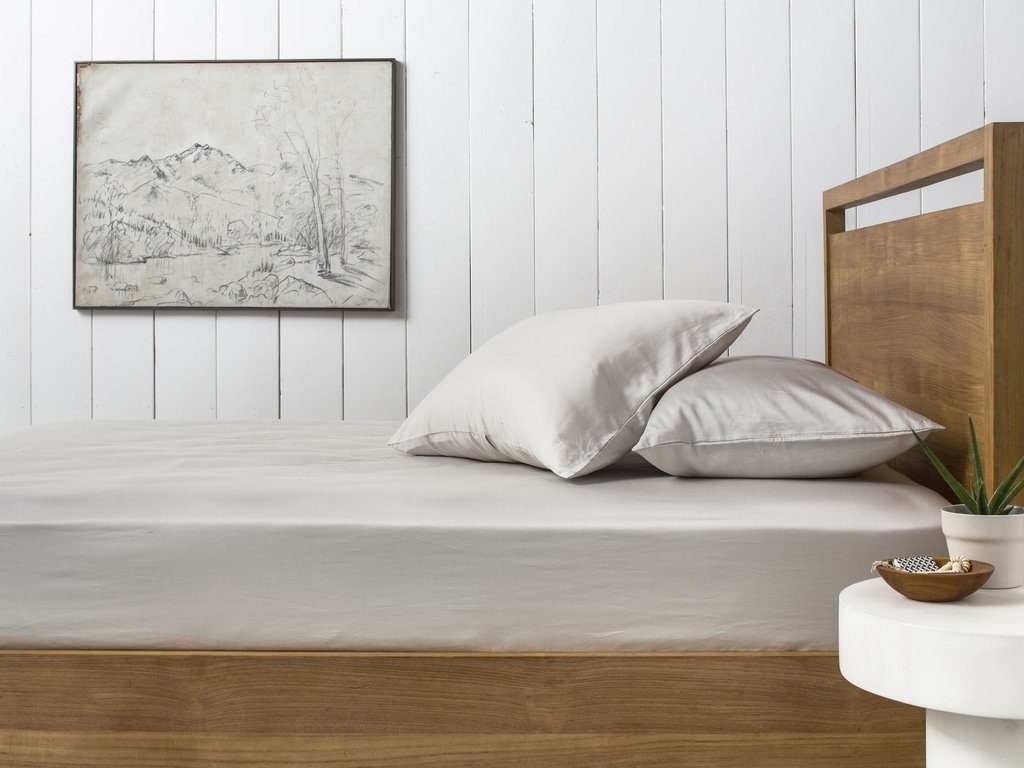 This new bed upgrade means we need need sheets. I'm terrible at buying sheets. I normally buy whatever is on sale at TJ-Maxx and has a decent thread count. For the last 5 years I have exclusively used Calvin Klein Combed Cotton sheets. Now combed cotton is called sateen and I have no time to shop, so I went google spelunking to find a company that could deliver sateen sheets directly too my door.
I decided to try Parachute Home and cloudten. I got the Amora sateen bedding bundle from cloudten and the sateen sheet set with top sheet from Parachute Home.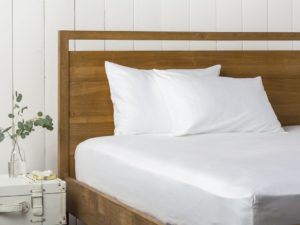 At $180 for the sheet set, and $320 for the bundle with a duvet cover, cloudten is a bit pricier than the $169 sheet set and $289 bundle with a duvet cover from Parachute Home.
They are both made of 100% long-staple Egyptian cotton and feel AMAZING.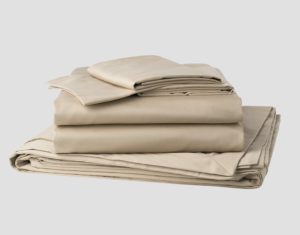 Both had fast and free shipping.
cloudten offers five colors, all lovely neutral colors. Parachute Home offers four colors.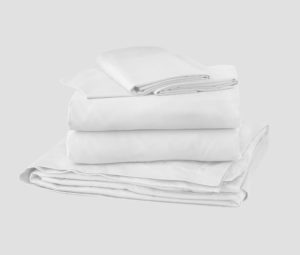 The only real difference I noticed between the two was that the Parachute Home sheets seemed thinner than the cloudten. I was disappointed to have my cat rip a tiny hole in the Parachute Home sheets on the first night we put them on.
Overall thoughts: Both companies have produced beautiful and unbelievably soft sheets. I think that either is a great choice for families, though the cloudten has been more durable for us.
---