ITYBITY teething: The help we needed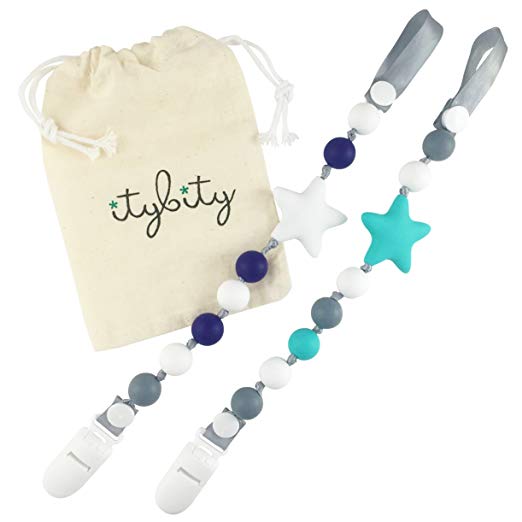 Sweet holy moly, teething is the WORST! Maybe I have blocked it out at this point, but our daughter never seemed to be in as much pain as our son is. In fairness, he is such a happy and easy baby, that anytime he is grumpy it is quite a shock.
So we needed ALL the teething things. I found ITYBITY because of their great Amazon reviews. I also loved that it was owned by a mom.
I tried their teething elephant, the pacifier clip teethers, and the Carrie teething necklace.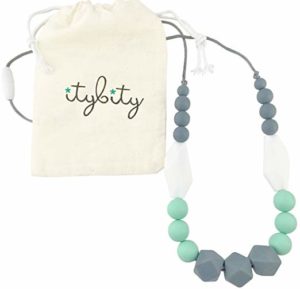 Here is what I love about ITYBITY:
Great look/colors: The ITYBITY color palette is beautiful and has a lot of gender neutral options.
Food-grade silicone: 100% BPA-free, no phthalates, cadmium, lead, PVC, or metals.
Safety: CPSC/CPSIA certified
Ribbons: I love that the beads are connected by a ribbon on the pacifier clip. I throw the whole clip in the dishwasher.
They work: He loves them and they seem to ease his teething discomfort! Especially the necklace and pacifier clip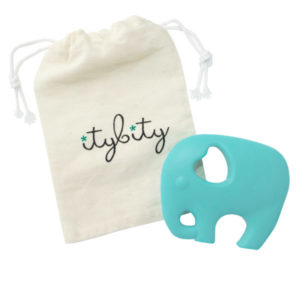 Overall thoughts: These are worth every penny. They are a safe option for terrible teething!
---