See Kai Run: Fall fashions for tiny feet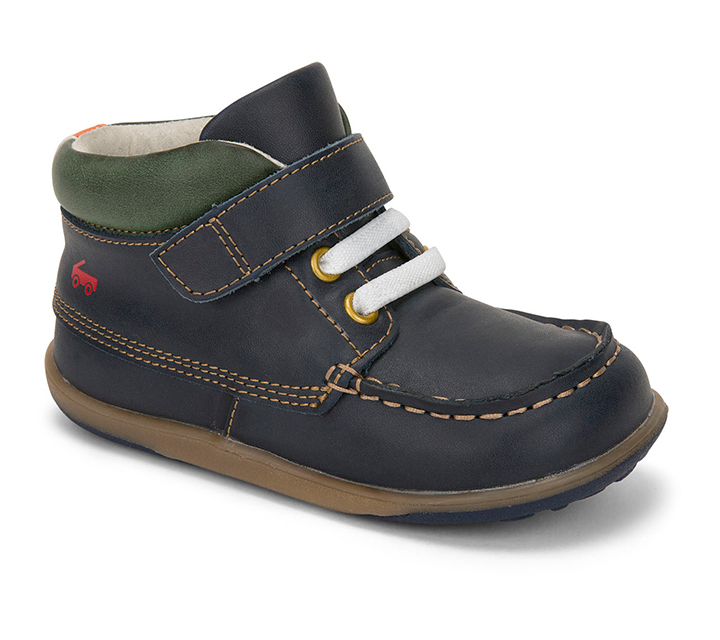 I have had such great luck with See Kai Run. My daughter wore a pair of their sandals for six months and the leather looked as good as the day we got them when they no longer fit. I expect they will be just as beautiful for the smaller cousin who wears them now. See Kai Run is an investment in a well-made shoe, and I was delighted to pick up some of their fall fashions. Last time we were only First Walkers, now she has graduated to Toddler shoes! *Updated post with the boots we tried!*
Here are the featured fall styles and why we love See Kai Run: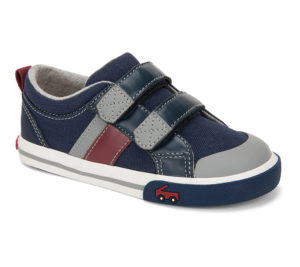 They are really fashionable: Their fall collection is SO fashion forward. I would totally wear these!
The color palate: See Kai Run shoes has an awesome color palate for kids who love bright colors and muted ones for the fashion conscious.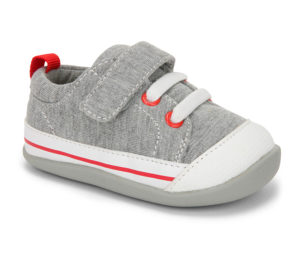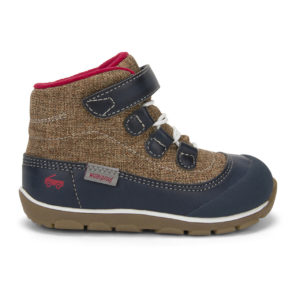 The materials: The materials are sturdy and well sewn.
The company is owned by a mom looking for great shoes for her own kids: I love to support other moms and know that they are creating the best product for their own kids.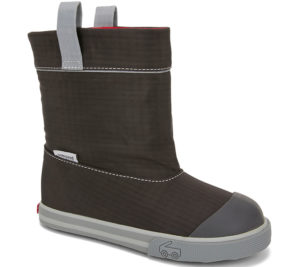 They last: Our See Kai Run shoes are on their third and fourth owners and STILL look amazing!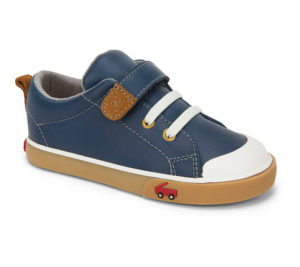 Overall thoughts: We LOVE See Kai Run fall shoes. They are an investment in durable, fashionable foot wear.
---