Banz Bluetooth Headphones: Loud sounds aren't scary here!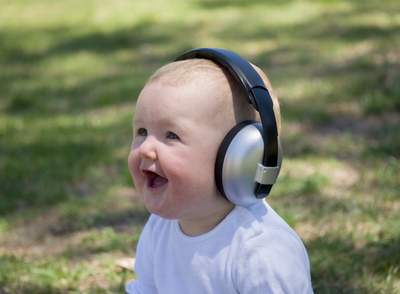 We used BANZ ear protection for our daughter when we rode the subway, when we took her to sports and concert events, and anytime a loud noise was likely to disturb her. She actually slept through the NYC Pride Parade wearing BANZ.
As a toddler, it is a LOT harder to get her to keep them on. She wants to experience where we are and all the noises. When we headed to an NFL game this fall, I was very concerned she wouldn't keep them on. Then I saw that BANZ had their amazing ear protection with Bluetooth technology! We tried them are obsessed!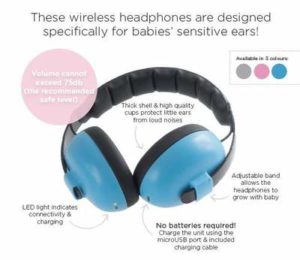 She actually kept them on her ears for most of the game. We brought a tablet lodes with her favorite music and a movie just in case. She watched some of the game, but was very content to listen to her music and read books. We used our original BANS ear protection for our son, and it was nice to know that she had the exact same protection while being entertained.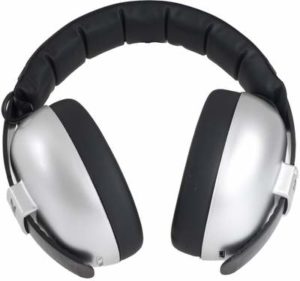 Overall thoughts: If you loved original BANS ear protection, the Bluetooth version is a must buy. If you haven't tried BANS yet, it is a baby/sound game changer.
---