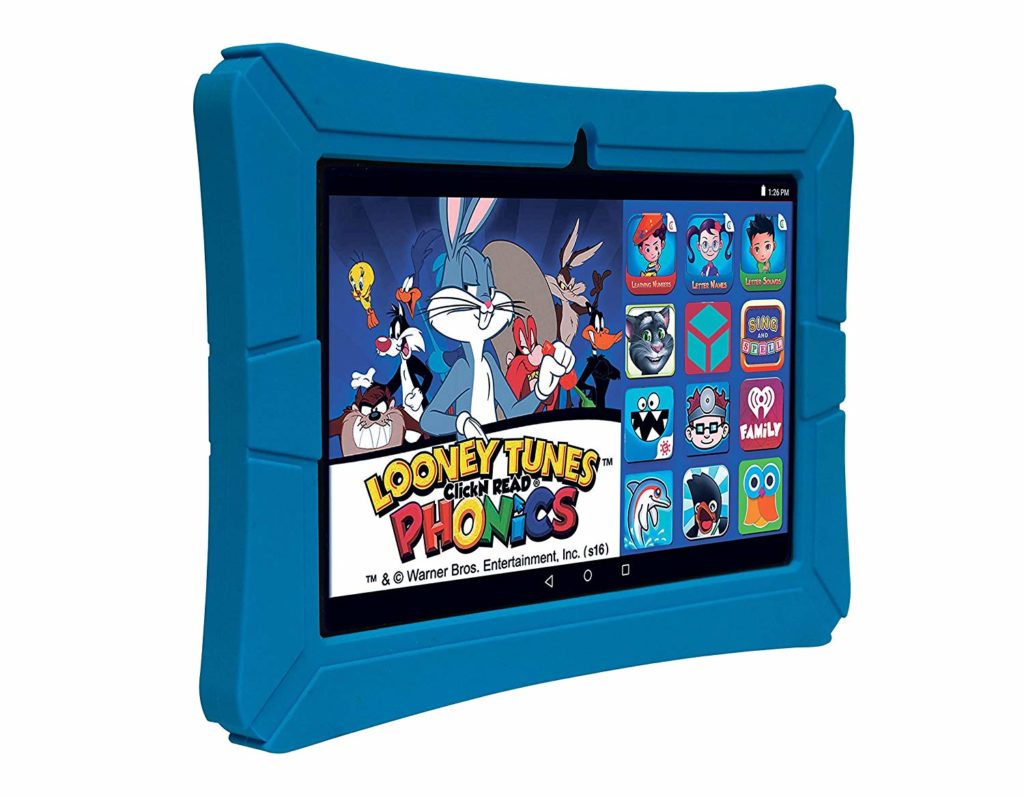 I always said I would be the mom that never uses television to quell my children. I still try to limit screen time, but I do allow some television on long car ride. I knew I wanted an android based tablet so that it could play movies of all format, and I knew I wanted a tablet that could grow with my daughter. I found the EPIK tablet on Amazon and it fit all of our needs.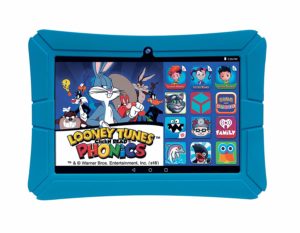 Here is what I love about the EPIK Learning Tablet:
16GB: A decent amount of space for a few movies, and it can be expanded with SD cards.
Kid-friendly: It comes with a great kids case and built in games.
Kid Zone: It opens to a Kids Zone and requires a password to utilize any other apps.
Learning content: There are several games to choose from with an academic component.
Battery life: It charges quickly and the battery life of pretty good.
Android: It is so nice to be able to play all movie files!
Durable: We have dropped ours several times and it has held up!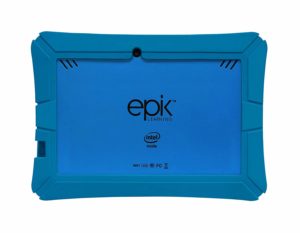 Overall thoughts: If you are looking for an inexpensive tablet for kid-safe games and movies, EPIK Learning is a great choice!
---