Baby Bum Diaper Clutch: The forgetful mom's savior!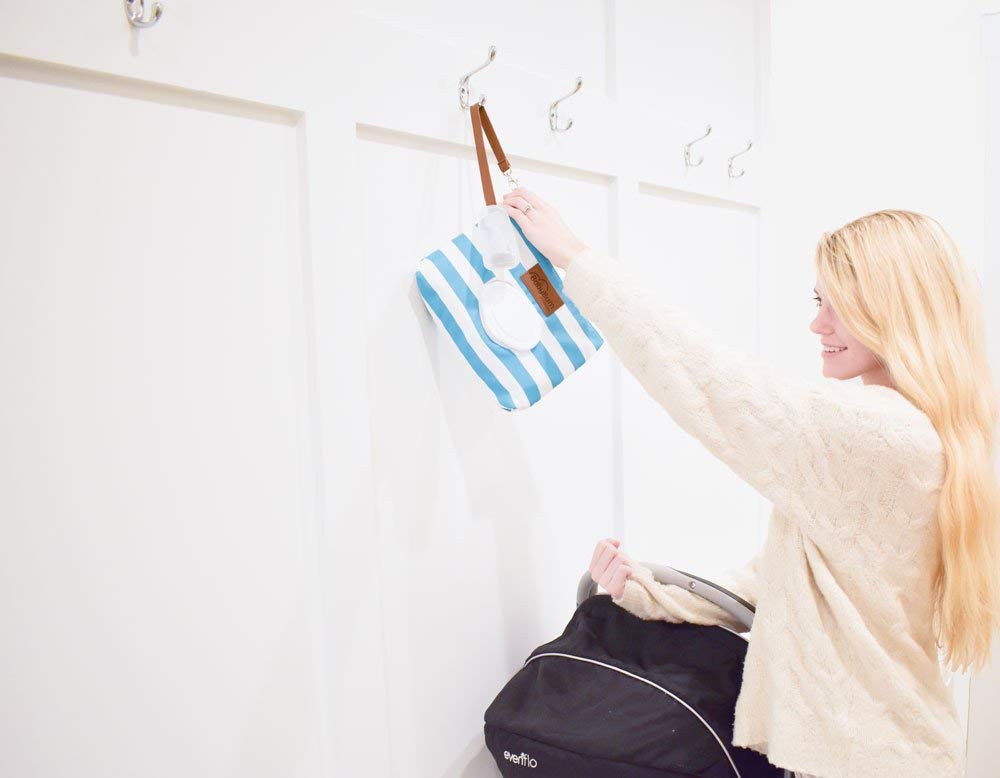 Around the same time I decided I hated our Eddie Bauer diaper bag I decided I didn't really want to carry a diaper bag all the time. Many times we are just running out for a few minutes, and it is work to carry an over packed diaper bag. Sometimes I want just the basics.
I am pretty obsessed with the Baby Bum diaper clutch.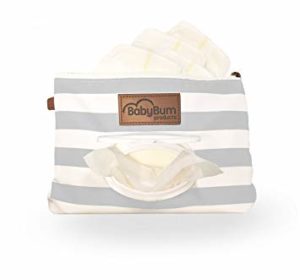 Here's what I love about it:
Surprisingly roomy: This clutch has room for 5-7 diapers and plenty of wipes
Wipes access: You can access the wipes through a flap that actually keeps wipes wet!
Large pocket: It has a great pocket. We tuck snacks or A&D in here.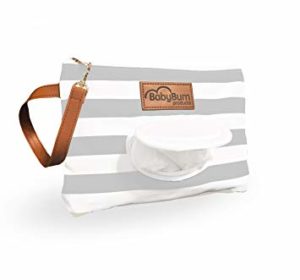 Leather handle: The handle makes this clutch actually look expensive (though it isn't!)
Design: This clutch has cute patterns and leather accents. Most people don't even realize it is for diapers!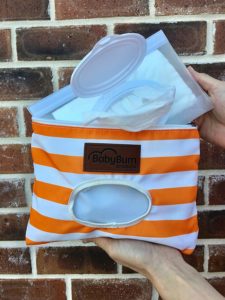 Overall thoughts: This diaper clutch is a MUST buy for any mom on the go. I always have one in my car for emergencies!
---