Luxor Linens: A grown up towel with a grown up thread count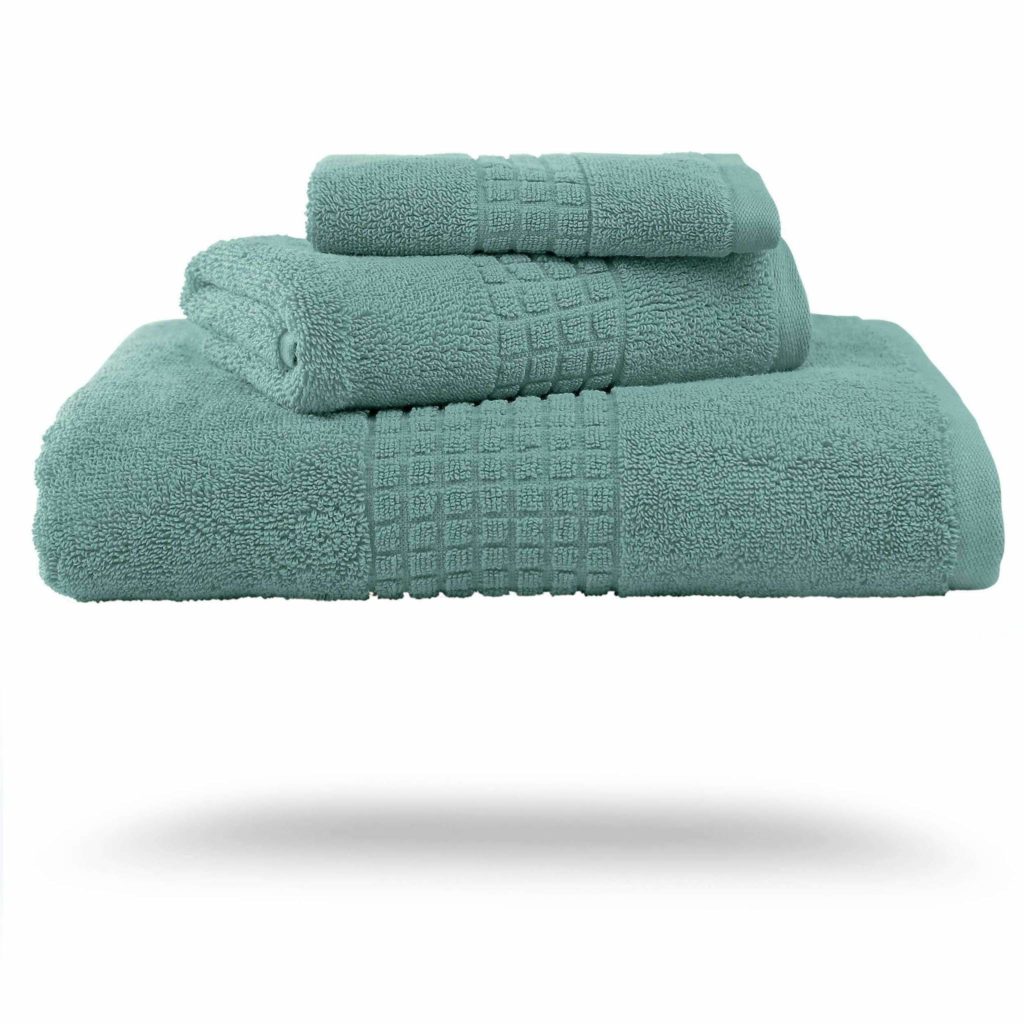 Am I the only one who still has mismatched towels? I decided to get a nice towel set with a decent thread count.
I decided to get a nice matching towel set from Luxor Linens. I got two three-piece sets of Valentino Luxe Egyptian cotton towels.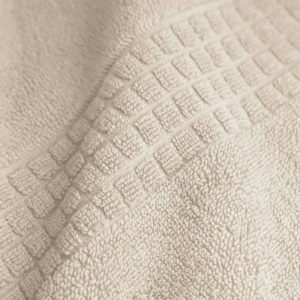 What I like about Luxor Linens towels:
No wear: After three months they show no wear.
Absorbent: I hate when nice towels aren't absorbent.
Great quality: These are really nice towels.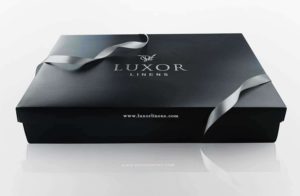 Overall thoughts: Luxor Linens makes great, soft, lasting towels.
---