*HOLIDAY DIGEST PICK FOR FOLD AWAY* Playz Tent, Tunnel, and Ball Pit: Astronaut themed fun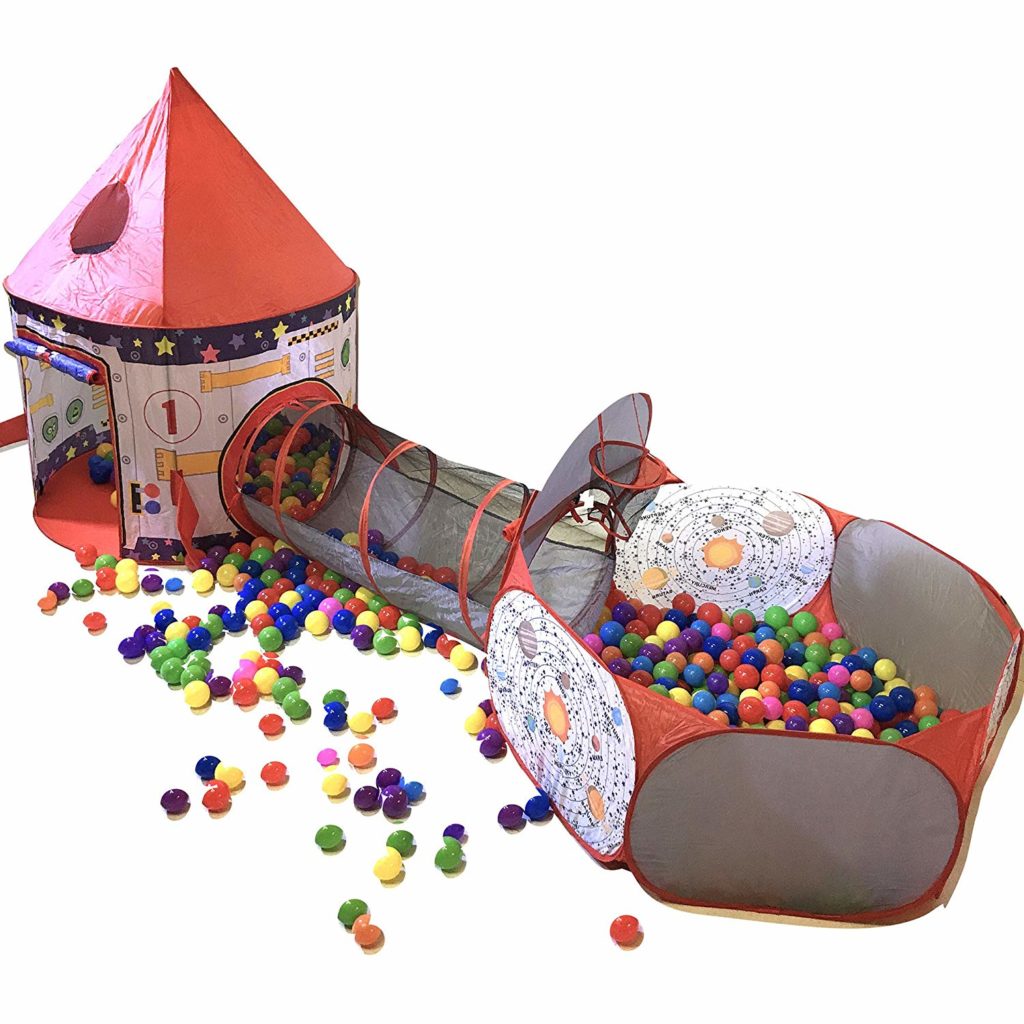 Now that I have kids I basically want my house to be like the movie Big. I want every cool toy that I dreamed of as a kid, somewhat for my kids, but mostly for me. I have ALWAYS wanted a ball pit, but those little plastic balls are expensive, especially if you want ones that aren't horrible.
Playz basically made all my dreams come try by having a tent, ball pit, and tunnel that all fold up. I got the three piece set and three bags of 200 blue, yellow, and green balls. I could not be happier.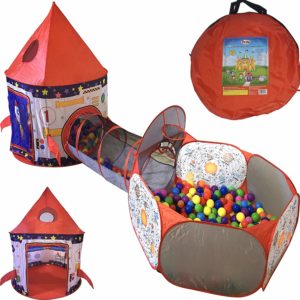 What I love about the Playz set and balls:
Foldable: We moved and were able to fold it very small.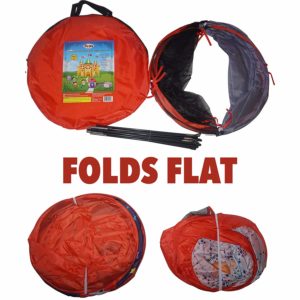 Easy to put together: I can put these together in less than five minutes.
Durable: We play on this set everyday and our cat sleeps in it and it still looks brand new.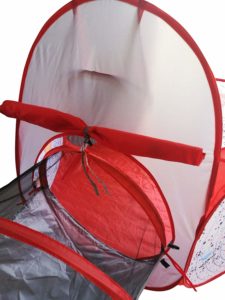 Ball quality: The balls are excellent and almost impossible to crush. We used 600 which was a great amount for the ball pit.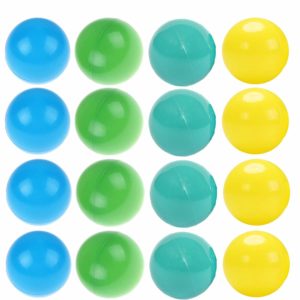 Good for kids of all ages: Everyone from 4 month olds to 65 year olds have been in this ball pit at our house. It is a hit.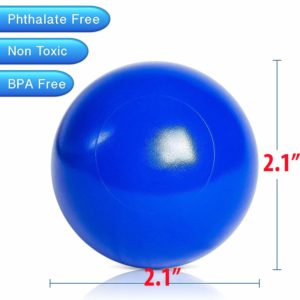 Overall thoughts: A Playz foldable ball pit set is a great way to make any room whimsical. It is fun, durable, and great for screen-free family fun.
---