*HOLIDAY DIGEST PICK: BEST IN PRETEND PLAY* Kidslane: The best for pretend play!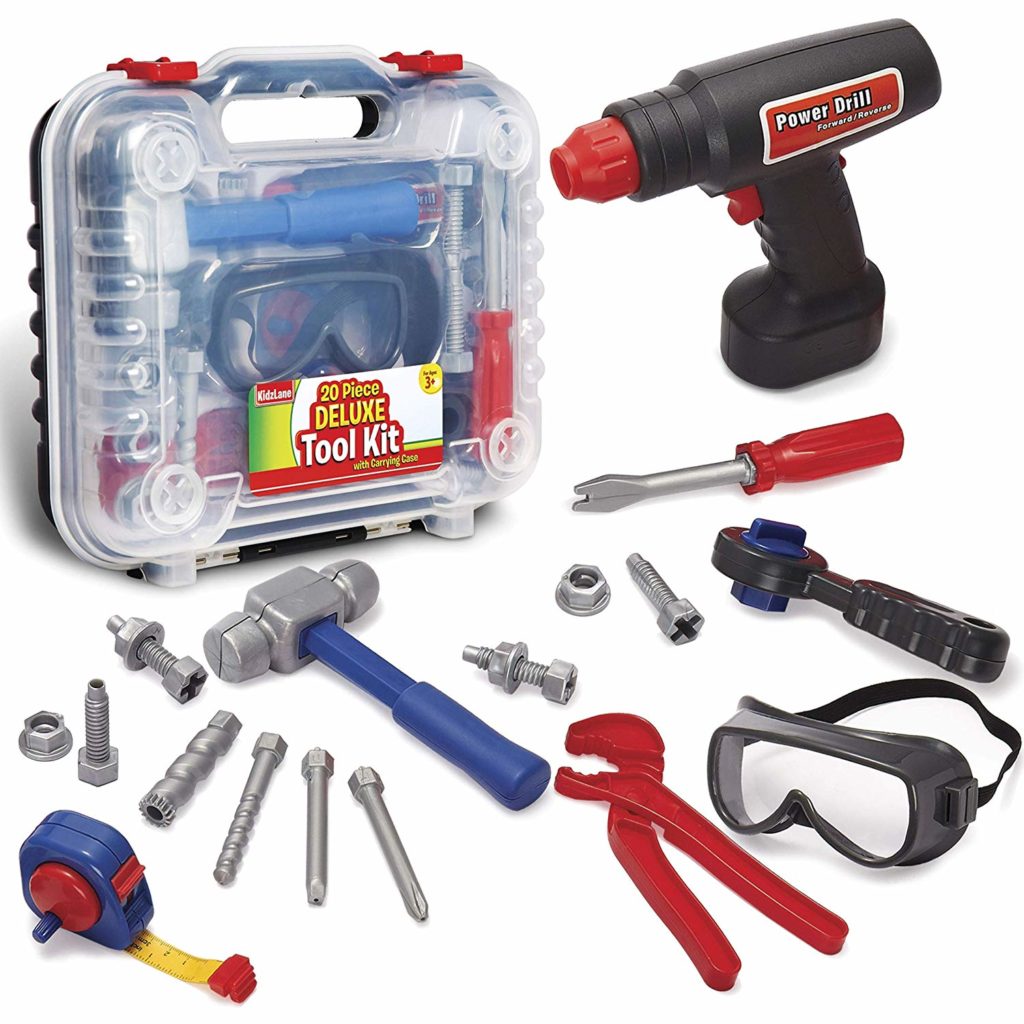 I found Kidzlane while looking for a tool kit for my daughter. With all our moving this summer, she witnessed me putting together a fair amount of furniture and REALLY wanted to build with me.
I was really excited that Kidzlane had a working drill in their set, but I had no idea how much I would love all of Kidzlane toys. I got the tool set, doctor set, cash register set, and food playset. I also tried out their bubble machine, globe, and Little Lab Microscope.
There is SO much to love about Kidzlane. This is a brand I will return to again and again.
Here is what I love about the play sets:
Comprehensive: Each play set had every item I would want, plus extras that make it so fun.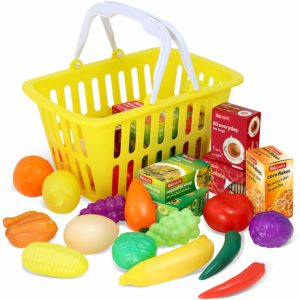 Costume pieces: The doctor comes with glasses and tool set comes with goggles. My daughter was obsessed with both.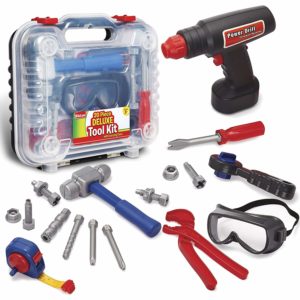 Durable: We have used all for sets for months and I am amazed how well they have held up. Super durable plastic.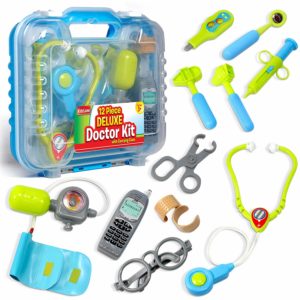 Carrying case: The doctor and tool set have a handy carrying case that hold all the items in the set. The food basket also holds all the items, making it easy to pack away.
Independent imaginative play: My daughter engages in independent play with these, buying me a time to get work done. I also love how much she uses her imagination with these sets, baking and "fixing" things around our house.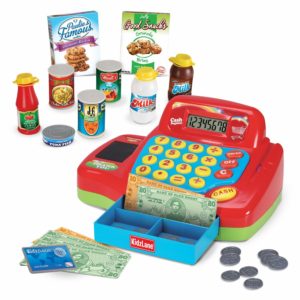 Noise free: These sets have very little extraneous noise, and instead offer imaginative play where she can make her own sounds.
Inexpensive: These are much less expensive than other sets on the market!
Overall thoughts:
These play sets are the absolute best and moderately priced. Kidzlane should be your first choice for pretend play sets!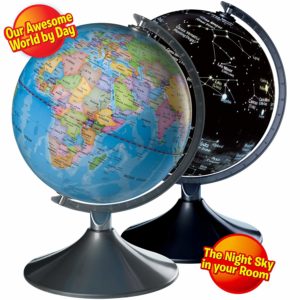 What I love about the Interactive Globe:
Dual-function: Offering constellations and geography, this globe is an excellent educational tool.
Light up constellations: It is SO cool to use in the dark!
Light and durable: This globe has taken a beating from our daughter and shows no wear. It is also light, making it easy for her to interact with it.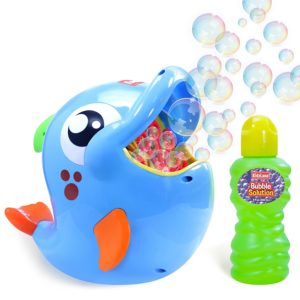 What I love about the Bubble Machine:
SO MANY BUBBLES: This machine makes so many bubbles. It is so much better than our prior bubble machine.
Excellent battery life: we have used it daily for four months and haven't changed the battery once.
Cute design: I love that it looks like a cute dolphin.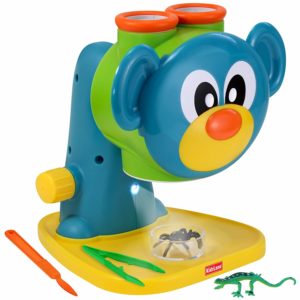 What I love about Little Lab Microscope:
STEM: Finally a science based toy for preschoolers! My daughter was able to use this relatively independently and now puts sorts of items under the lens.
Safe: This microscope is made for small hands!
Overall thoughts: If you have bubble obsessed kids, this is the bubble machine for you! The globe and microscope are excellent academic tools disguised as play.
---