*HOLIDAY DIGEST PICK: BEST IN PLUSH*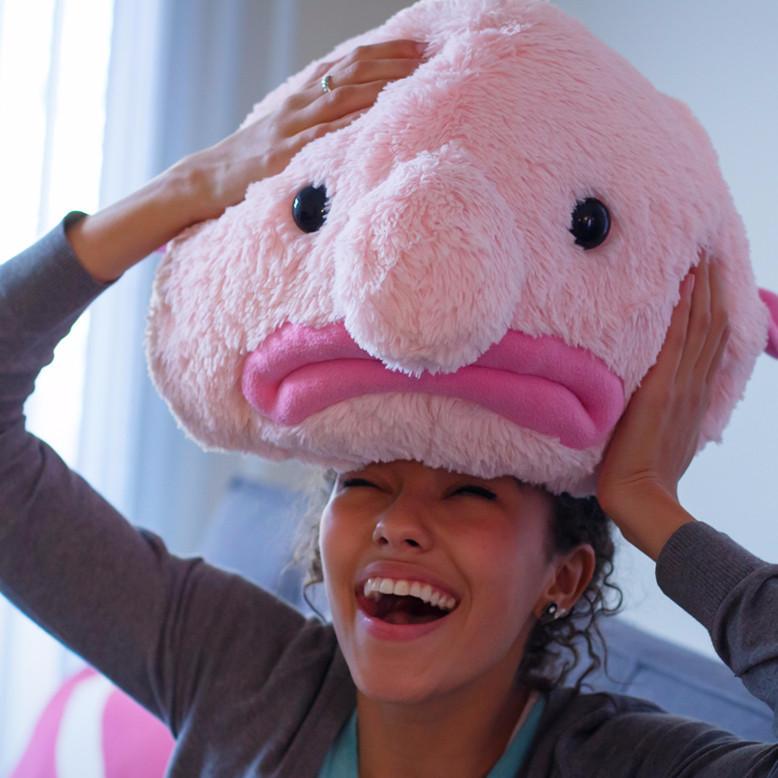 There are SO many plush toys in my house since I had a daughter. As much as I would love to tell you all about how this is a product of the patriarchy, this piece is actually about me finding STEM themed plush toys that I love and that are totally unique. I think I actually googled "science plush toys" to find Hashtag Collectibles, but however I found them, I love them.
Calling all science geeks! Hashtag Collectibles offers plush blobfish, plush waterbears, plush pangolin, and axolotl puppets.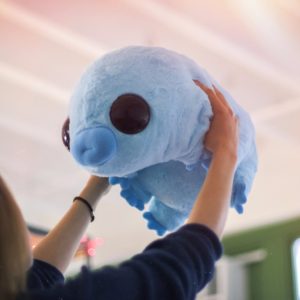 What I LOVE about Hashtag Collectibles:
High quality plush: These plush are amazingly good quality and SUPER soft.
Surprisingly accurate: They are somehow both adorable and scientifically accurate.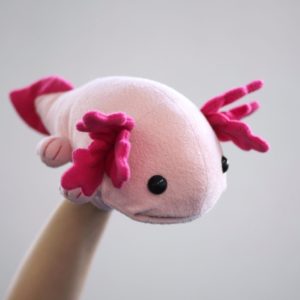 Size: There are size options, but the large ones are REALLY large and fluffy and glorious.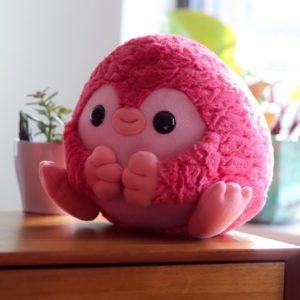 Overall thoughts: Hashtag Collectibles is fantastic and unique. I am beyond impressed and I can't suggest them enough.
---