*HOLIDAY DIGEST PICK: BEST IN GAMES* MindWare: The best games for toddlers/young kids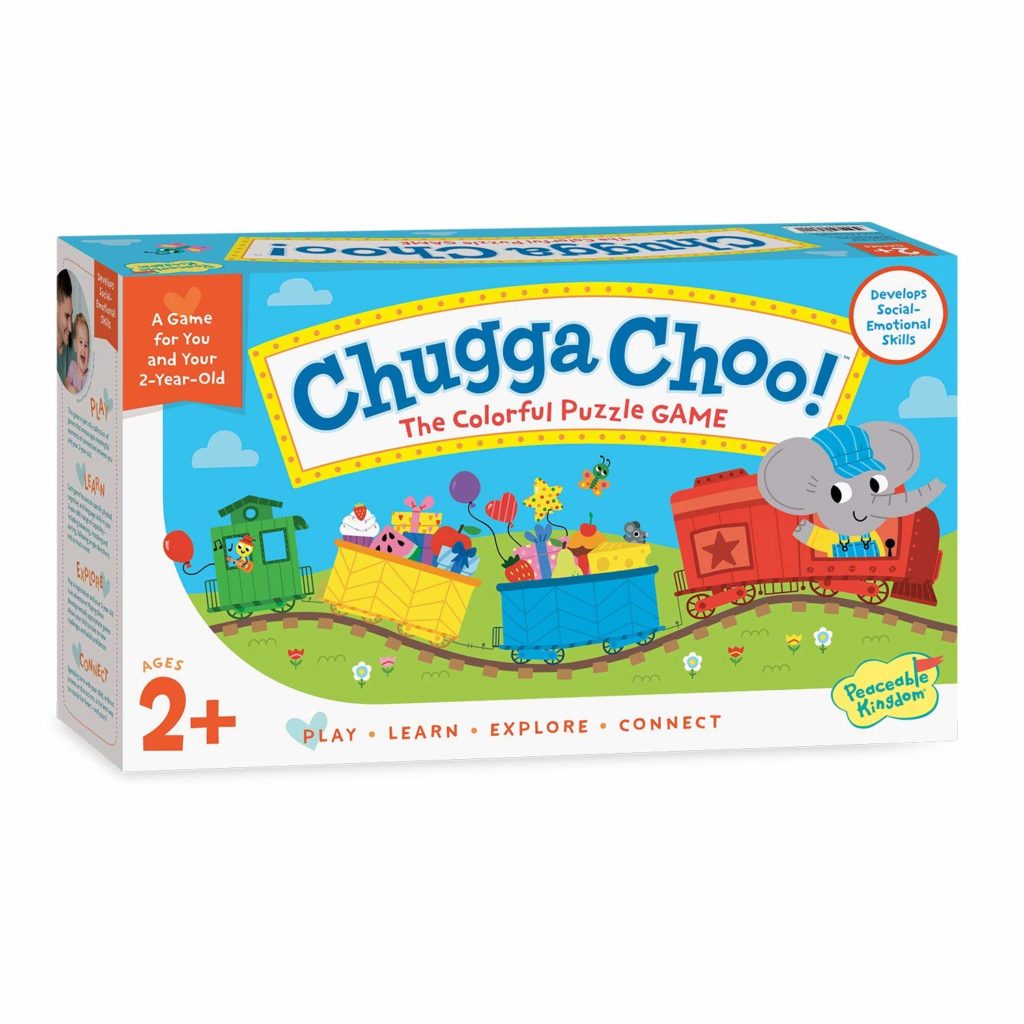 We love MindWare/ Peaceable Kingdom games! Last time we tried out a bunch and got such a great response that we tried plenty more. These were equally as fantastic! Follow this link to the original post or read on to learn about the new additions.
Chugga Choo: This calm color-matching puzzle game is lovely and a great way to teach them taking!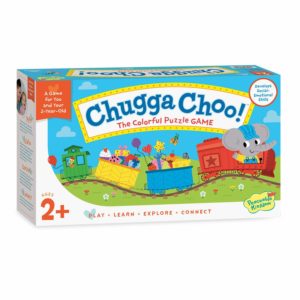 Bunny Bedtime: This sweet bedtime routine game is amazing for 2+. Our daughter loves bedtime routines, so getting to make choices for bunny is really fun for her.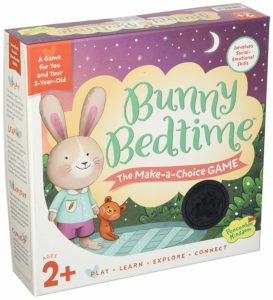 Stack Up: We have had such fun with this preschool stacker! Sometimes we just play with the pieces, sometimes we use it for color sorting or beads, and sometimes we actually play the game!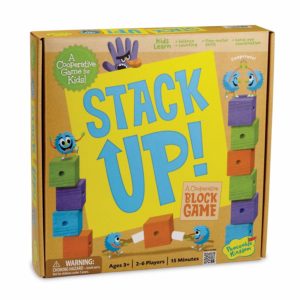 Friends and Neighbors: This sweet preschool game is amazing for developing helping skills and teaching empathy. It is fun to play and should be required in all kindergarten classrooms!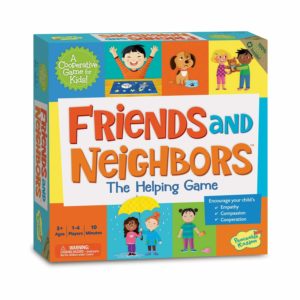 Overall thoughts: MindWare/Peaceable Kingdom hit it out the park again. These games are a great investment for little people and are fun for grown ups too!
---