*HOLIDAY DIGEST PICK: BEST IN STEM* MODU: The build everything toy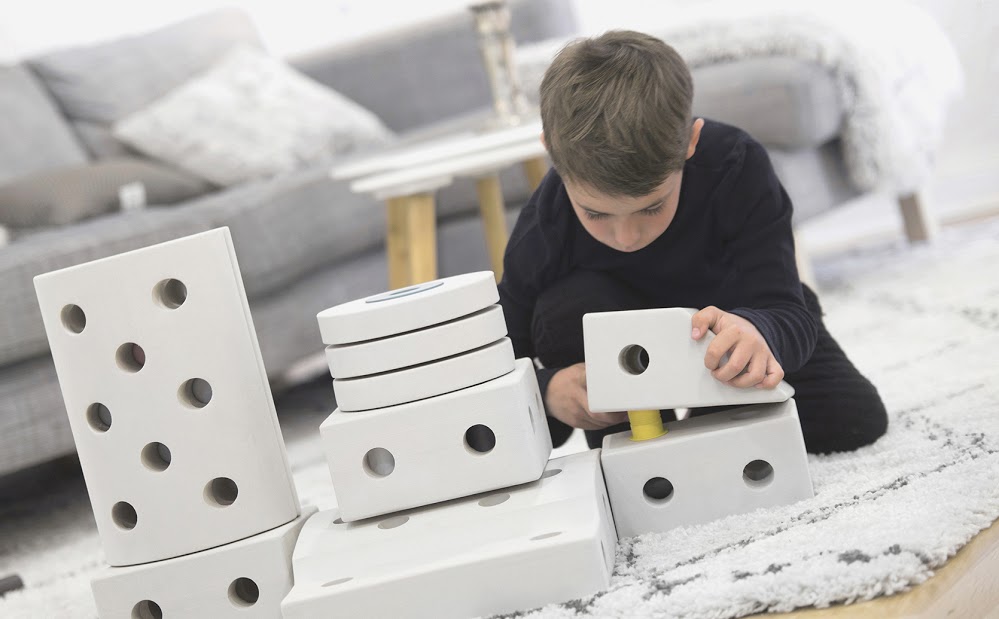 I love a good STEM toy, and when the MODU showed up on my Facebook advertising I'm pretty sure my eyes actually bugged.
I should warn you: These are still being pre-ordered for April 2019, but would make an amazing holiday gift for the kid who can wait. Order here until then.
MODU is everything! There is so much I love about it and even my 8 month old is obsessed with it.
Here is what I LOVE about MODU:
Pro science/engineering: My daughter immediately started building with it. We played with it for an hour the first night and she was climbing and rolling on everything she built.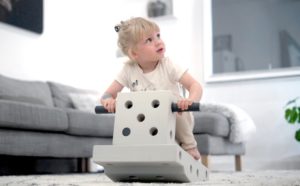 Independent: Although there are instructions to built pre-designed toys, my daughter was able to build her own designs too.
Good for a big age range: This has been a hit for our 8 month old to an 8 year old!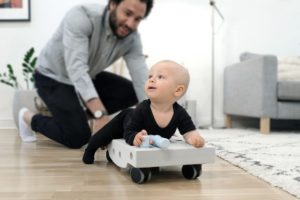 SO many building options: We have built so many great ride on toys, climbing toys, and rocking toys with this.
Materials: Made from non-toxic EVA foam that is BPA and phthalates free.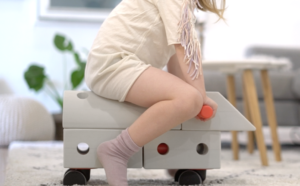 Sustainable: I can already tell this toy will be with us for the long haul, which means we will have less toy waste that ends up in a dump!
Overall thoughts: We feel so lucky to get an early MODU! This is an absolute must have STEM toy that is fun for all ages!
---