Resolutions: Drink more water with Greens Steel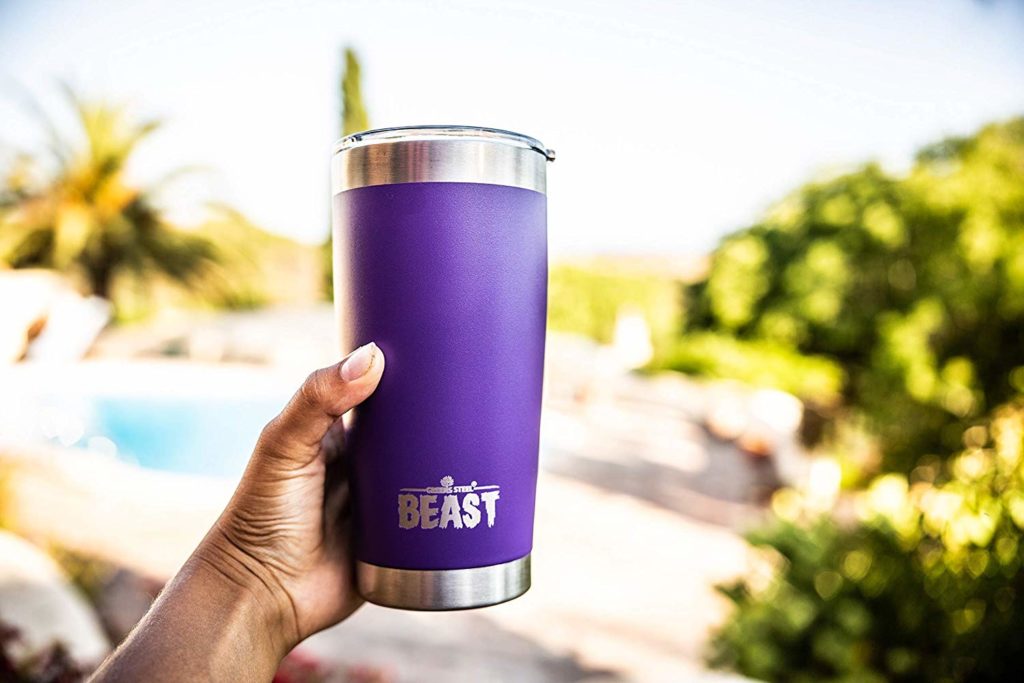 I feel like everyone is obsessed with a certain tumbler we won't name, and I thought I could find better. Boy did I with Greens Steel! I tried their water bottles, 20 ounce Beast cups, and 30 ounce Beast cups. I am beyond impressed and they held ice longer than my "sweaty Yeti"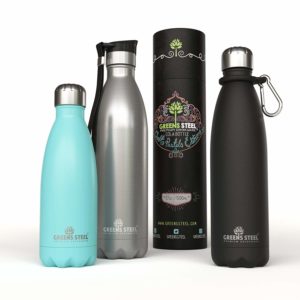 Here is what I love about Greens Steel:
Stainless steel: Vacuum insulated food grade stainless steel that is electropolished on the inside.
Color options: Their drink cups have 11 colors to choose. They are vibrant.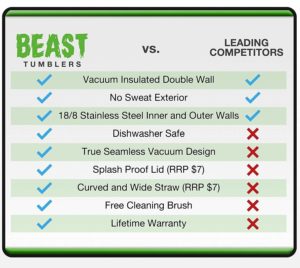 No sweat: None of their products sweat.
Hold ice: They hold ice for so long, even with the heat on.
Straws: They come with two great stainless steel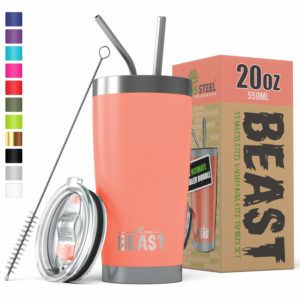 Overall thoughts: More than just having a Beast of a name, Greens Steel has taken the drink cup and water bottle game up a notch. A great buy for a new year!
---