Anker charging for my elderly phone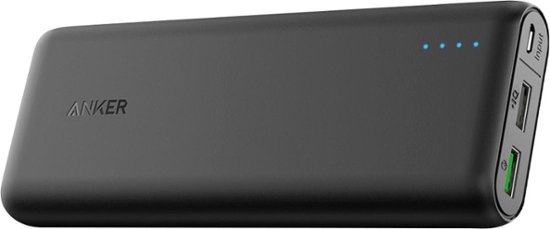 Anker power banks are the absolute best for kid technology. We try not to use technology as a babysitter, but on long car rides and flights it is a must. I picked up the Anker PowerCore II 20000 and I haven't had a phone or tablet die since.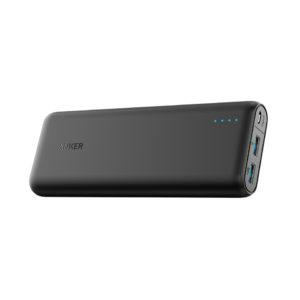 What I love about the Anker PowerCore 20000:
Holds charge: I have left these for months and when I go to throw them in the diaper bag they have enough power for a few charges left.
Charge capability: It says it will charge an iPhone 6s 7 times but I swear we get more than that.
Durable: My toddler has dropped this out our car many times and it is still in great working shape.
Design: I hide these in jacket pockets, jean pockets, and any purse or diaper bag. They aren't even that heavy.
Overall thoughts: If you have tech savvy kids or often lose charge then the PowerCore is for you!
---