Loop organic blanket: Warm nights for us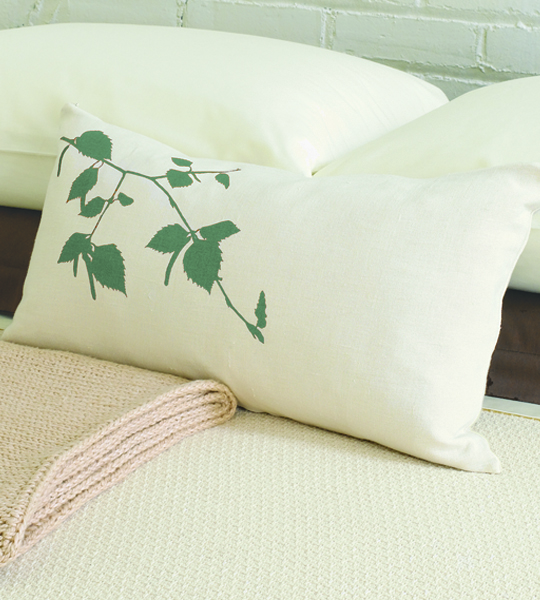 So it is winter and we are cold! I hate using duvets because I get SO hot with anything but cotton. LOOP has the perfect blanket, and it has made winter much lovelier for me.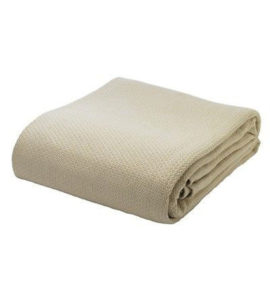 What I LOVE about the LOOP organic blanket:
Organic cotton: 100% organic cotton feels so good on the skin.
Weight: It is the perfect weight. It feels heavy but breathes.
Perfect for every season: It is perfect for every season.
It breathes: I never get night sweats under this blanket because it actually breathes
Design: I love the square pattern.
Color: The soft cream goes perfectly with any neutral color palate.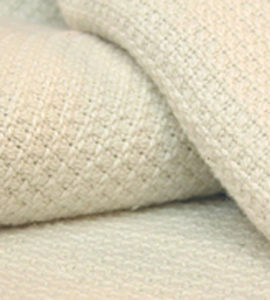 Overall thoughts: The LOOP organic blanket is an inexpensive yet beautiful blanket that is perfect for every season.
---