MAM: Learn to Drink is perfect for little hands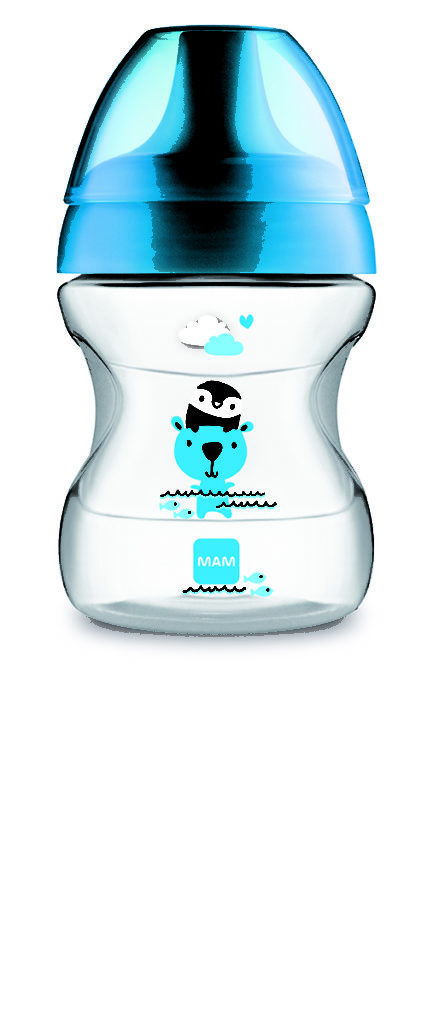 It is sippy cup time again. I decided to go with a new brand and try MAM's Learn to Drink cup. It is a simple yet beautifully designed cup that is so easy for kids to hold!
What I like about the Learn to Drink cup:
Skinsoft™ Silicone nipple: it is really soft and durable .
Good shape: It is easy for my daughter to hold.
Easy cleaning: Wide opening for easy cleaning.
Free from BPA and PVC!
Overall thoughts: MAM produces a great sippy cup that is the perfect practice cup for little hands.
---