b.box cups: still the best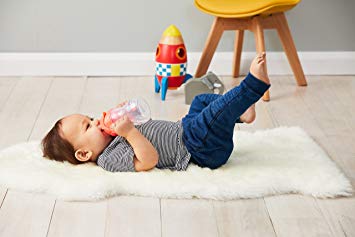 We need so many more cups with two under two! We are still using our original b.box cups, but ordered some replacement straws as ours are pretty worn. We ordered the new version of the b.box, and still love them!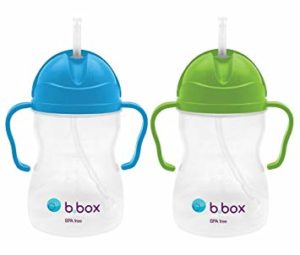 Here is what I love about b.box:
The weighted straw: My kids can tilt it or even lay back and still be able to drink successfully because the straw naturally moves where the liquid is.So much less frustration.
Durable: They are SO durable. We have thrown them, dropped them, and hit them with toys and them show no wear.
The wide bottom: I love that is cup has a wide bottom and isn't easy to tip over.
The handles: He seems to have such an easier time holding the handles of the B.box. I like that they have a shape that is easy to grip.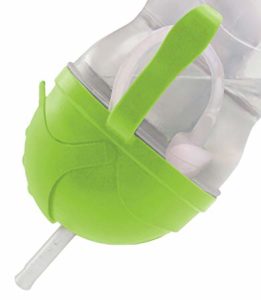 The straw folds away: The straw tucks easily into a sliding piece that both my daughter and son have an easy time maneuvering. This way it can be kept away from germs and mess when not in use. It also keeps them from leaking.
They are dishwasher safe, BPA, Phthalates, and PVC free: Because
Overall thoughts: I feel like they are better designed than most sippy cups. Although other companies have weighted straws now, b.box is still the best.
---