DecalBaby and Mej Mej- The BEST in whimsical wall decals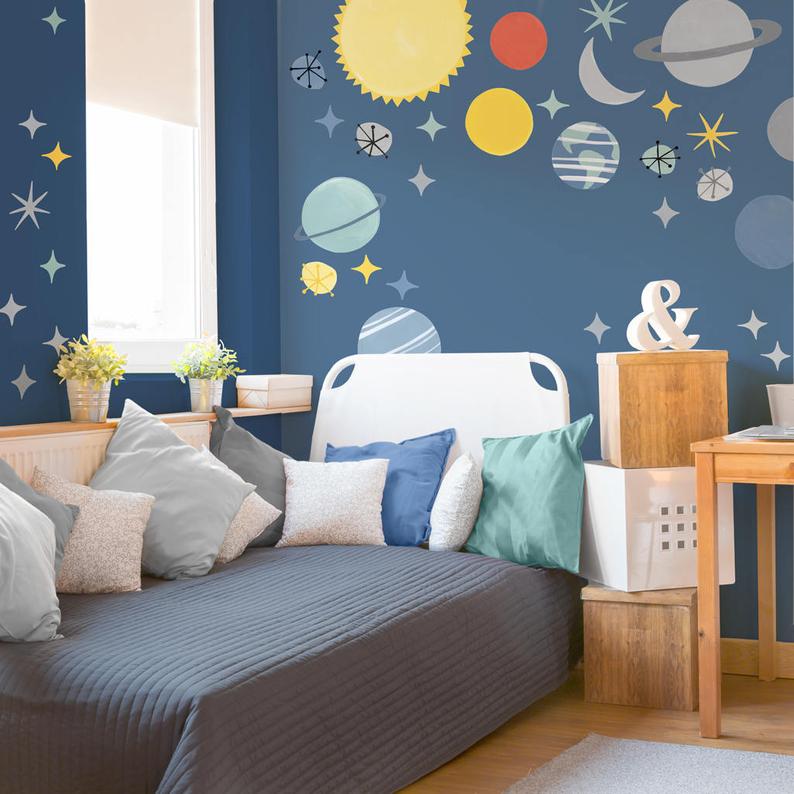 I wasn't sure if I would revisit wall decals in the new house. When faced with leaving the beautiful moon and Narwhal in my daughter's room I found myself on Etsy again, searching for decals for both their rooms. I can't visit the DecalBaby site without finding SO many that I love, and pretty soon I had some shipped and on the way. Decal Baby's decals are so durable I was actually able to bring our Decal Baby decals with us when we moved, which is really impressive!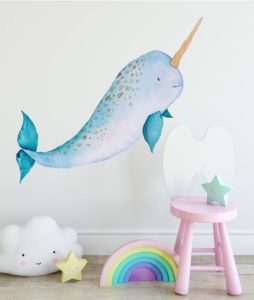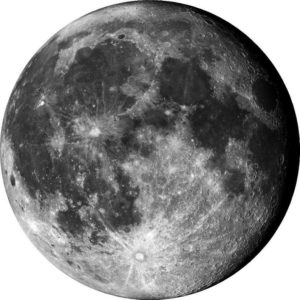 (These are them)
This time around we got another moon for our sons room, and three new large sea creatures for our daughters room. They are SO beautiful. I have yet to find more durable or detailed decals. I cannot suggest Decal Baby enough.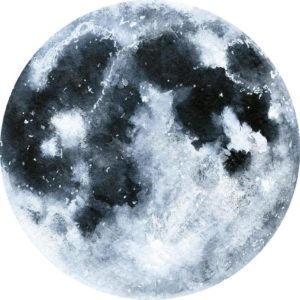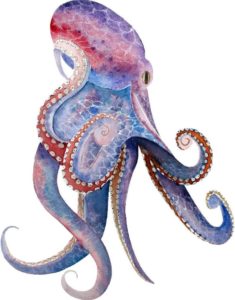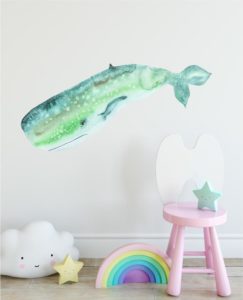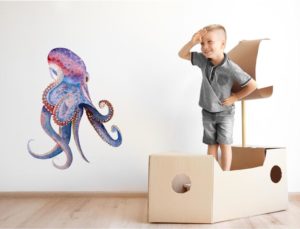 In my new Etsy search I found Mej Mej. I fell in love with the unique and whimsical design. We ordered this hot hair balloon set for my sons room, rocket decals for our playroom, and drops and circles for our kids' bathroom. They are so beautiful and feel amazing. I would suggest the extra sticky if you have heavily textured walls like we do. Also, the packaging makes it seems like a gift so these would be a great baby shower buy!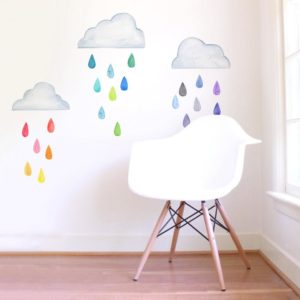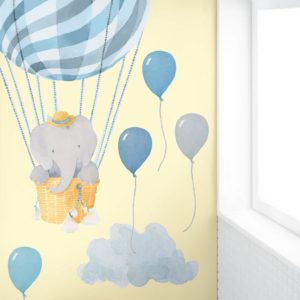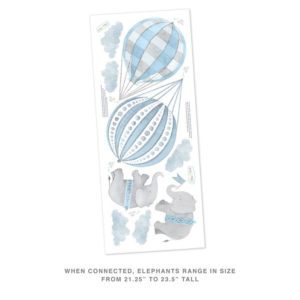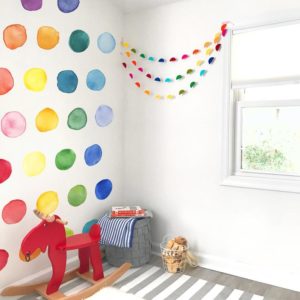 Overall thoughts: Decal Baby and Mej Mej are amazing and beyond my wildest dreams. The absolute best in decals.
---