Holy Lamb Organics makes the best changing pad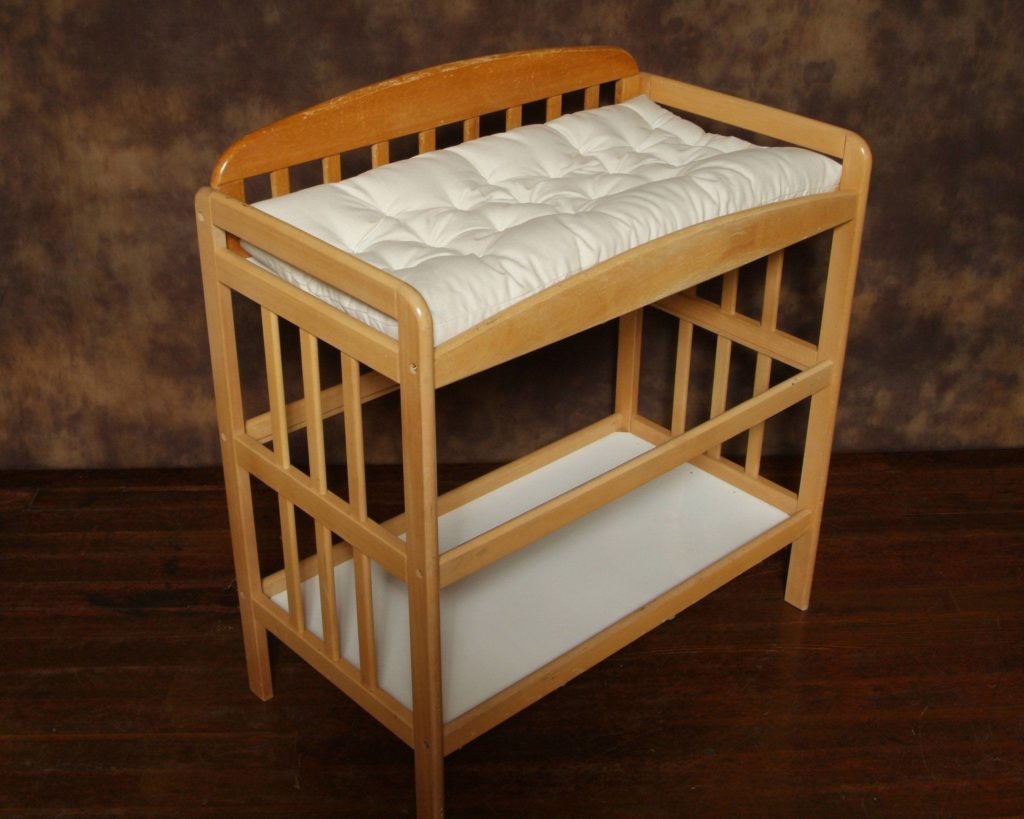 Babies go through thousands of diapers in the first few years of their life. That's a LOT of diaper changes and a lot of time spent on a changing table. Anyone who has a changing table knows that most come with a standard changing pad that is cheap and uncomfortable. The traditional ones are so hard and stiff. If I wouldn't want to lay on it, why would he? I knew I wanted a better option for my son if he'd be spending that much time on it.
I started researching organic changing pads and came across Holy Lamb Organics. I love that they are a business dedicated to making quality organic products. I immediately knew this was the company I wanted to get my changing table pad from.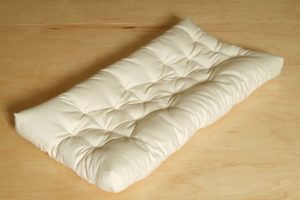 Let me just start by saying this thing is SOFT. Like, so soft. If they made it in adult size, I would just use it as my mattress. It's handmade from premium eco wool and topped with organic cotton. Having a changing pad that is as plush as this one means no more waking my son while changing his diaper in the middle of the night. This is a total win in my book! The sides of the pad are contoured so he's safely snuggled in and I don't have worries of him rolling off.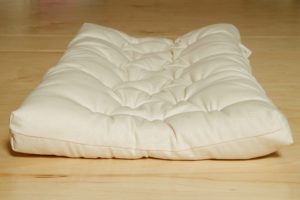 Alone, it isn't waterproof but I paired it with their Wool Puddle Pad. As directed, I put a cotton receiving blanket between the puddle pad and the fitted sheet and it's perfect. The receiving blanket soaks up any liquid that happens to escape during diaper changes (anyone with a boy knows that's a lot) and the puddle pad keeps the changing pad dry. It's the perfect duo.
If you're looking at using more organic products in your life, especially for your little ones, I definitely recommend exploring Holy Lamb Organic products. They offer a lot more than baby items and you're sure to find something you need. I love knowing my son is surrounded by the best of the best products that are safe and natural.
---