Eco-friendly rugs from Hook & Loom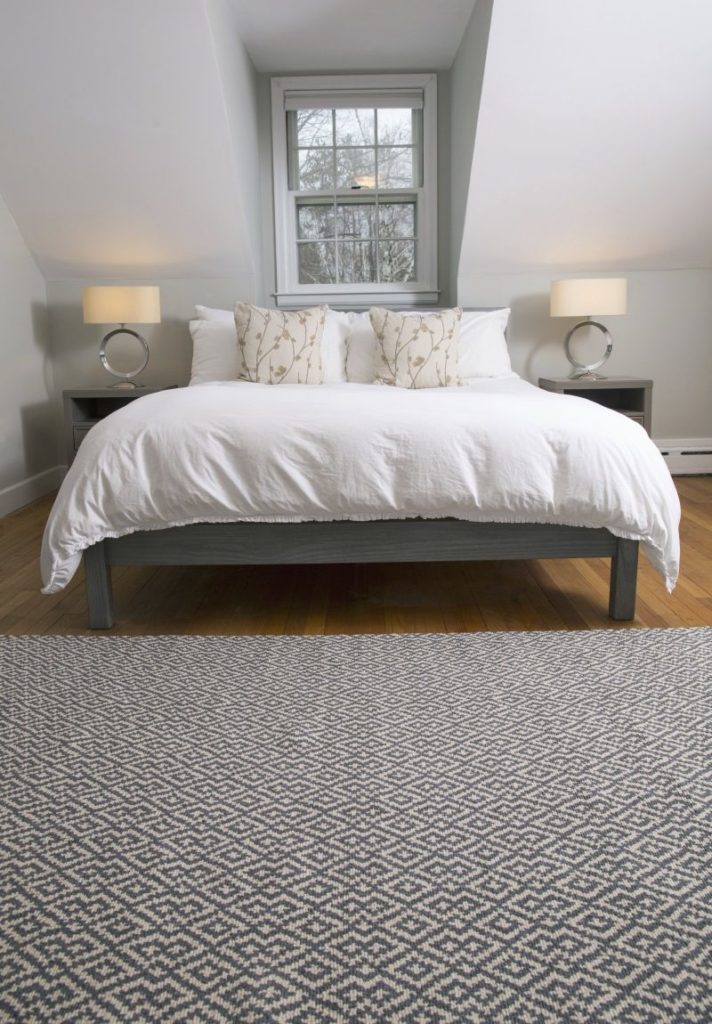 We recently moved to a new home and quickly realized that picking a rug is hard work. There are so many companies, designs, and materials to choose from. Do I want cotton? Wool? Synthetic fiber? So many choices. But I knew I wanted something sustainable, eco-friendly, and something that would be safe for my son to crawl around and play on. I came across Hook & Loom and was immediately intrigued.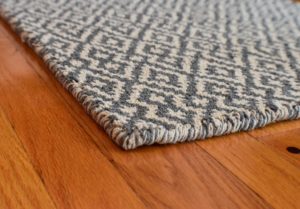 They create hand-crafted, recycled, eco-cotton rugs that are simply beautiful. They stand true to their mission of making gorgeous, comfortable, durable, and safe rugs without harming the earth. Even the colors are eco-friendly! Hook and Loom prides themselves on having invented a way to hand-weave the rugs on a loom without having to use that gross latex layer to keep it together. The only hard part about choosing a rug now was picking a pattern.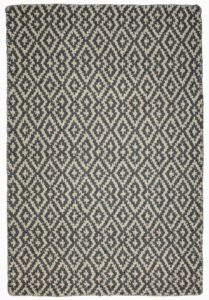 I finally decided on the Barcelona grey/natural loom-hooked rug. It fits perfect in my space and looks amazing with my décor. With the Natural Rubber Non-Skid Rug Pad for non-slip assurance, it has such a great springy feel and is super soft. I love putting my son's play mat on it because it adds another layer of softness under him for his tummy time.
Overall, Hook & Loom checked off all of my boxes. For beautiful, hand-woven rugs made from sustainable materials, look no further.
---