You're always covered with Covered Goods and Milk Snob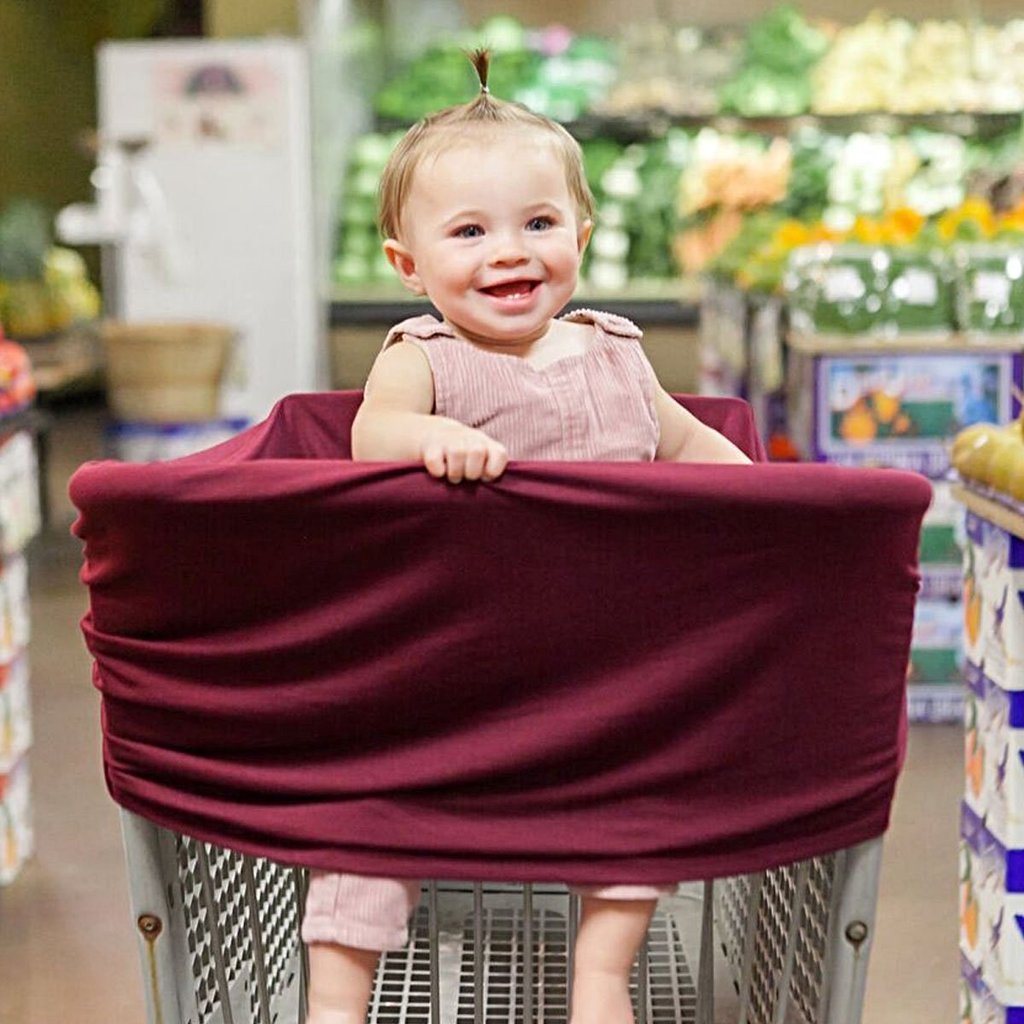 There's nothing I love more than products that have many uses….except for products that make things easier. These nursing covers are both! They double as a cover for the car seat, shopping cart, high chair, and even a scarf! I love that they have so many uses. There were two different companies that I just couldn't decide between. They are both so good in their own ways.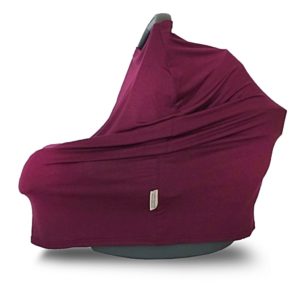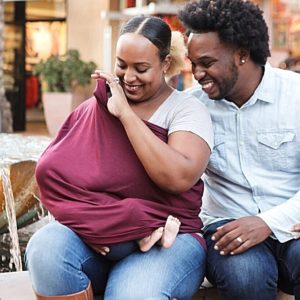 Let's start with Covered Goods. It's run by a mom of four, which I love. I feel like products made by moms are just a million times better because moms know what other moms truly need when it comes to baby products. These nursing covers are no exception. They're soft, stretchy, thick (so you can't see through them when they're stretched) and will fit people of all sizes. They have so many cute prints and patterns, there is surely something for everyone. I chose the Burgundy Solid Print Cover an I love it!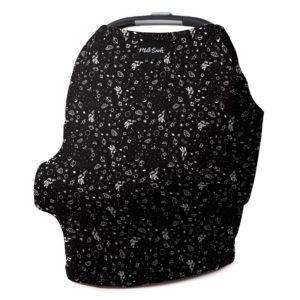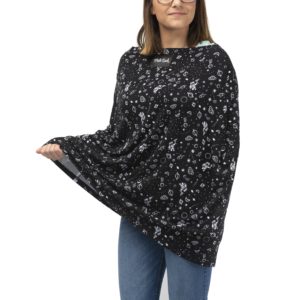 Now onto Milk Snob. These covers do not disappoint. They offer covers, swaddles, wraps, and even covers with drawstrings. I opted for the standard cover in the Planet Milk print. I adore this super cute space print. They're made form rayon fabric so they are so soft and stretchy and are easy to get on and off.
Overall, I love both of these covers so much. I keep one in the diaper bag for breastfeeding on the go and I use one as a cover for my son's car seat. I'm always prepared to nurse or use it to protect my little guy from the germs of shopping carts or high chairs!
---