Fia: Clean Car Seats, Even With Kids!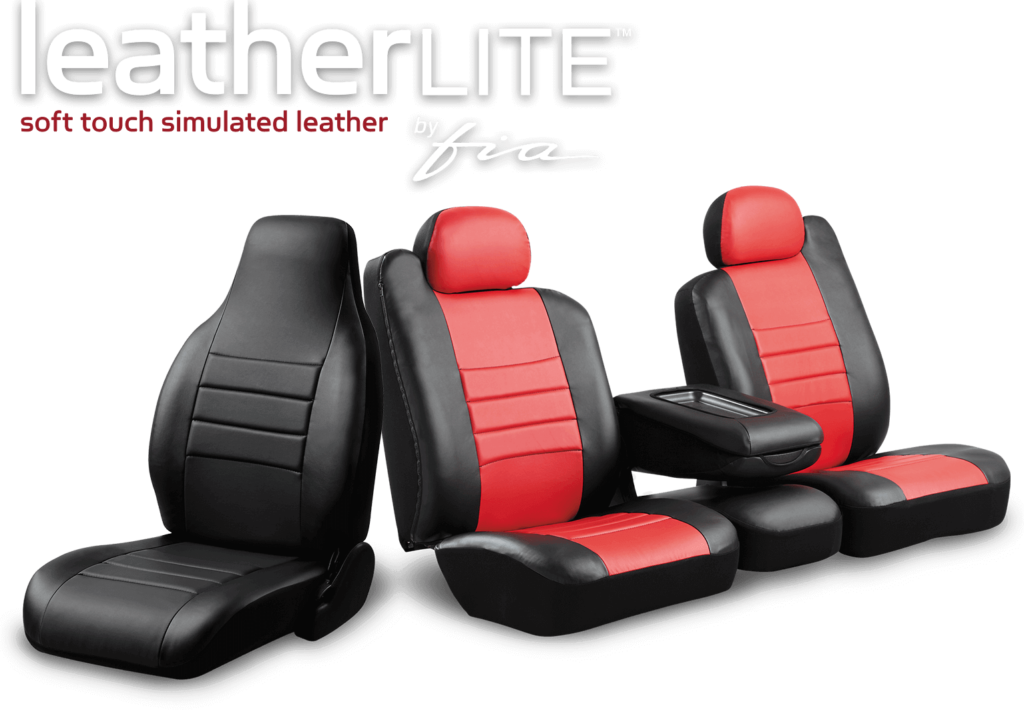 We all know as parents that spills are inevitable, even if those accidents happen in my beloved 2017 Toyota Tacoma. With my truck being one of the biggest investments I will make in my lifetime, it was extremely important to me that I protect my investment by installing seat covers. I chose Fia seat covers to install in my truck. Fia has been in has been a leader in quality for over 30 years providing state-of-the-art custom interiors for trucks, vans, SUV's and cars. Their seat covers are made from wear resistant fabrics, have allowances for side air bags, and are paired with super grip technology.
Fia has a myriad of seat protectors ranging from leather to tweed. I chose the Black/Grey LeatherLite series made from OEM grade leatherette. This series offers full ultra-violet protection, No-slip fit installation, and is washable. I have put these seat covers through the durability test, and Fia surpassed my expectations. The LeatherLite series provided the luxury aesthetic that I was going for and when there was a spill, the quick-release buckles made it super easy to uninstall and toss in the washer. If you are looking for seat covers for your vehicle (which you should be), I would highly recommend Fia seat covers.
---