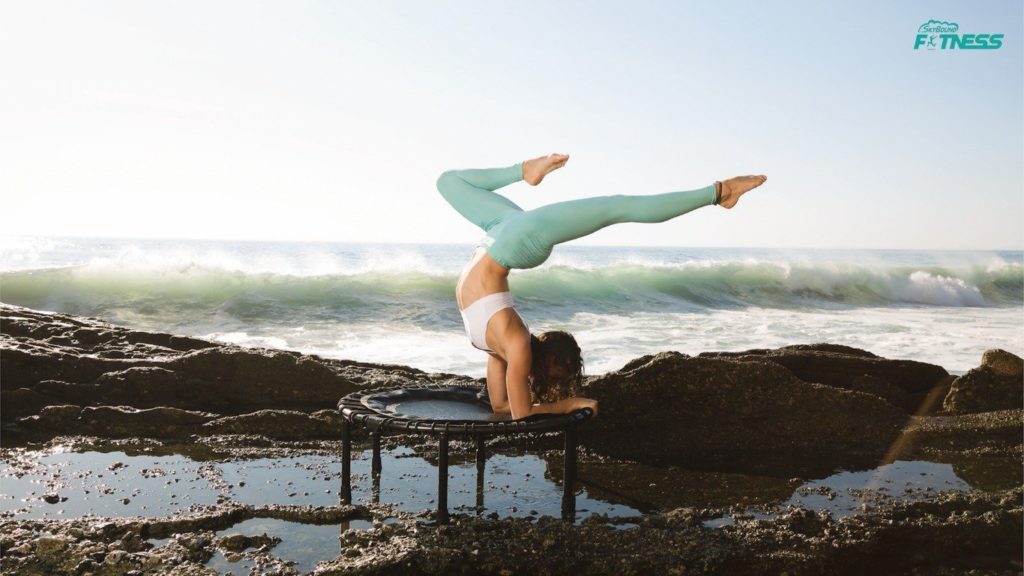 News flash: When you have two under two it is unlikely to find time to head to the gym. I love my rower but I needed something to break up there monotony. I knew I wanted a high quality rebounder but had no idea where to find one. Enter amazon- and Skybound!
Side note- There are great rebounder exercise videos on YouTube 🙂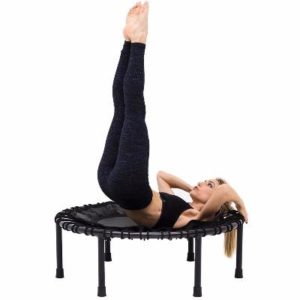 Here is what I LOVE about Nimbus from Skybound:
It has a great aesthetic: I love the springless look and that it is all black.
It has great bounce: It has the perfect t amount of bounce. Somehow I don't feel the jiggly parts bouncing hard, but I still feel like I'm flying on it.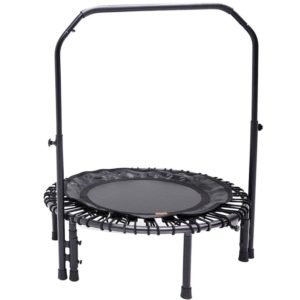 It is sturdy: I worried it would feel rickety under all this post-baby wiggle, but it feels super sturdy and the handlebar help keep me on it.
It is springless: There are no squeaky springs involved, just soft and finger-safe bouncy ties.
It is SO fun: I have never had cardio be this fun. Very seriously- I look forward to an entire episode of RHONY while continuously bouncing.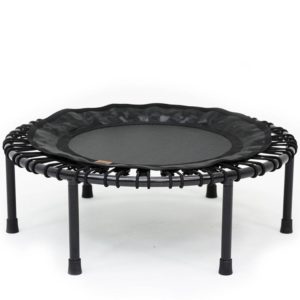 Overall thoughts: Rebounding workouts are amazing and Nimbus is the rebounder to have.
---