Spring Fashion: Bobux Sandals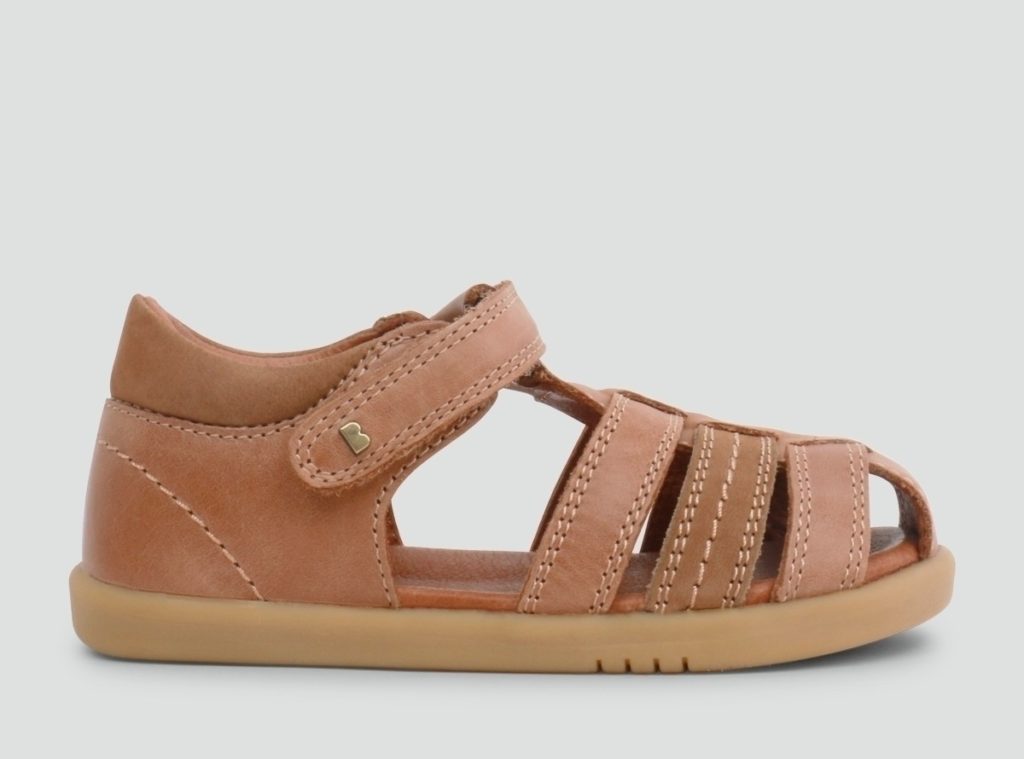 Things I LOVE about Bobux sandals:
They have a ton of gender-neutral options: My daughter isn't super-girly yet, so it was nice to have a lot of gender-neutral options to choose from.
They are extremely well made: They hardly show any wear after months of use
The leather accents: I love that her shoes are equally as well designed as mine.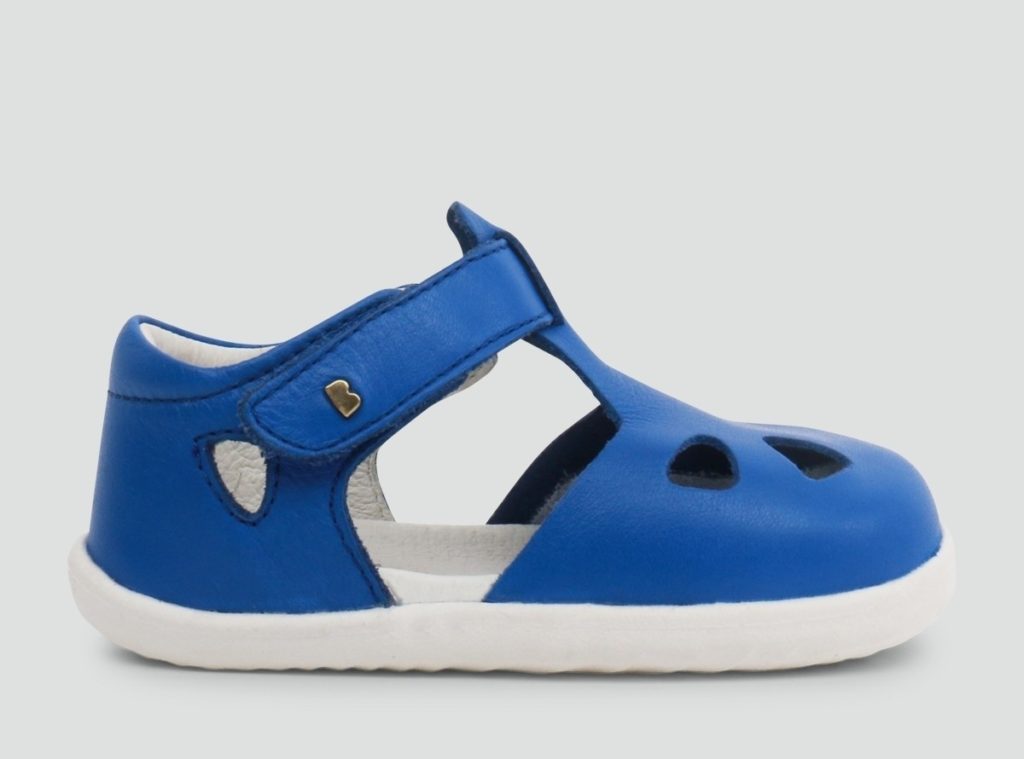 The small details: Even the lace holes had actual metal detailing. I can't say enough about how well designed these shoes are.
The soles: The soles are well designed for a first walker and she doesn't mind wearing them. They are flexible and give her free range of movement.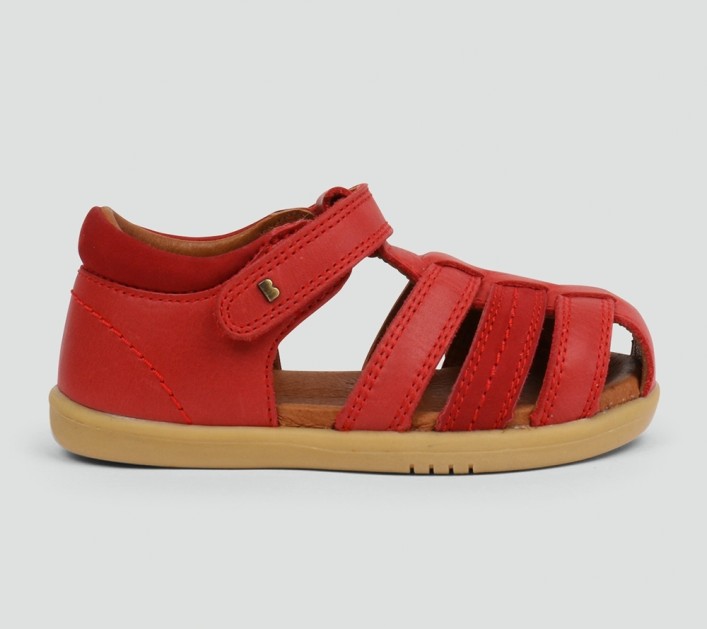 The bottoms: She has GREAT grip in these shoes.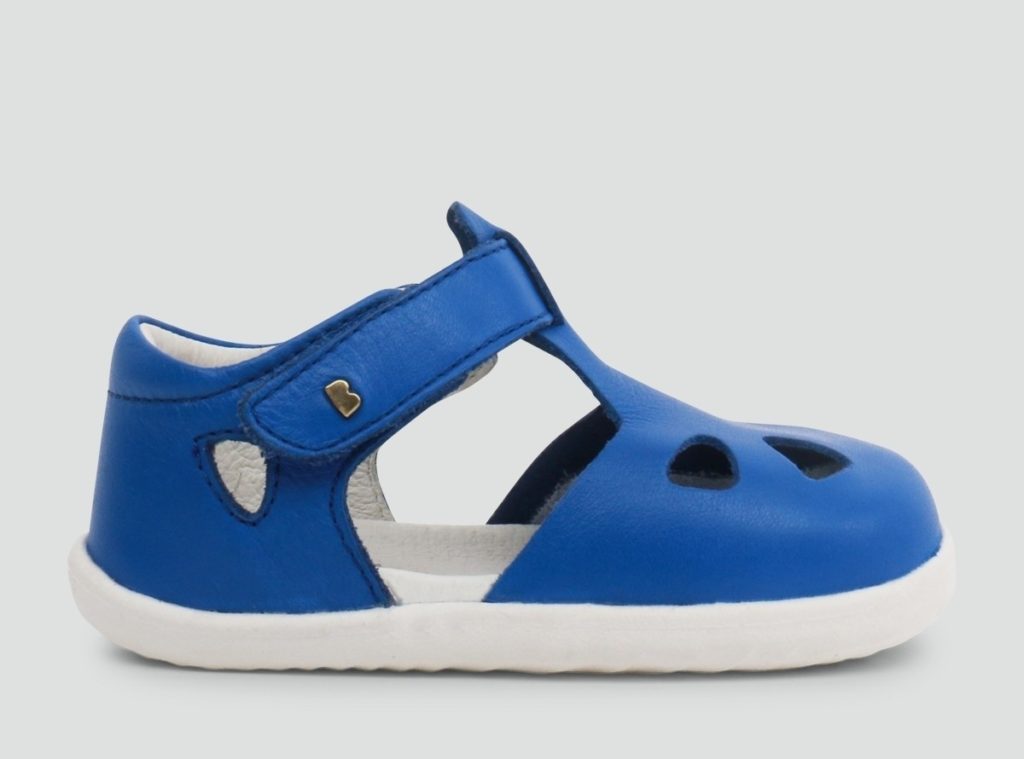 Water-friendly: Bobux Sandals have water friendly options that are quick-dry!
They are easy to get on and off!
Overall thoughts: Bobux Sandals can't be beat. They are tough, beautiful, and water-friendly!
---