Kidzzy Trains: Quality wooden trains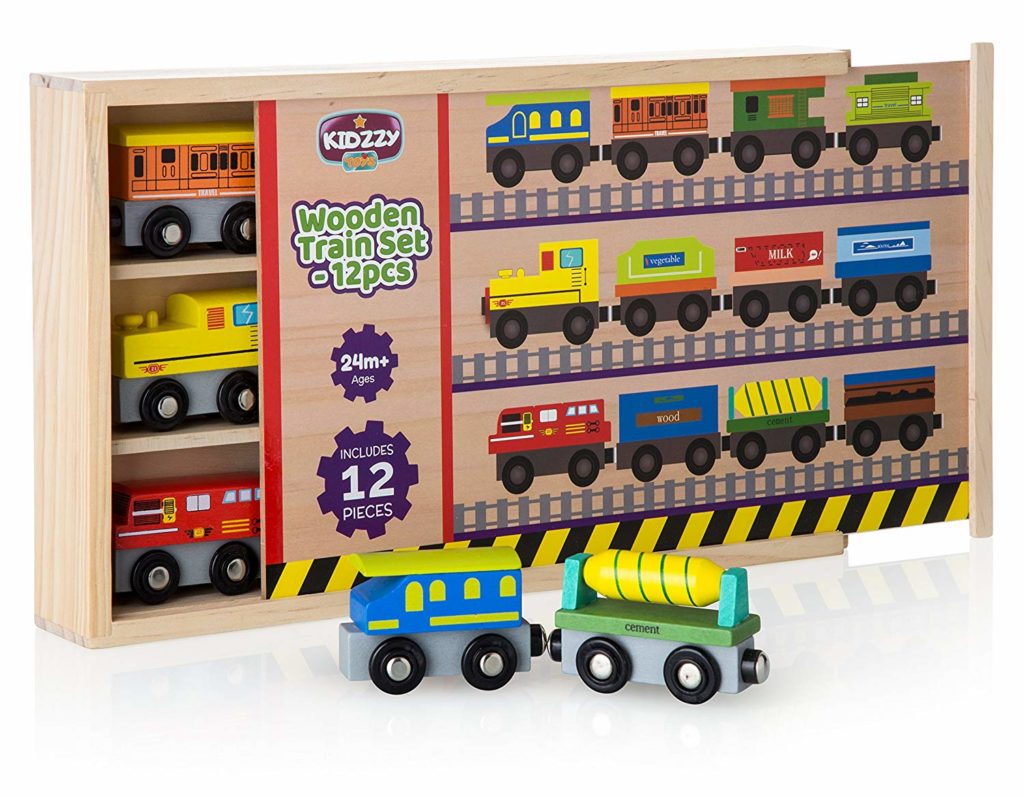 I think wooden trains are the best toys for toddlers. Building the tracks involves puzzle skills, planning the tracks develops problem-solving skills, and playing with the trains promotes pretend play. In choosing the trains to buy for our kids, I wanted standard tracks that operate with all trains and an animal theme. I found Kidzzy trains and we have been really happy with them. We also got them the Kidzzy three train set, so when we lose them we will have spares.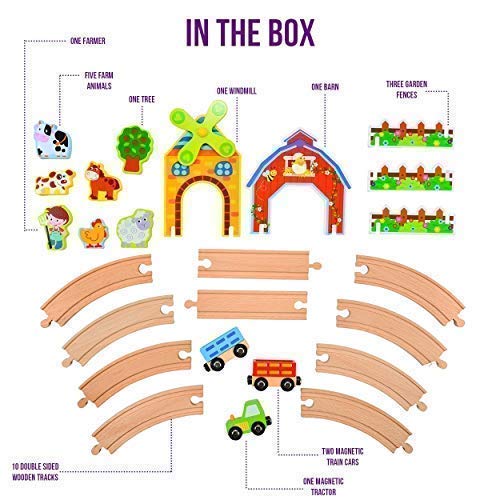 Here is what I like about Kidzzy trains:
Flippable train tracks: All the tracks can be flipped, which gives so many more options for shapes.
Farm pieces: The included farm pieces are so cute and makes the train have a purpose.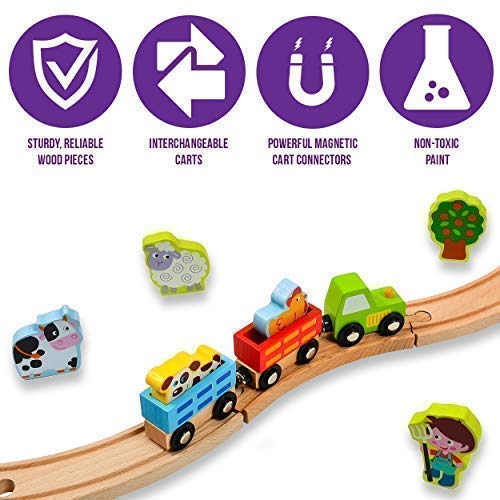 Standard tracks: I love that we can use these tracks with any trains.
Trains: The trains are really adorable and super sturdy.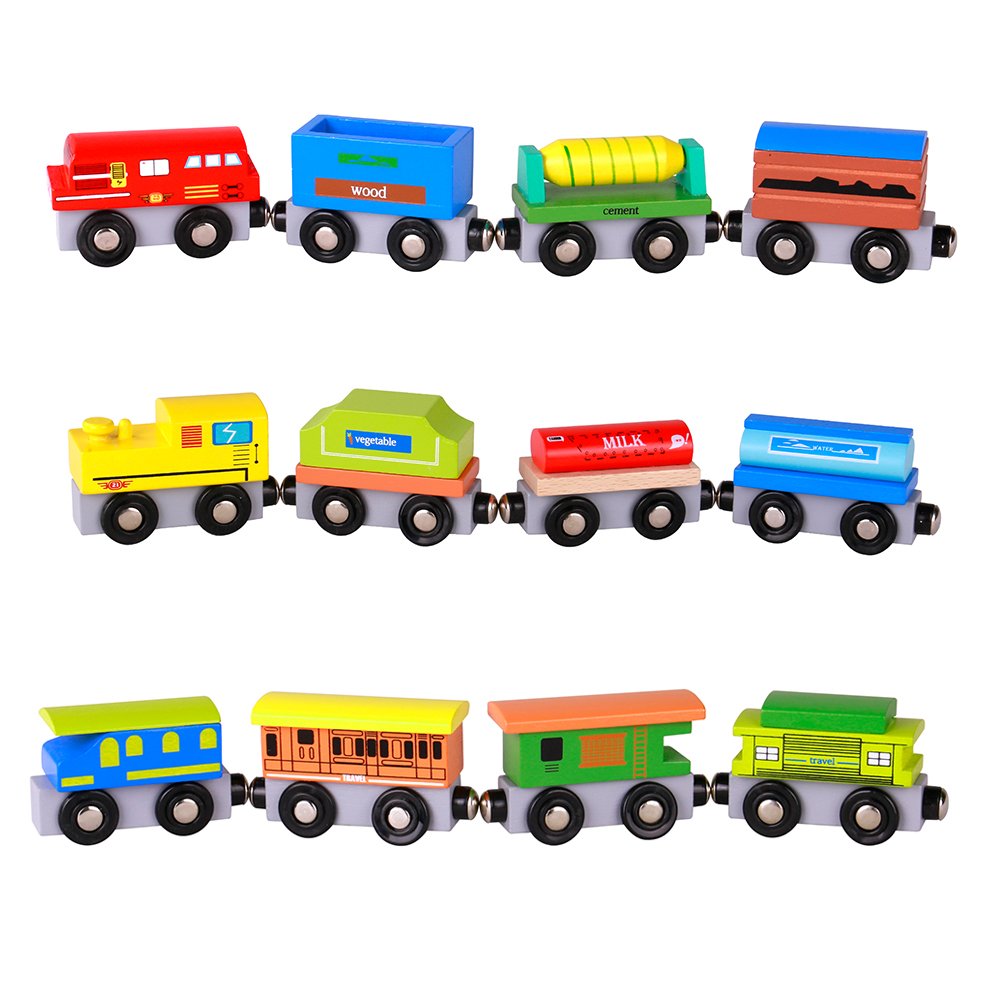 Overall thoughts: Kidzzy trains are durable, beautiful, and they work with all standard trains. They are a great train choice
---