Best of 2019: NorthStates Baby Gates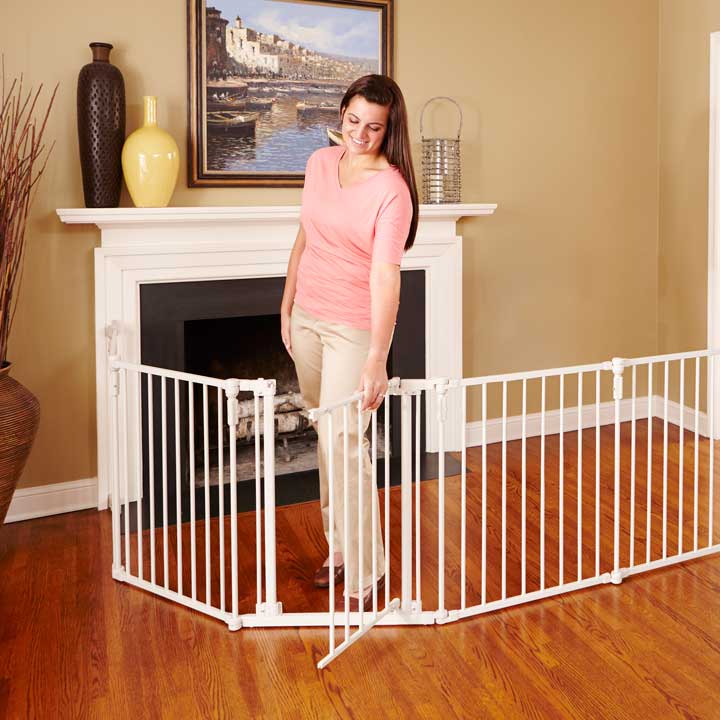 Spoiler alert: These are the best baby gates I have ever experienced and I am obsessed with them. In our new house we have stairs that have floating railings, making it impossible to put traditional baby gates up. I scoured the internet to find a solution and found the 3-in-1 Metal Superyard from northstates. I ended up getting the It is PERFECT for this situation because it mounts to the wall and surrounds the bottom of the stairs completely. I also got the Tall & Wide Portico Arch Gate for the top of our stairs and the PetGate Passage to keep our toddler out of our litterbox. Here is what I LOVE about them: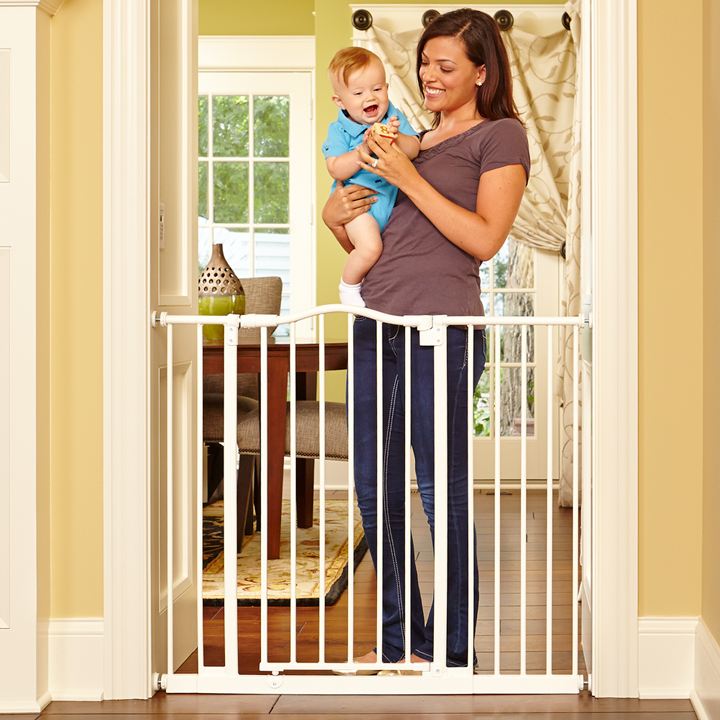 The design: The gates are SO beautiful and add to the decor. The colors are muted, beautiful, and blend. They are so well designed.
The function: Most adults need help getting though these gates! No way kids are getting through them. I especially love the lifting function required to open them, making it unlikely for even older kids to do it. Both gates have a two-part requirement to get them open.
Customer service: northstates stands behind their products. I was missing some parts, more than likely lost by me, and they shot replacements over in two days.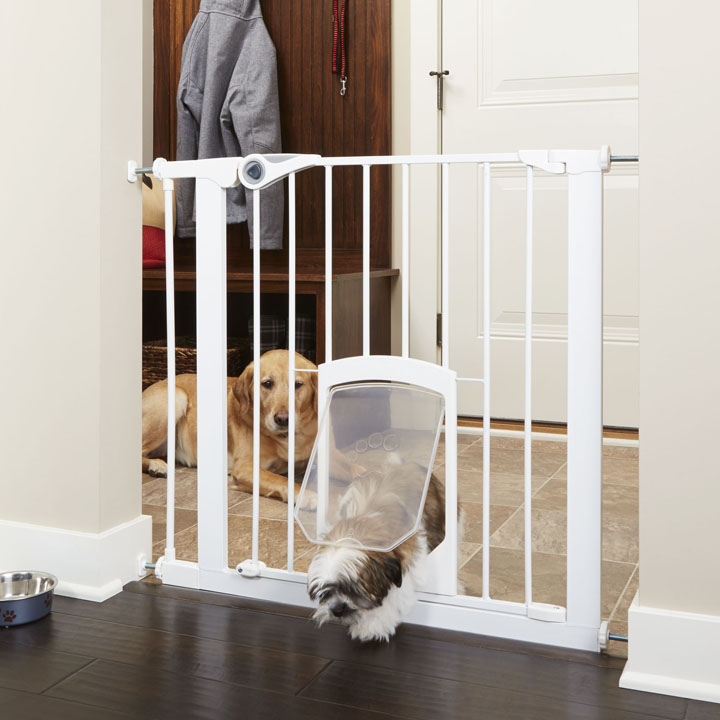 Quality: They are so sturdy. My kids usually knock baby gates down over time, and these haven't moved in months of use.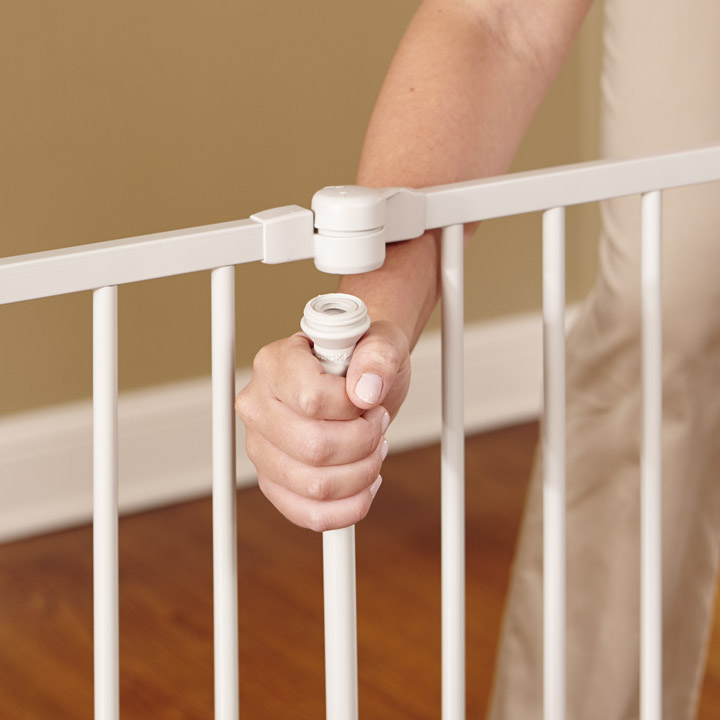 Overall thoughts: There are NO better baby gates and super yards than northstates. I am a lifelong NorthStates customer from here on out.
---