Touchstone TV lifts: Get aesthetic and function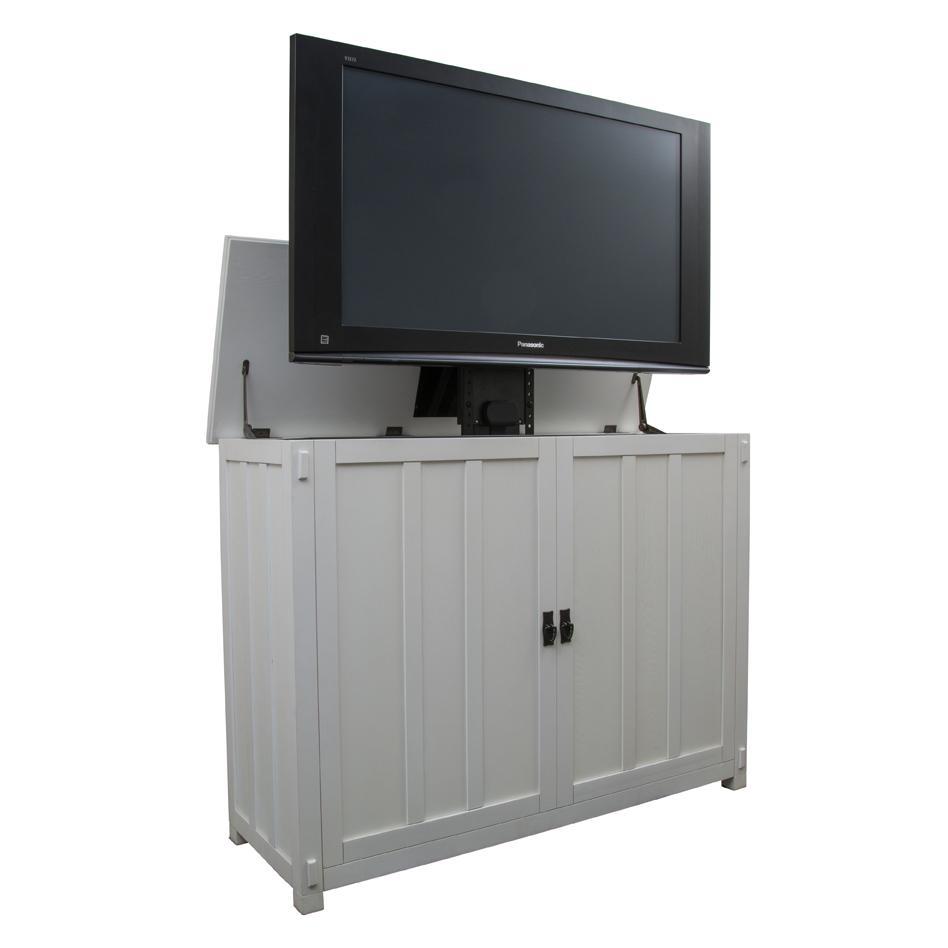 Home automation for the win! I am obsessed with this TV cabinet. I hate that the focal point of our living room was the TV. I don't love wall mounts with little ones running around, and I really wanted our TV to disappear when we don't watch it.
I found Touchstone Home Products and was delighted to see there were TV lift options that could tuck away a 50 inch TV. I also got an electric fireplace for our guest suite. Here is what I love about them: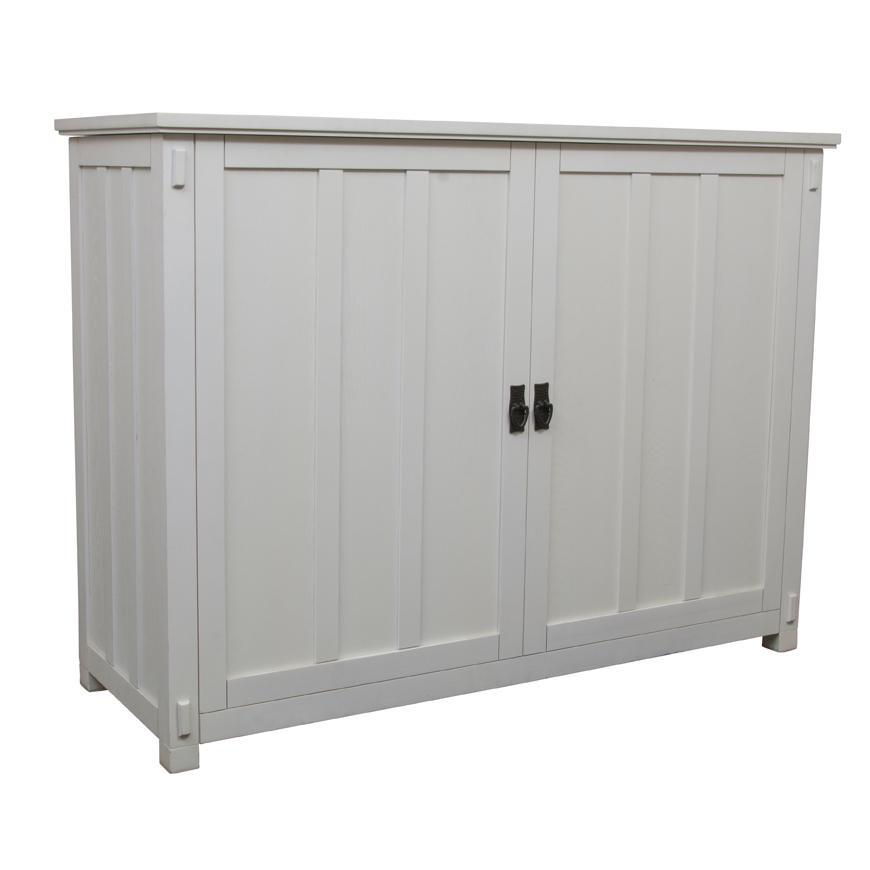 The aesthetic: Both pieces are stunning. The TV cabinet has clean modern lines with simple features. The fireplace is ultra modern and improves the look of any space.
The function: The TV cabinet is quick to lift, and easy to arrange. A thin power strip fits beautifully inside. The fireplace heats a room quickly if turned up, but definitely can be used for a look as well.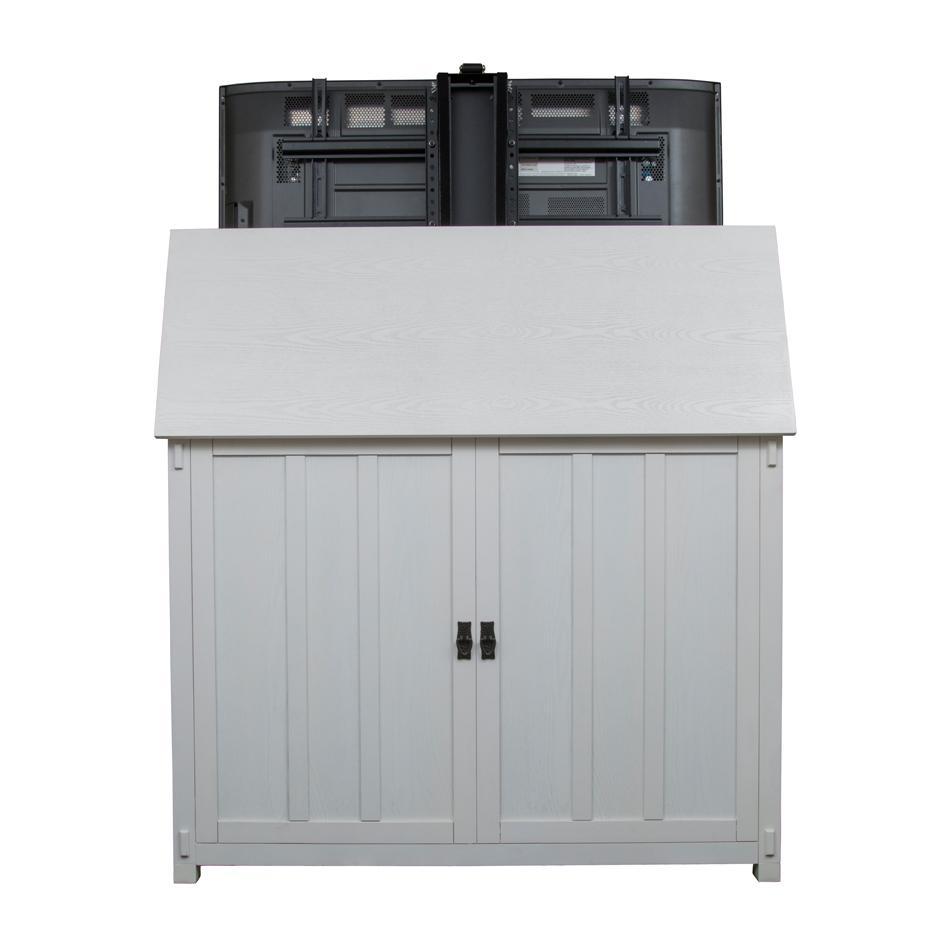 The customer service: The ordering and delivery process were seamless and they were there every step of the way. I really enjoyed working with their staff.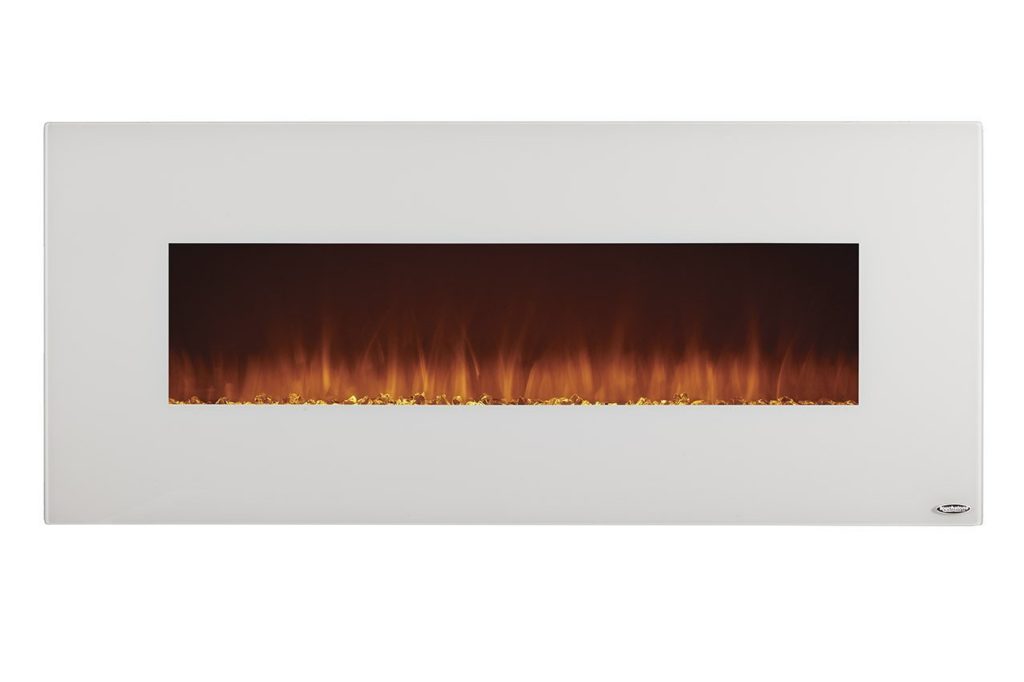 The details: I was so surprised how thoughtful the details were. the TV cabinet has cord holes on both sides, plenty of room for a thin power strip, and an add on utility shelf for a cable box or gaming device. The remote is easy to operate. The fireplace even has two different options for coals, and they are both beautiful.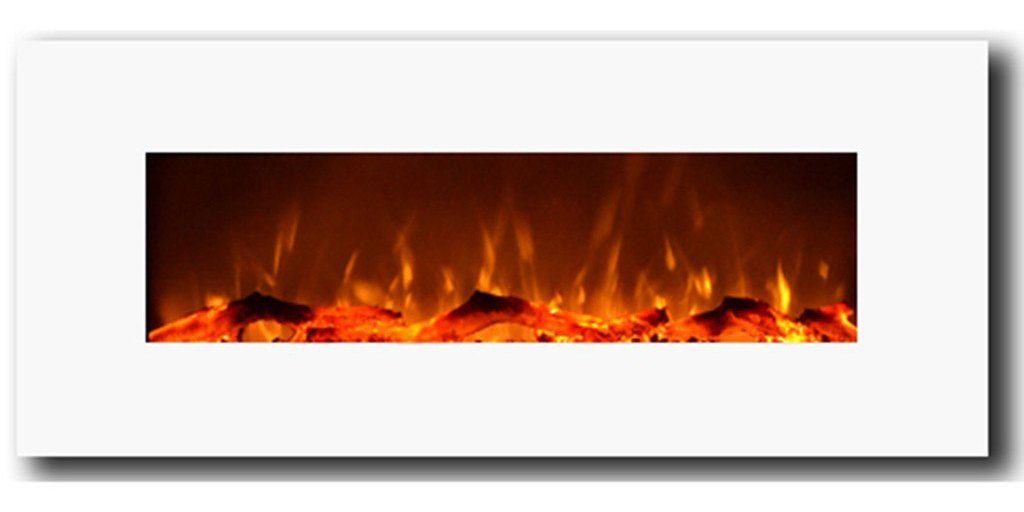 Overall thoughts: TV lifts are an investment in hiding your tv and feeling like a grown up. THP is definitely where to buy a TV lift, and I cannot suggest the electric fireplaces enough. We love THP.
---