Best of 2019: Handmade Daria Dolls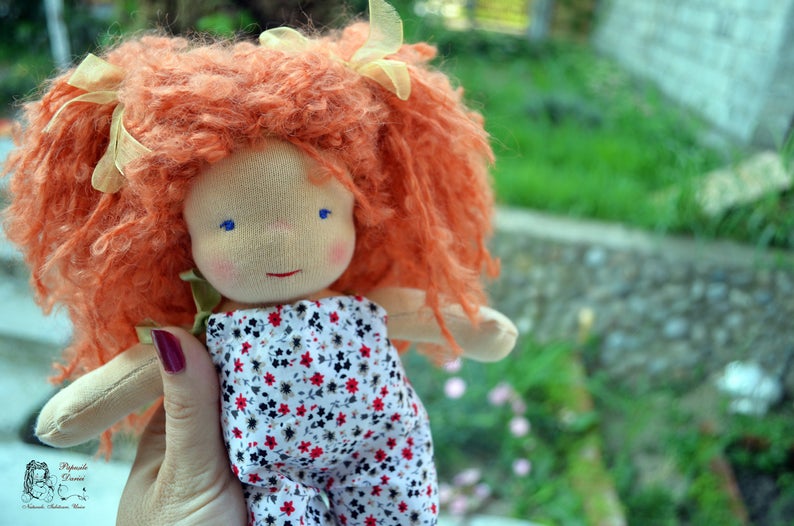 I have always imagined my kids playing with handmade Montessori dolls, but man, they are expensive! I scoured Etsy for an inexpensive option that had good reviews. I found Daria Dolls and was amazed. Loriana, the owner, is so dedicated to her craft. Here is what I love about Daria Dolls: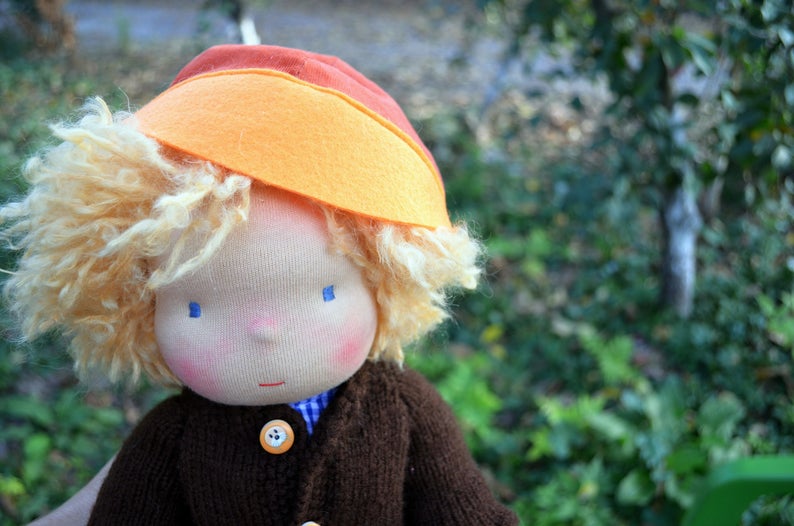 Excellent customer care: Loriana was there every step of the way to create exactly what we wanted.
Hand-made perfection: Every detail is so well made, from the tiny pocket to the perfectly detailed hair.
Price: With a starting price of $60, Daria Dolls is more affordable than other options on Etsy.
Speed: I expected it to take months to get a handmade doll. Even with long shipping, she was here in to time.
Special touches: This doll had so many sweet touches. You can feel the love. She is perfection.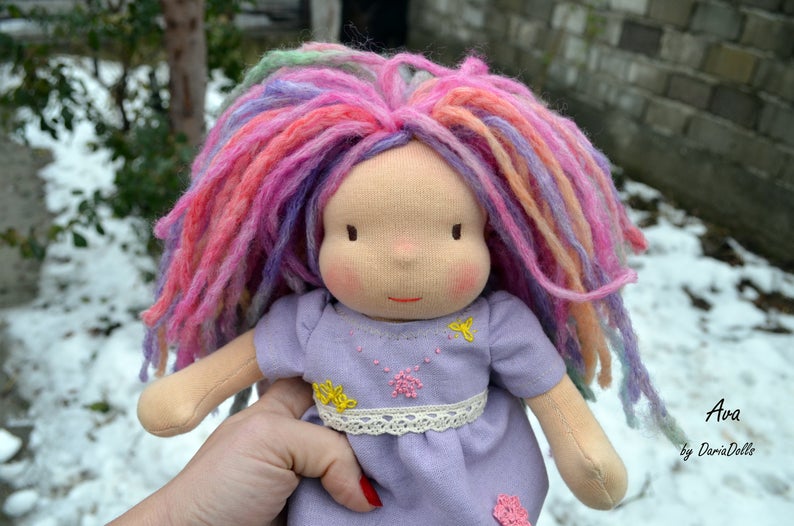 Overall thoughts: Daria Dolls is the best for handmade or Montessori dolls. Loriana is so thoughtful and quick to create beautiful work.
---