Best of 2019: Best Grill is the Akorn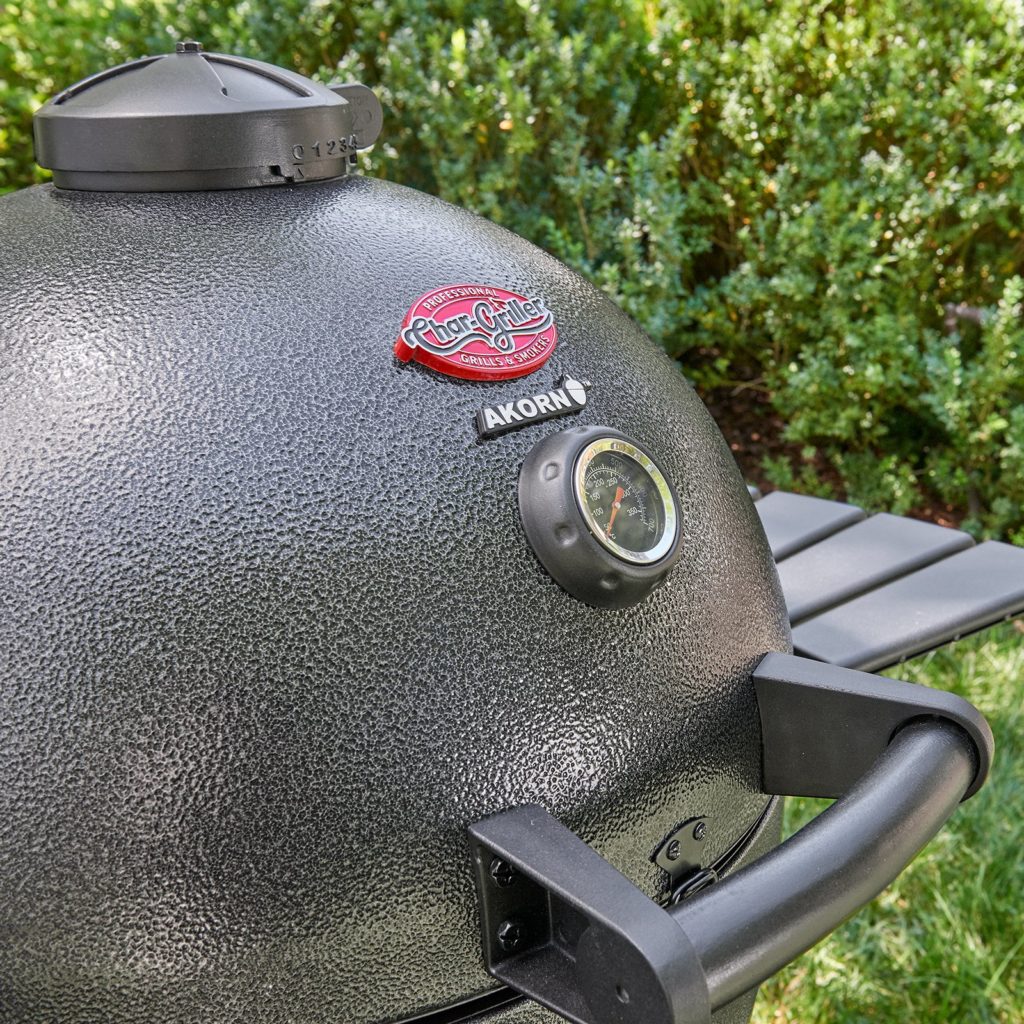 I have wanted a kamado grill for the longest time. They are supposed to be easy to use and make amazing meals, but they are SO expensive. A few google searches of "cheapest kamado" led me to the fact that Char-Griller created a kamado style grill (the AKORN) at half the price! Here is what I love about it: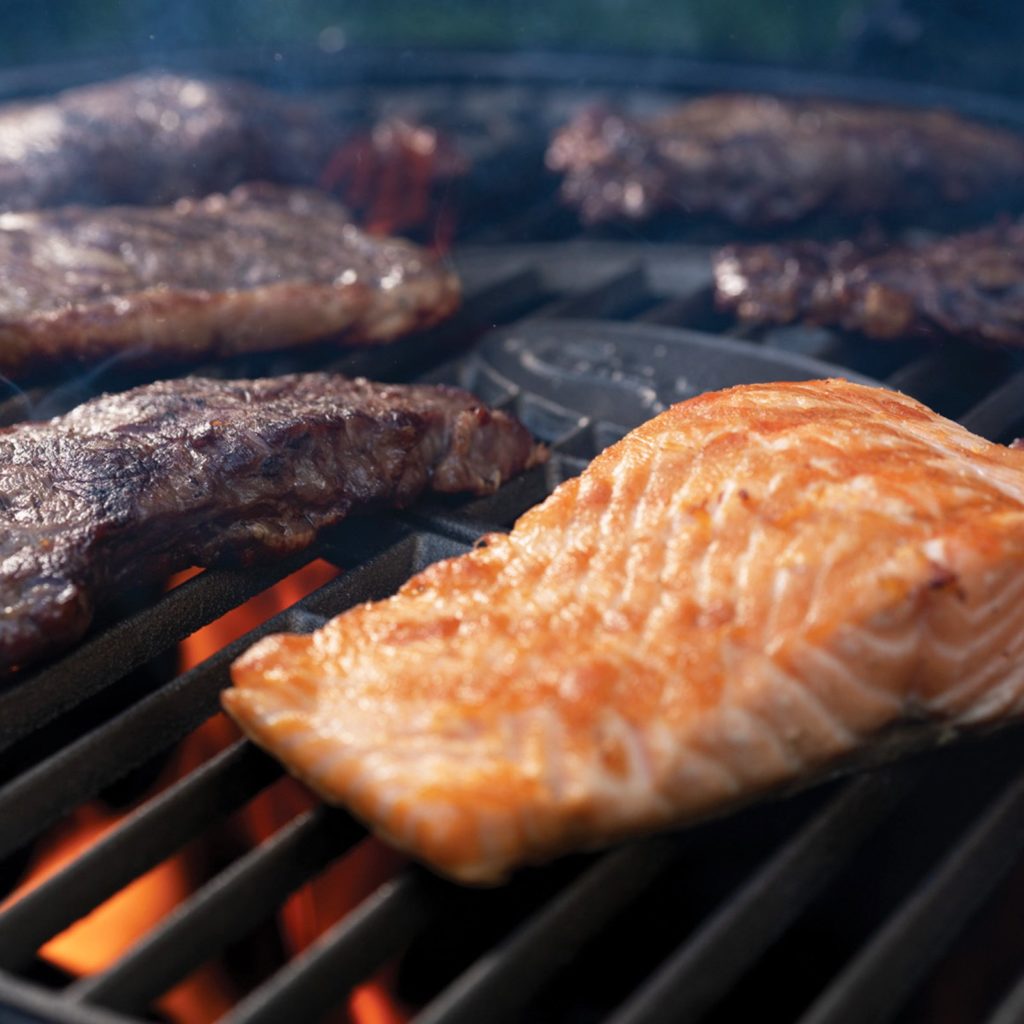 Weight: Because it it triple walled instead of the traditional ceramic of kamados, it is about half the weight. This is vital for us that have a deck that we like to move it to and from when cooking.
Cooking area: With 447 sq inches of cooking area, I can cook for most of my guests in one shot with the Akorn.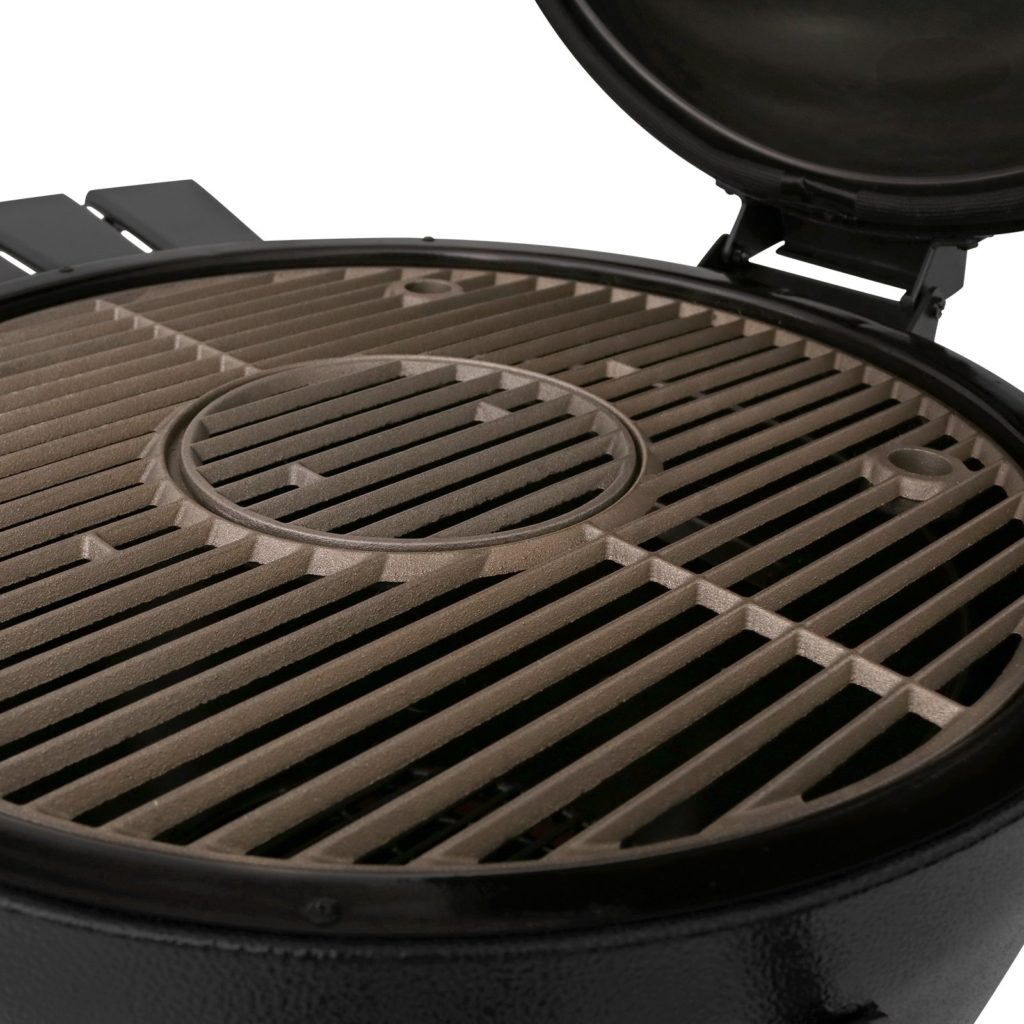 Ease of use: It is SO easy to get cooking and it cooks so beautifully evenly with almost no effort. I am a TERRIBLE grill master and even I can use the Akorn.
Temperature: With two dampers and a temperature gauge, the Akorn can get to 700 degrees for a sear, or slow cook for hours. It is easy to get to a responsible temp and stays that way for a LONG while unless I mess with the dampers.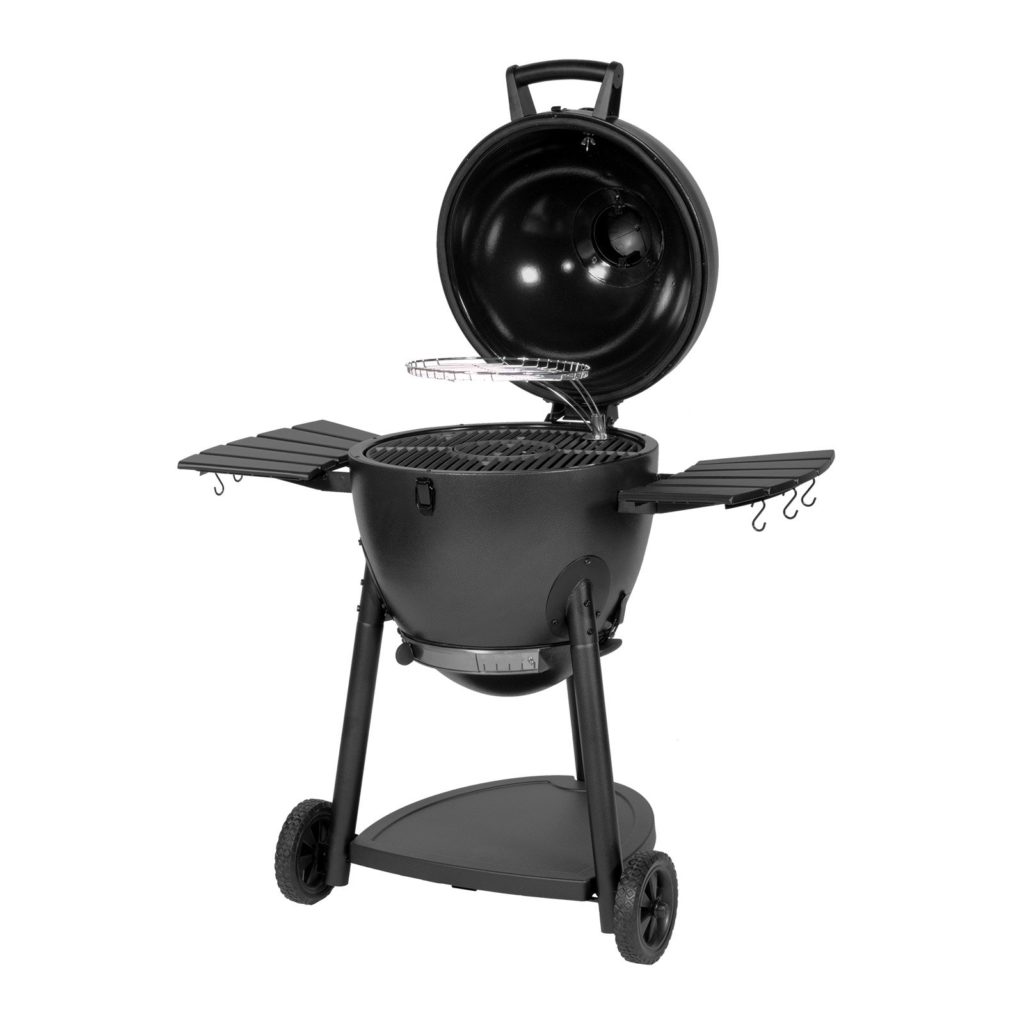 Fold-out shelves: I love these because they fold away nicely but are very useful when cooking. They are space-saving when needed, but super strong.
Price: It is 1/2 the cost of other Kamados. We had guests over for a pool party the other day who own a very pricey ceramic kamado and they suggested a tip that is a requirement of a ceramic kamado, but not for the Char-Griller. they were floored when I said our kamado wasn't a pricey ceramic kamado and didn't need that. No one could believe it wasn't the $700+ cost because it was the same quality.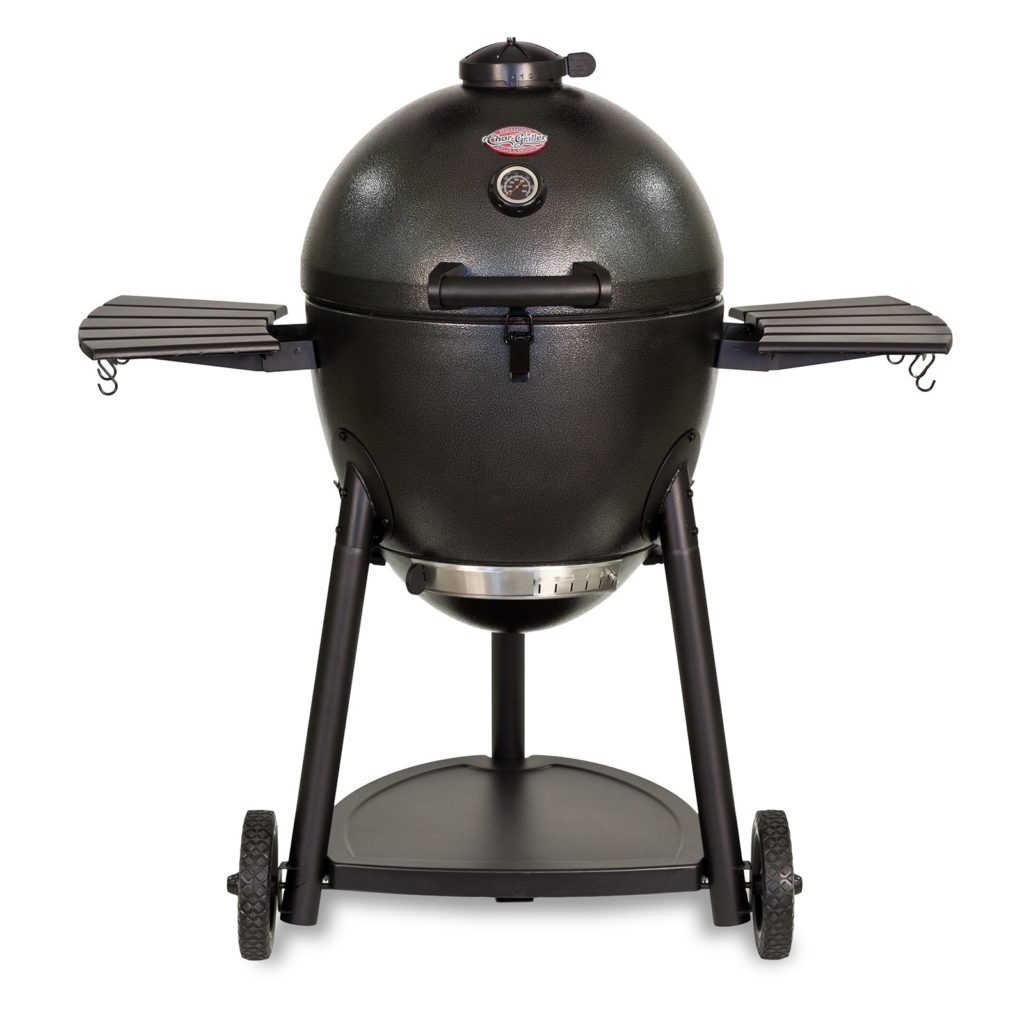 Overall thoughts: The Char-Griller AKORN is half the weight and cost of other kamado-style grills and is equally as amazing. We are obsessed and cannot imagine that there is a better grill for families. Get one ASAP, you won't regret it.
---