Sarah Wells: The nicest breast pump carrying bags! *DISCOUNT CODE*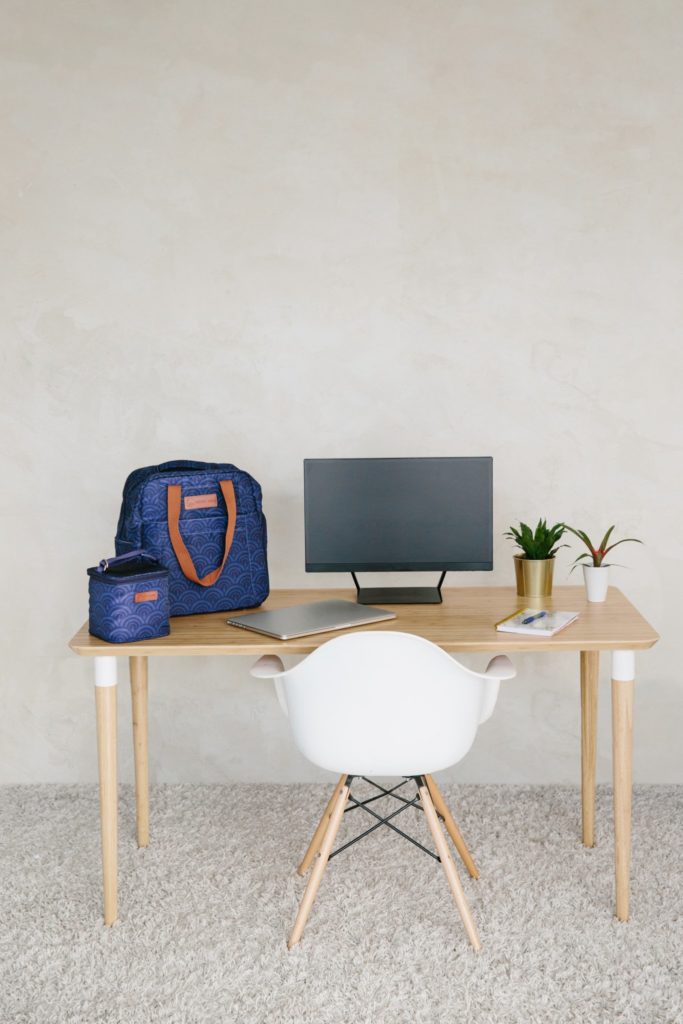 Finding the perfect carrying bag for your breast pump is no easy feat. I, personally, needed something that could carry my pump, bottles, charger, laptop, and paperwork. I knew I needed a bag big enough for everything but that was still easy to carry. When I saw Sarah Wells bags, I instantly fell in love!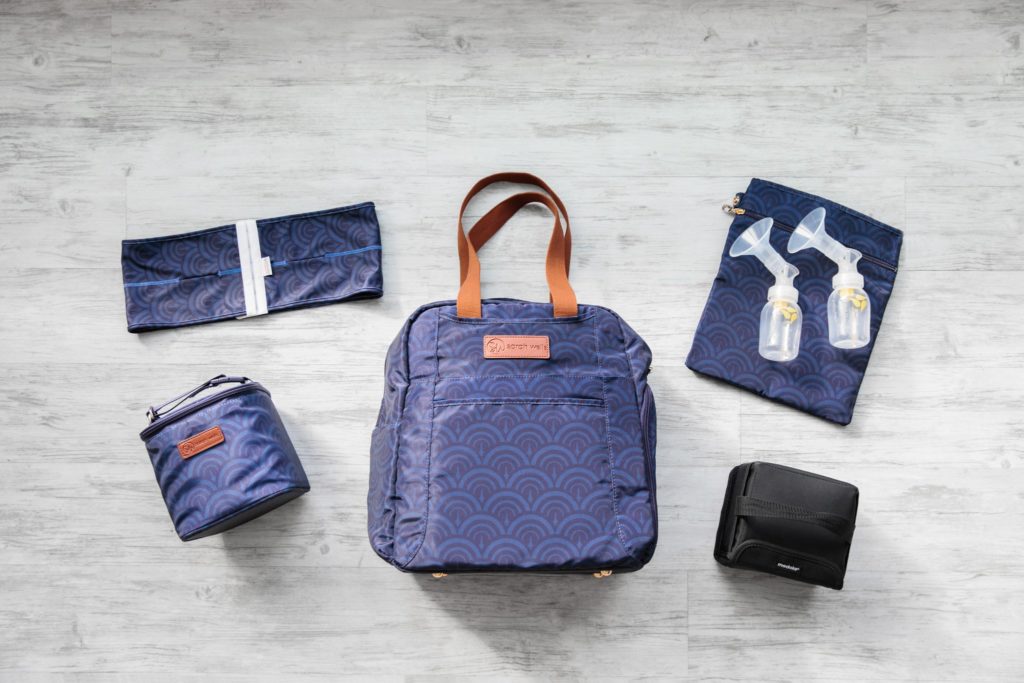 I chose the Kelly bag in the new Deco print. I paired it with the Deco print Pumparoo (wet bag and staging mat) and the Deco print Cold Gold (cooler) and it's the perfect combination.
Pros:
-Roomy – This bag can definitely fit a lot of stuff! This was important when picking a bag for me. It has a separate zipped pocket specifically for your pump and pump parts and a pocket for your laptop. I can even fit my small purse in there along with my lunch!
-Pockets – The Kelly features 8 pockets – some zipper and some velcro. This is perfect for everything I need to fit while on the go. The breast pump pocket can even fit a hospital grade Medela Symphony!
-Versatility – It can be a backpack or a carry purse. I'm a backpack kinda girl but I love that I can change it to a carry purse if I wanted to. Even after my pumping journey is over someday, I can use the pump pocket to store my lunch box or flatten it and secure it to use the entire inside space for my things.
-Material – Made from performance nylon, it's durable and easy to clean. The Deco print is even more beautiful in person so I know the others prints would be too. The gold accents with the navy blue fabric is my favorite!
-Matching accessories – The Cold Gold fits my bottles perfectly and even comes with a cold pack. The Pumparoo is great for having a clean space to assemble/disassemble your pump parts and store them between uses. They even offer a pumping bra in the Deco print. I looove that everything matches!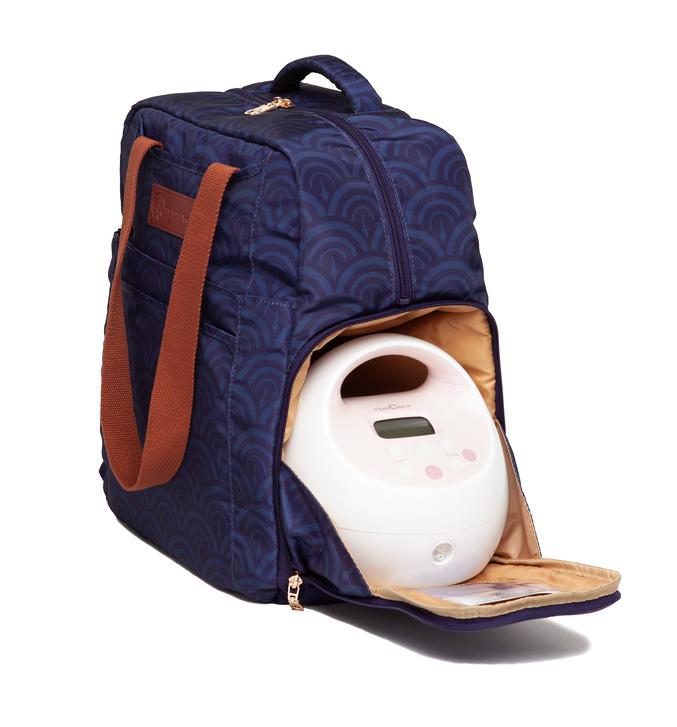 Cons:
-Straps – I would've preferred thicker, more padded backpack straps. I also worry about them eventually detaching from the bag because I often carry a lot and the bag is heavy. But so far, they have held up well and I haven't seen any tearing or fraying.
Honestly that is my only con. The Kelly bag is a great bag. It has surpassed everything I expected and needed from a breast pump bag that I lug to work every day. I highly recommend checking out their bags and accessories for all of your pumping needs!
DISCOUNT CODE : Use code FASTIDIOUS15 for 15% off your purchase until June 30, 2019 at 11:59pm EST!
I do not get any commission from you using this code. It only saves you money!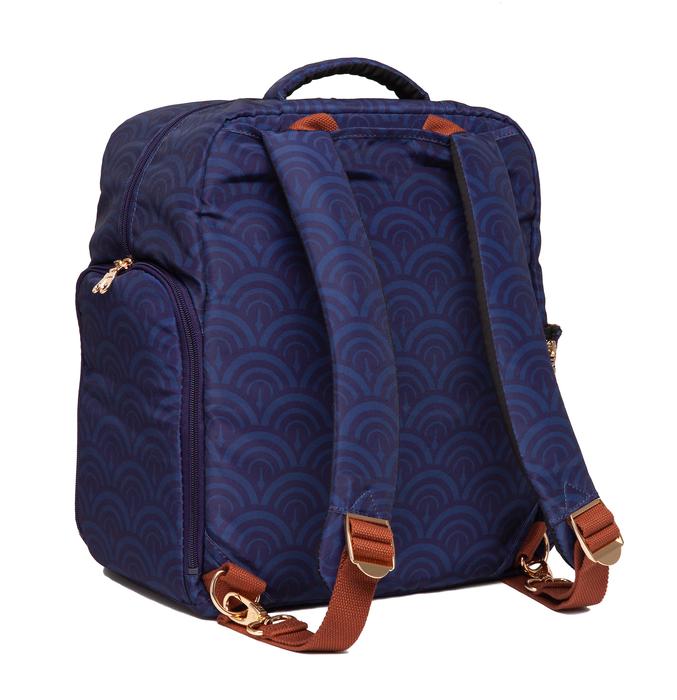 ---