The 360 S5 Robot Vacuum: Because toddlers are filled with crumbs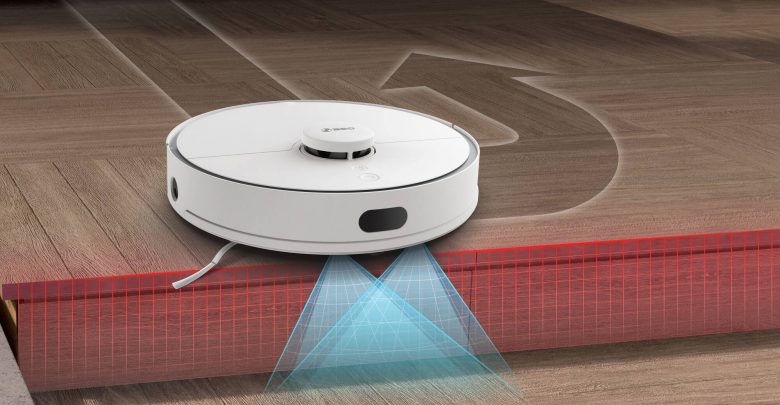 With two under two, my floors are constantly dirty. I wanted a robotic vacuum, but honestly, the choices and reviews are overwhelming. I needed something that runs quietly, won't scare the kids, and actually cleans. I decided to try out the S5 from 360, since the S6 had such good reviews.  Here is what I like about the S5: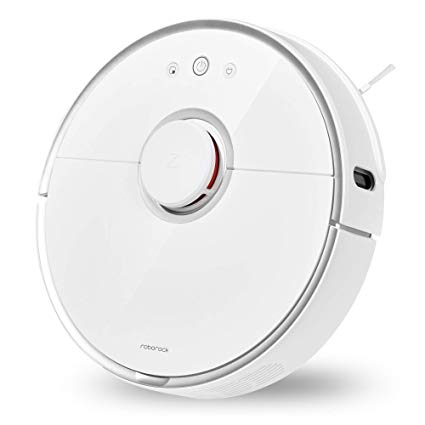 Quiet: It is quieter than my old Roomba, though still not quiet enough to watch TV when it is running.
Cost: At $389, it is a moderately priced robotic vacuum. 
App: It has an app to set off limit areas.
Battery life: The battery life is great. The S5 cleans the entire downstairs, five rooms, without needing to charge. 
Messaging: The messaging on the S5 is pretty adorable. It says things like "Cleaning makes me happy" and "Take a break" when you pause it.
Washable filter: I love that the filter can be washed. What a sustainable choice.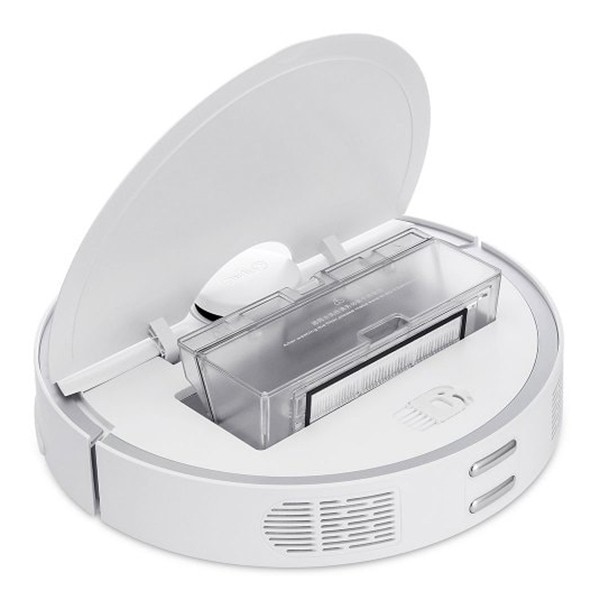 Suction: The suction is pretty great. It actually ate a sock and kept cleaning.
Charging station: It has a small charging station.
Bin capacity: We only clean ours every fee days, and it is never super full.
Extra tools: It comes with a all of the charging accessories you need and a dust brush.
Overall thoughts: The S5 is a great robotic vacuum, and it is a cheaper option than most!
---