iPlay Baby Swim Diapers Have You Covered

Now that we have daily access to a pool, I found myself pretty frustrated at the amount of swim diapers we went through. Not only are disposable swim diapers expensive, but we sometimes only swim for a few minutes, which makes them even more of a waste. I googled reusable swim diapers and found myself at iPlay Baby. They are the originator of the swim diaper, so I figured they would be a good company to start with. We tried several swim diaper sets, rash shirts, sunglasses, hats, and even the swim diaper shorts, and I am beyond pleased with all of them. Here is what I love about iPlay:
Quality: The swim diapers (both traditional and built into shorts) are so well made. I found the hats and sunglasses to be similarly well made. Even the flat-lock seams on the rashguard are perfection. This is definitely a company that focuses on quality.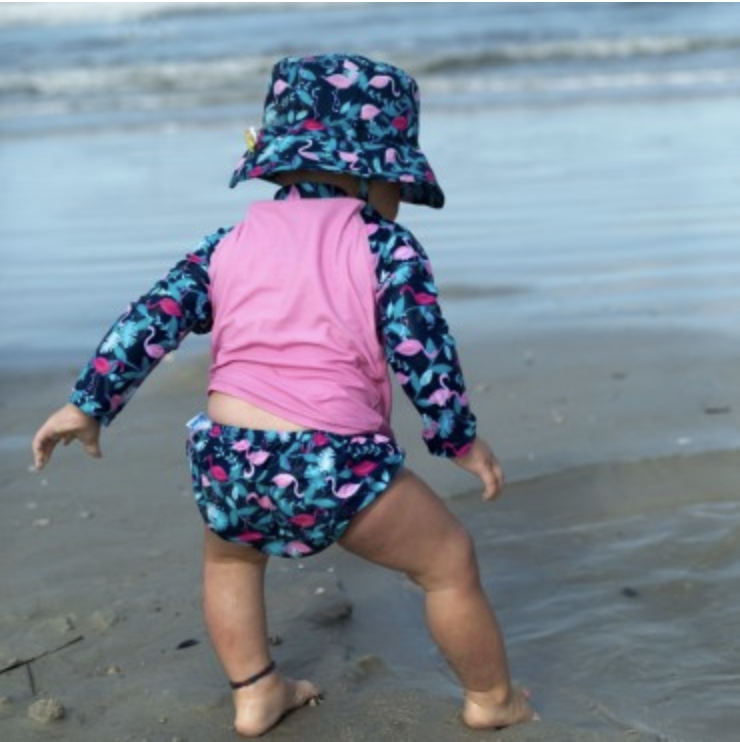 Price point: At $13-$14 per diaper, iPlay makes the choice of reusable or disposable an easy choice. 
UPF: All iPlay diapers, rashguards, and hats are UPF 50+. I can feel safe that our babies can avoid sunburn with iPlay and sunscreen.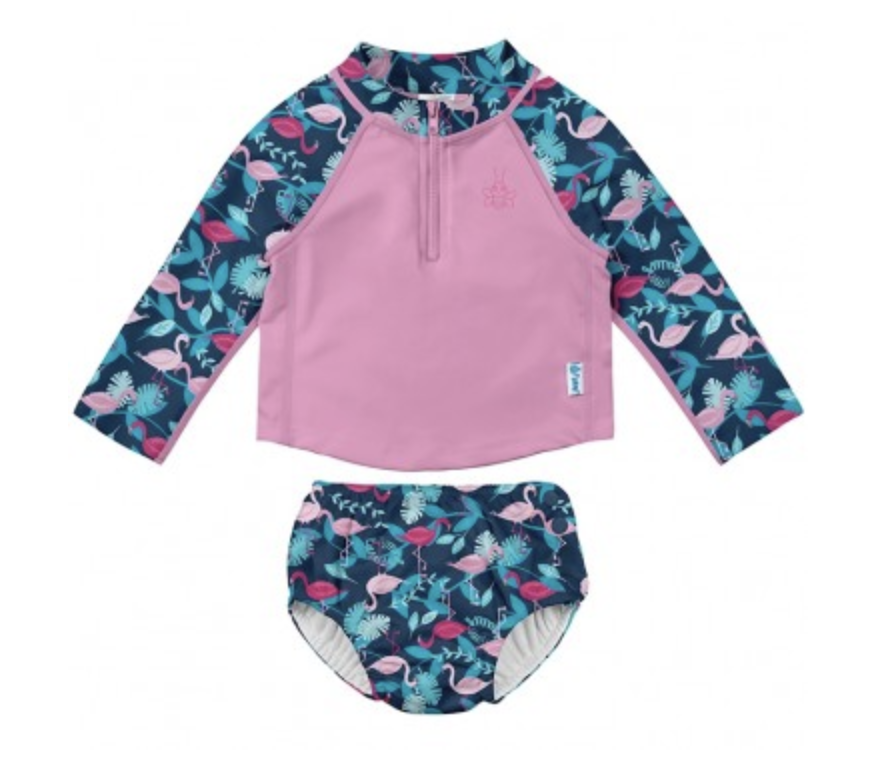 Comfort: My kids actually don't complain about wearing the diapers or rashguards. With no tags and no feel-able seams, there is no need to complain.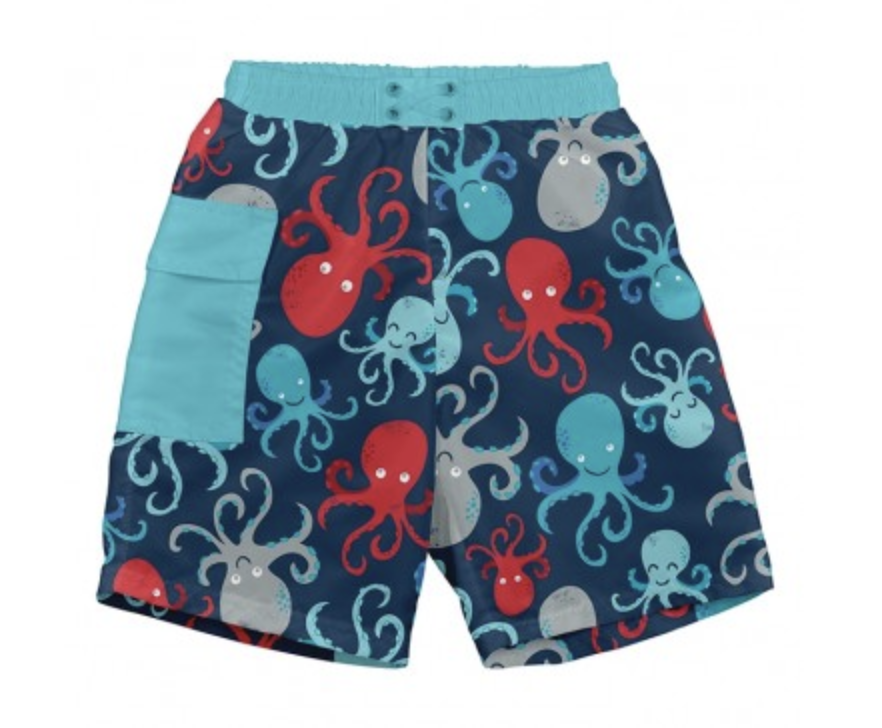 Patterns: We tried the navy flamingo, navy octopus, pink Hawaiian turtle, and solid colors. They are spectacular.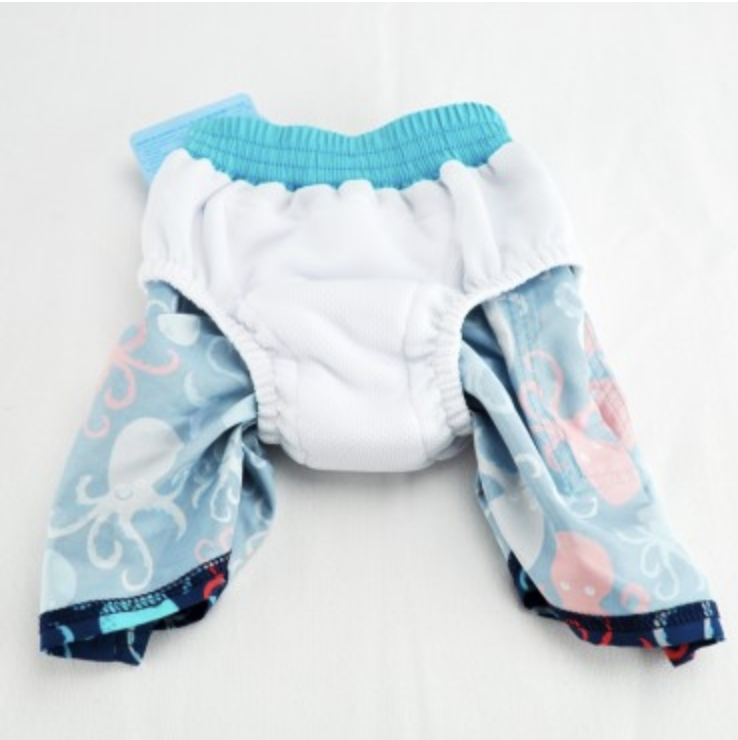 Overall thoughts: iPlay is summer wear for everyone. Every product is excellent and they have the BEST patterns.
---