Back to learning: Mindware for all ages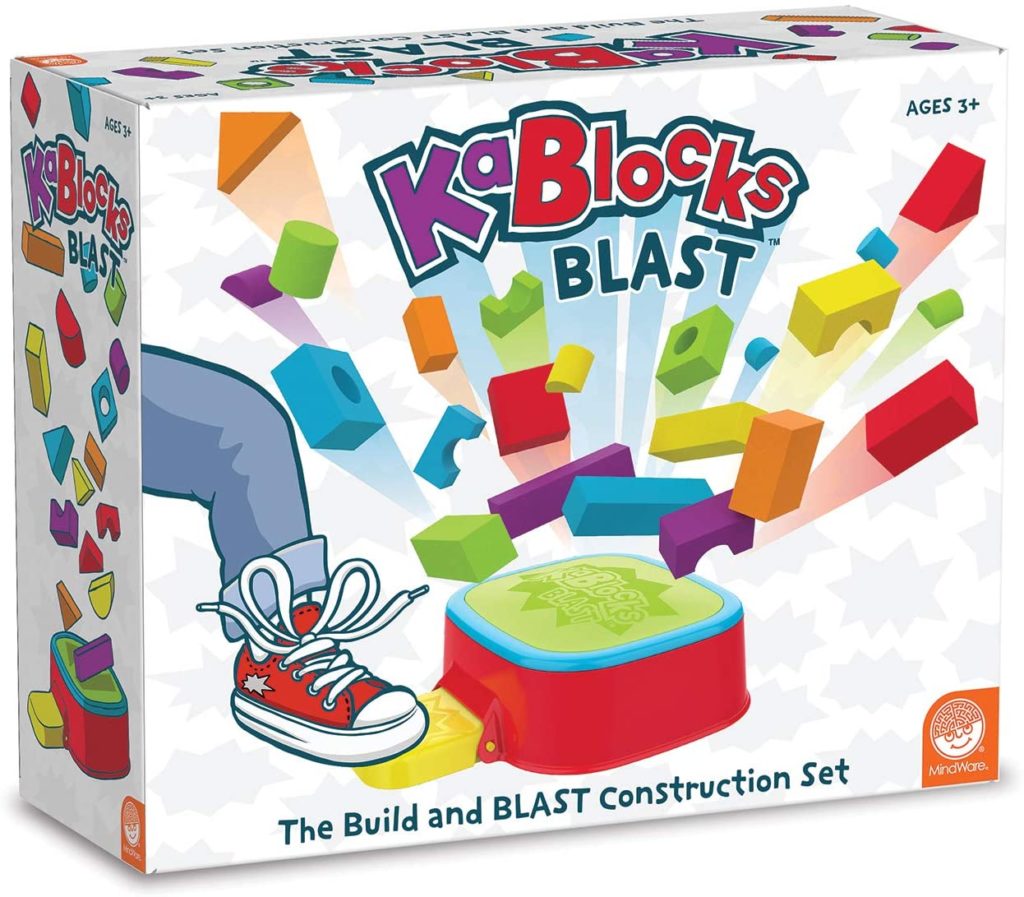 Mindware is one of my all time favorite brands. Their commitment to making learning fun shows, and I have found their products to be high quality and lasting. For this feature, we decided to give a baby/toddler toy, a bigger kid toy, and one that works for either, but kids of all ages ended up enjoying all three. There is a ton of re-playability in all three.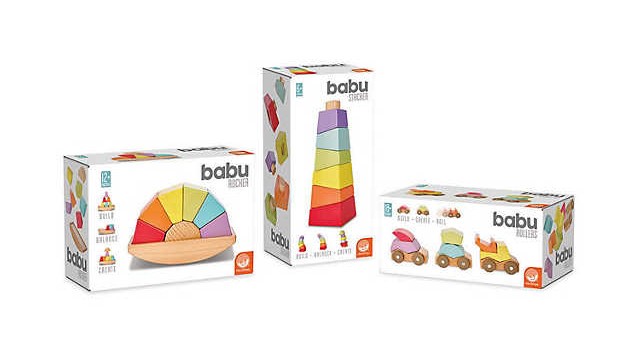 babu Set of 3
babu is super cool. They take classic wooden baby toys and give them a new angle of awesome. The stacker kept our one-year-old busy for way longer than our traditional stacker. Our toddler loved the wooden cars. He especially liked making all the pieces balance on one tiny car. The rocker has been a boat, car, rainbow, and cargo ship, depending on the game. This three pack is super durable and the colors are great. Definitely worth checking out!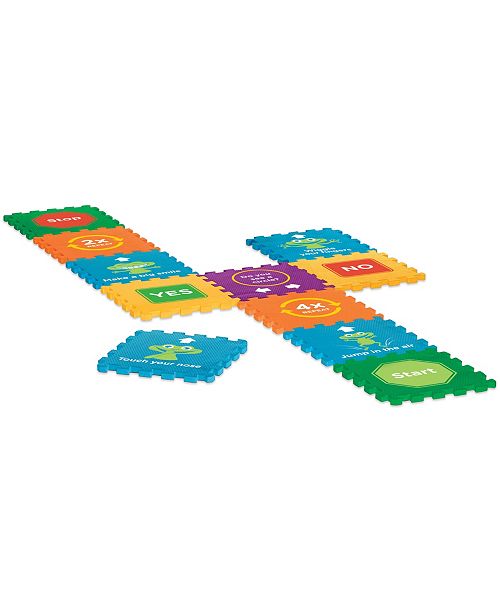 Code Hopper
The thing I love about Code Hopper is it teaches coding and STEM skills in a physical format. I have played it with kids as old as ten, with complete engagement. Our older friends would lay out the code and then the younger kids/toddlers would be the "robots" who followed the code. There is a ton of learning potential in code hopper, as well as replayability because it is different every time. If you have a tech-driven kid this is a cool crossover toy that keeps them out of the screen.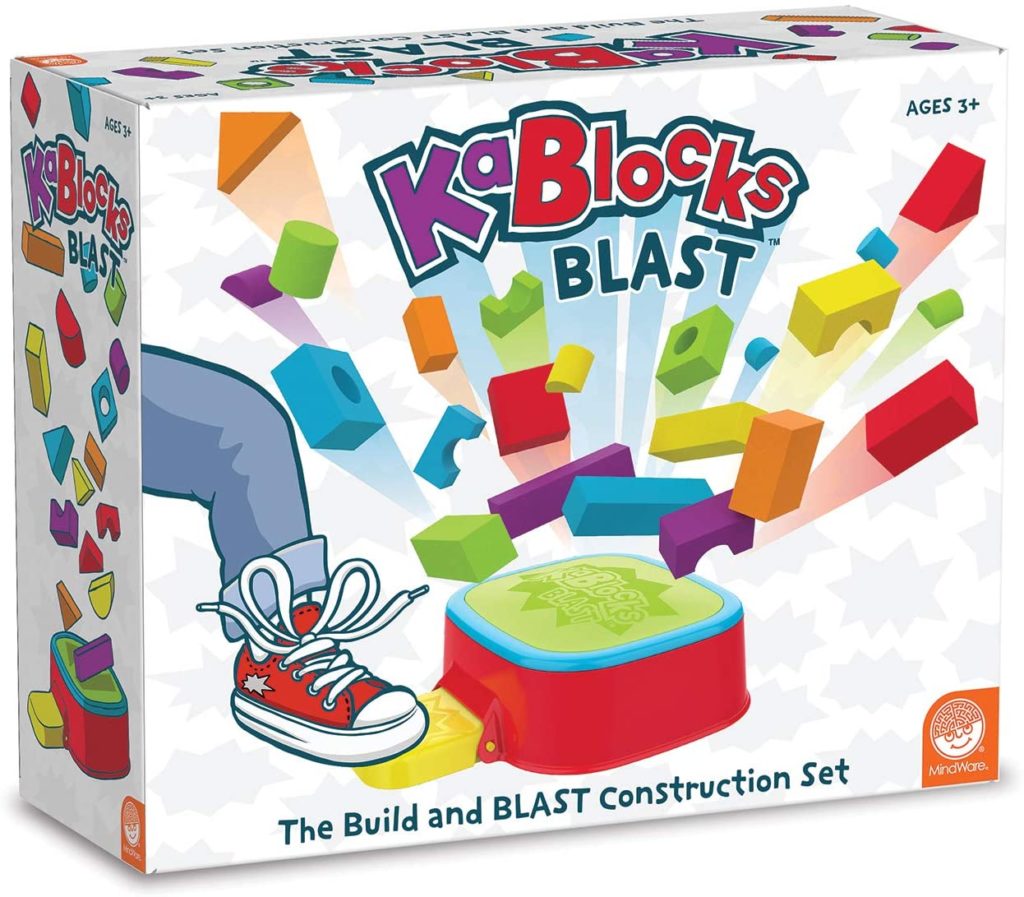 KaBlocks Blast
If you have a toddler who loves to wreck things, this is the game for you. Suddenly the toddler wars that occur when anyone knocks down anyone else's tower are over because that is the point of this game! Again, tons or replayability and LOTS of different ways to infuse learning. I have had my toddlers only use specific shapes to build or only specific colors to build. This is a rainy day go to for us!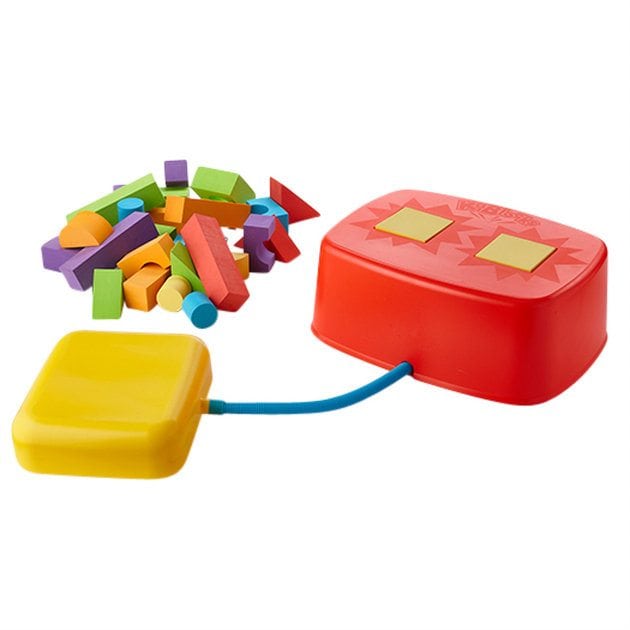 Overall thoughts:
Mindware continues to be a brand committed to learning through fun and I have yet to find anything they have put out that I didn't love. These three add to the interactive, multi-age, fun toys in our home, and I will definitely be back for more.
---