HOLIDAY DIGEST PICK 2019: Best in Plus Size Nursing Bras: Cadenshae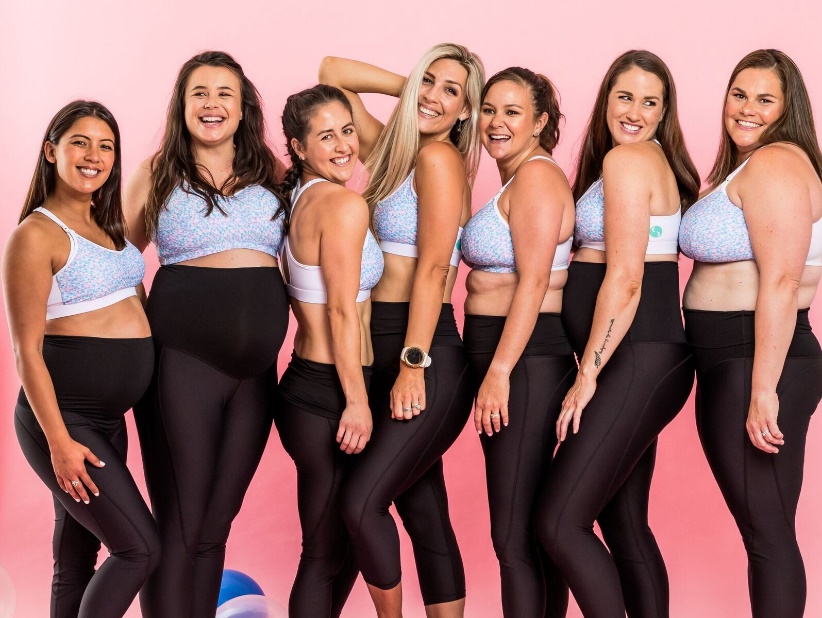 Finding good quality, supportive, nursing bras for those of us with a large chest has proven to be super, super difficult. There are only a few companies that have tread into that territory and although I've tried a few, they never really matched what I expected and needed them to do. I need a bra that's comfortable, supportive, and can withstand everyday wear.
Cadenshae has done it. This Kiwi brand has made one of the best nursing bras for plus size (and non-plus size) people! I have tried the Luxe bra and the Ultimate bra and I love them both pretty equally.
The Luxe bra comes in Charcoal or a super cute Confetti pattern that I just adore. Sometimes I want a bra that's more exciting than just a plain black or beige. It features adjustable straps that can be hooked together to make a racer-back bra, cups that easily unsnap and snap back when baby needs to eat, and what's best? NO ANNOYING UNDERWIRE!!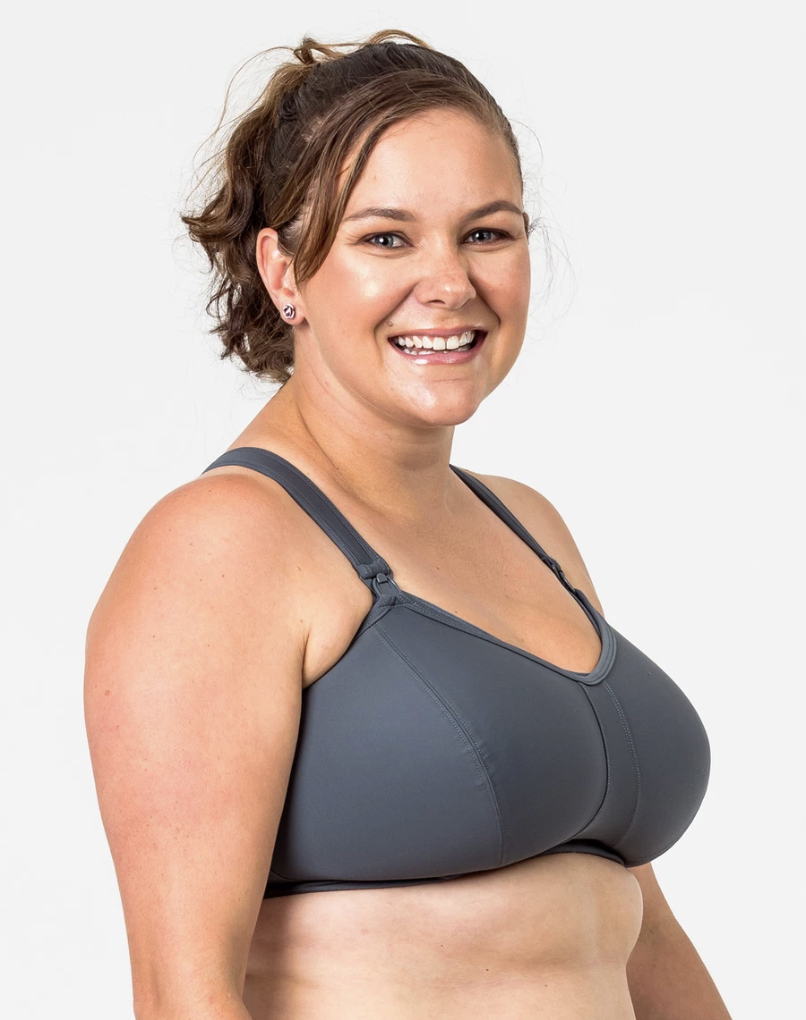 The Ultimate bra is the WORLD'S FIRST PLUS SIZE NURSING SPORTS BRA (yep, you read that right!!) that comes in Confetti, White, and a Black and White striped pattern. This bra is seriously SO comfortable and is perfect for those trips to the gym or for a run. It also features the same adjustable straps, easy-snap cups, and no underwire. This one fits a big smaller than the Luxe since it's not specifically marketed towards plus-size people but it's perfect to wear on days when I feel like my chest is a bit smaller. As all nursing people know, your chest grows and shrinks constantly!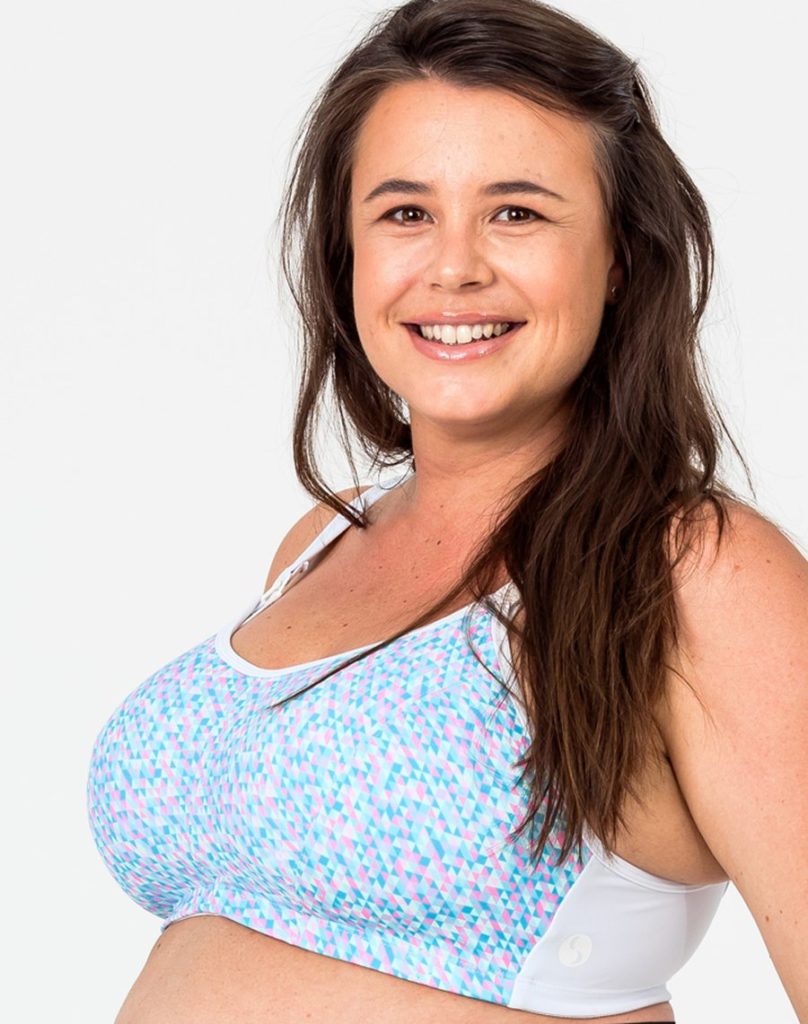 The only real con I have about the bras are that the seam on the cups sits more towards your arms so from above, they make your chest a tad pointy? I'm also just super aware of things like that since my chest has grown so much since having a baby so it could totally just be me being hyper-aware or minuscule things. I've spoken to the founder about it and that may be something they redevelop in the future. But regardless, they are still fantastic nursing bras and I still wear them daily!
I love these bras. I love what Cadenshae stands for as a company. Aside from nursing bras, they also have maternity active wear! Just recently, they sponsored an ex-Nike track athlete (Alysia Montano) that severed her contract after facing unfair maternity coverage. They also started an initiative to donate clothing to one million new moms globally by 2025! This company is amazing and their customer support is A+. I definitely recommend their bras!
---